Live look at me hearing that former Dolphins head coach Joe Philbin is getting seriously looked at to be the next Packers head coach and be responsible for Aaron Rodgers next few years in the NFL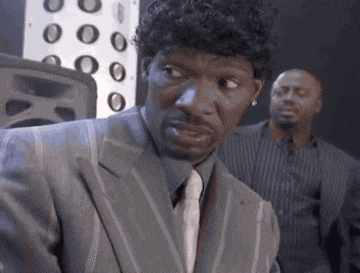 I need this to happen. I need Joe Philbin to go out there and develop the best game plans he could for the last four games of the regular season and convince the Packers brass to give him the keys to the car and Aaron Rodgers best last chapter in his career. Not saying that Rodgers close to being don, but he is 35.
Philbin's Tenure In Miami
It was as below average as below average could get. Joe Philbin best season in Miami was 8-8 and never led them to the post season. He was replaced after a month in 2015 and instantly Miami started to play like they had a pulse. Surprising because you'd think this guy would know how to get his players jacked up.
Absolutely makes no sense that his players didn't want to run through brick walls for him.
I'm not here saying that Joe Philbin is some sort of bad guy because he isn't. I don't know the man, but on Hard Knocks he seemed like quite the gentlemen. I just never wanted him to be the head coach of my team, that's all. Philbin would consistently play it safe regardless of what the situation was. It could be 4th and 65 with the game on the line and he would go inside draw. Punting was always the best option. Philbin best work in the NFL has been at offensive coordinator. That's his spot. Also, it's sort of telling when something like this happens when a guy is named to just the interim coach.
Jeolousy Is Powerful
So yeah, I want the Packers to hire Philbin as their long term coach because I think it will be a disaster and the Packers have had it to good for to long. They need a stretch of mediocre play. I've dealt with it my whole life so Green Bay playing 500 ball for a few years is what I want to see. I'm not looking for anything reasonable, I just want to watch some teams burn. I realize God is very bust entity, but I think he/she can find a moment to give Philbin the nod here.
PS- Who am I kidding? I'm sure Philbin will somehow inspire Rodgers to prove everyone wrong who's saying he's starting to lose a step and they will be in the NFC title game next year and Philbin will be dubbed a genius for letting Aaron just rip it. Meanwhile, the Dolphins will still be running the ball on 3rd and 10 twice in the 4th quarter with no problem of giving the ball back to the other team to come down and easily beat them. That's my life and I have no choice but to accept it.
Follow me @2ndSatSports