What's the story?
Former Intercontinental and WWE champion, Dean Ambrose reportedly has told WWE management that he will not be re-signing with the company when his contract is up at the end of April. This comes days after Ronda Rousey was rumored to be leaving the company after Wrestlemania. Ambrose reportedly asked upper management and had a one on one meeting with Vince McMahon over the weekend. Ambrose has not been pleased with his push since returning from injury last year.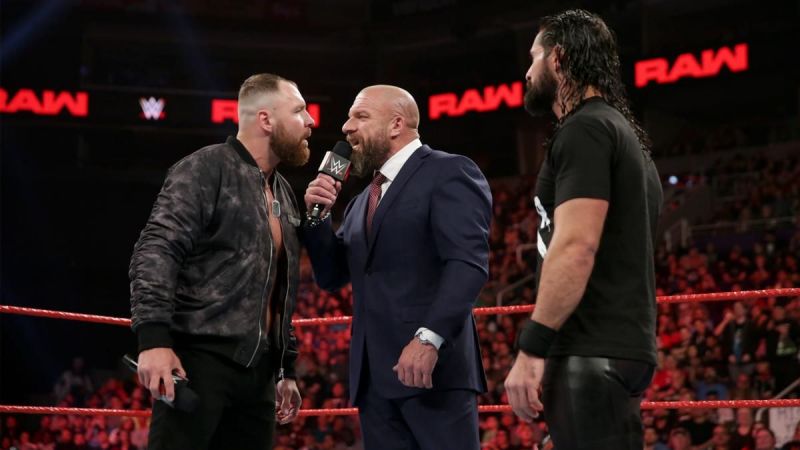 Dean has been a main event player in WWE for the past few years now. He was in one of the greatest factions of the modern era in the Shield, won the WWE title and had one of the best heel turns of the year in 2018. He could go down in the Hall of Fame now if he never wrestled in WWE again, which may be the case.
What's next for Dean?
Of course everyone will say AEW, but his options are limitless. Impact, NJPW, ROH. Ambrose can go virtually anywhere he wants. If these reports are true, Ambrose will finish up with WWE shortly after Wrestlemania 35. After that, he has 90 days to wait and then he is free to go anywhere he wants.
Over the past couple of weeks, several stars including the Revival and Curt Hawkins have been reported to have asked for their release. With so many options to make real money in pro wrestling, WWE is no longer the end all be all in wrestling. Companies can throw real money at huge superstars and it seems to have the interest of many unhappy WWE superstars.
Regardless of Dean Ambrose's decision, he's a main event star wherever he goes. WWE and every fan should appreciate the near seven years he spent on the main roster for them. It'll be interesting to see how WWE books him in the time being before Wrestlemania.