No, this isn't NXT. It's Monday and that means that Monday Night Raw comes to us live tonight inside the Canjundome in Lafayette, Louisiana!
Huge NXT call ups!
Triple H was in the ring to start off Monday Night Raw. He said there is change in the air. Triple H announces that DX will be inducted to the 2019 Hall of Fame. That includes himself, Shawn Michaels, X-Pac, Road Dogg, Billy Gunn and Chyna. He also says his duties doesn't stop at Raw. He also runs NXT.
Triple H announces the debut first, of Ricochet. One of the most innovative wrestlers and high flyers in the world. Next, a former NXT champion, Aleister Black. Third, the NXT North American champion, Johnny Wrestling, Johnny Gargano. Finally, the current NXT champion, Blackheart, Tommaso Ciampa.
This is insane. Call back to when Charlotte, Becky & Sasha all came up from NXT at the same time. Those three changed the face of the women's division forever. History has a funny way of repeating itself.
These are four of the hottest pro wrestlers in the world right now. There's no way they can screw this up. Right?
Paul Heyman
Paul Heyman comes out after Braun Strowman victory over Baron Corbin. He seems a little off.
He says everyone should be jealous of Brock Lesnar. Heyman put together a package of the story of 'The Real Life Beast'. It was a good package and gave several reason of why Seth Rollins will not beat Lesnar at Wrestlemania.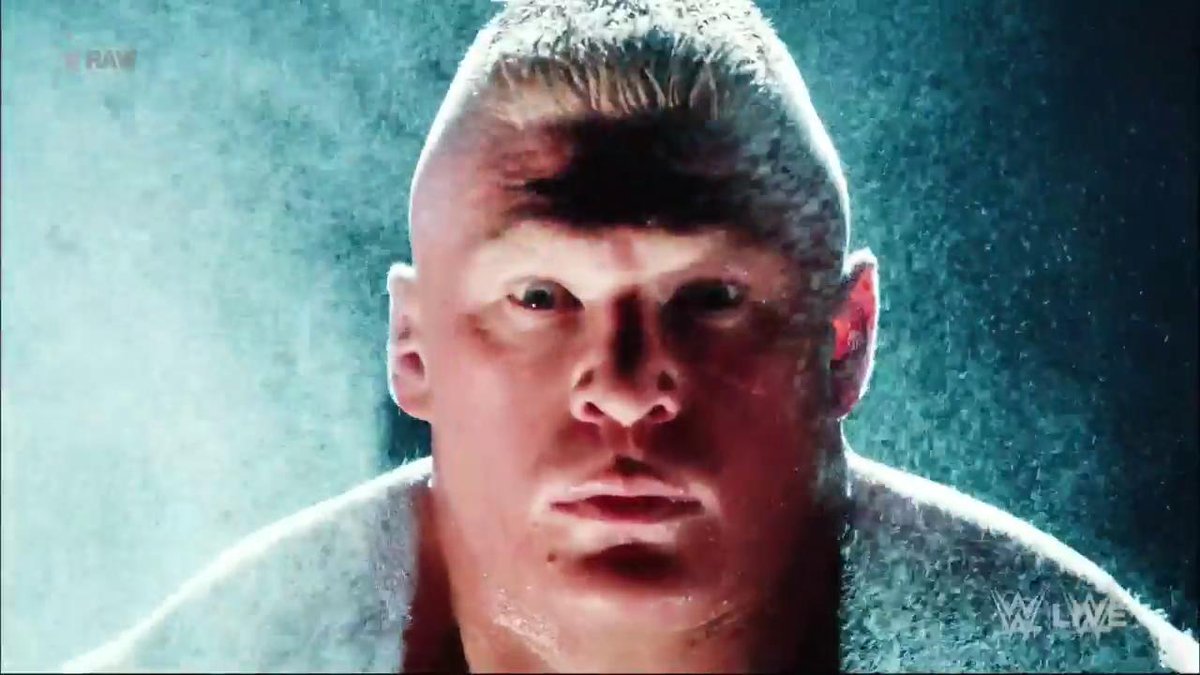 With no Lesnar for the next couple weeks and Seth not wrestling at the moment, this didn't really help build the match. Especially when it's a match that could headline Wrestlemania.
Ricochet makes his Raw debut
Finn Balor, the new IC champion cuts Heyman off and comes to the ring. He says he's proud to be champions before getting cut off by Lio Rush. Rush says Balor doesn't deserve to be champ. Bobby Lashley attacks Balor from behind and the two gang up on him.
Ricochet comes out, making his debut to help Finn out. Balor & Ricochet team up against Rush & Lashley. Ricochet showcased his high flying style and looked really good in the process. The finish came when Ricochet hit his double front flip on Lio Rush.
Great debut of Ricochet and let's hope he does big things on the main roster!
DIY vs The Revival
The 2016 match of the year. One of the best tag team feuds of the past decade. What have these two teams not done?
At long last, they meet again. The crazy path both teams have took to get to this moment is insane. The Revival, held down for over a year on the main roster. At the same time in NXT, Tommaso Ciampa & Johnny Gargano broke up, having one of the best feuds in NXT since DIY & the Revival. After everything, the two teams met tonight on Raw.
This was a fantastic match. The match felt like it belonged anywhere but Monday Night Raw. It was a different pace and I loved it. Ciampa & Gargano pinned the Revival clean. This has to follow up with a championship match at some point and we'll get the rematch soon.
DIY vs Revival at Wrestlemania 35. Book it, Vince.
Aleister Black vs Elias
Elias is fed up with the way he's been treated lately. He ran down the town of Lafayette and tells the fans they're lucky to be in his presence. He will sing a song but only for himself and after, he hopes he can forget that the fans even exist.
Elias never got to he is cut off by Aleister Black's music. Full entrance and everything, Black walks to the ring and the two begin their match. This match was to showcase Black's move set and striking ability. Black won via Black Mass after a solid bout between him and Elias.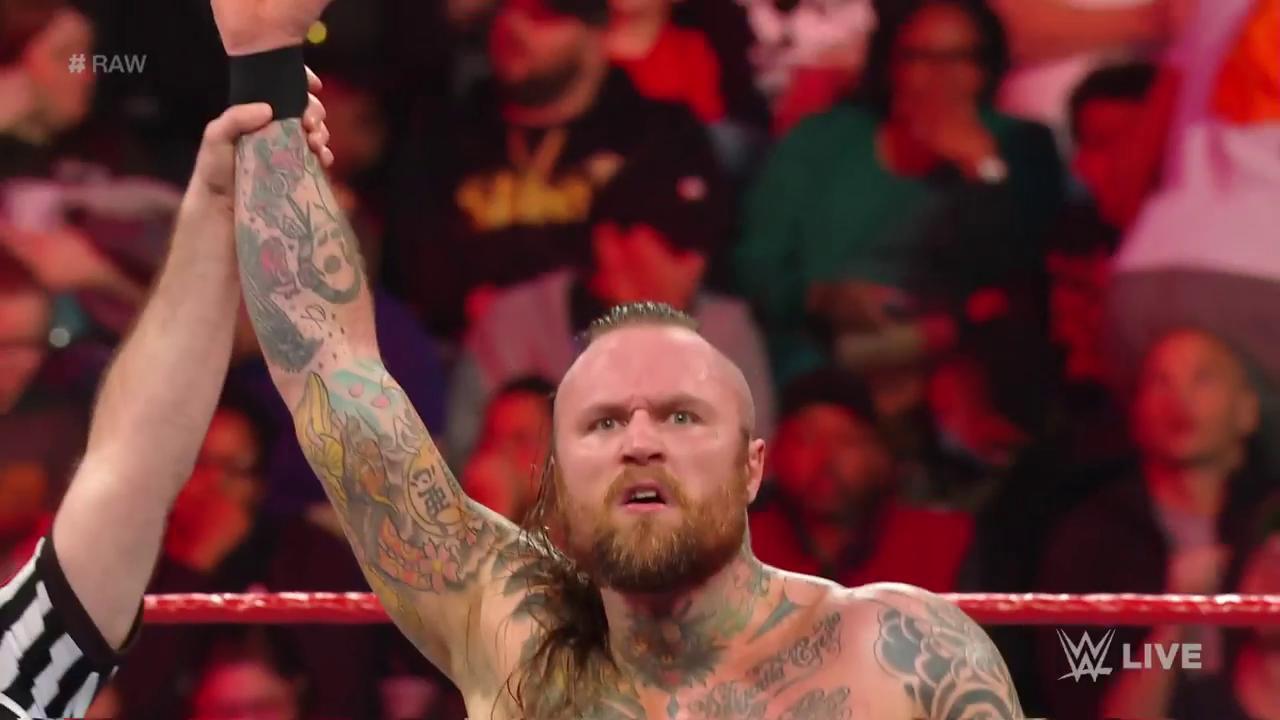 Black looked great tonight and with such a unique look and move set, he can be a top guy on the main roster in the years coming.
Raw Women's Championship: Ronda Rousey (c) vs Ruby Riott
After Rousey squashed Ruby Riott in less than 2 minutes last time, for some reason she gets a rematch tonight.
Riott got much more offense here than she did last night. Despite that, Ronda Rousey picks up the victory and retains her title. Ruby Riott had some great near falls and both women looked great. The show ends as Ronda stands tall over the Riott Squad.
Overall, this was a solid show focusing mainly on the NXT call ups. Everything else was kind of just there other than the main event segment. These NXT stars are the real deal and they looked the part tonight. It's unclear at the moment if they will stay on Raw or go back and forth between Raw, SmackDown and obviously NXT.
Here's to a great episode of SmackDown Live tomorrow night!