With the NFL draft a little over a month away, I thought I'd look back at one of the rarer occurrences in the NFL: a team's first ever draft. Specifically, I want to talk about who these teams take with their first pick. To do so, we will look at the last three times an expansion team had a draft pick.
1995 NFL Draft
This draft is the outlier, and is the only one with two expansion teams. I will breakdown both picks here.
Jacksonville
The Jaguars took OT Tony Boselli out of USC with the second pick in the draft. He went to the Pro Bowl 5 times during his tenure with the team, and was First Team All-Pro three times (1997-1999). He was actually taken in the 2002 expansion draft by the Texans, but injuries forced him to retire after the 2002 season.
Carolina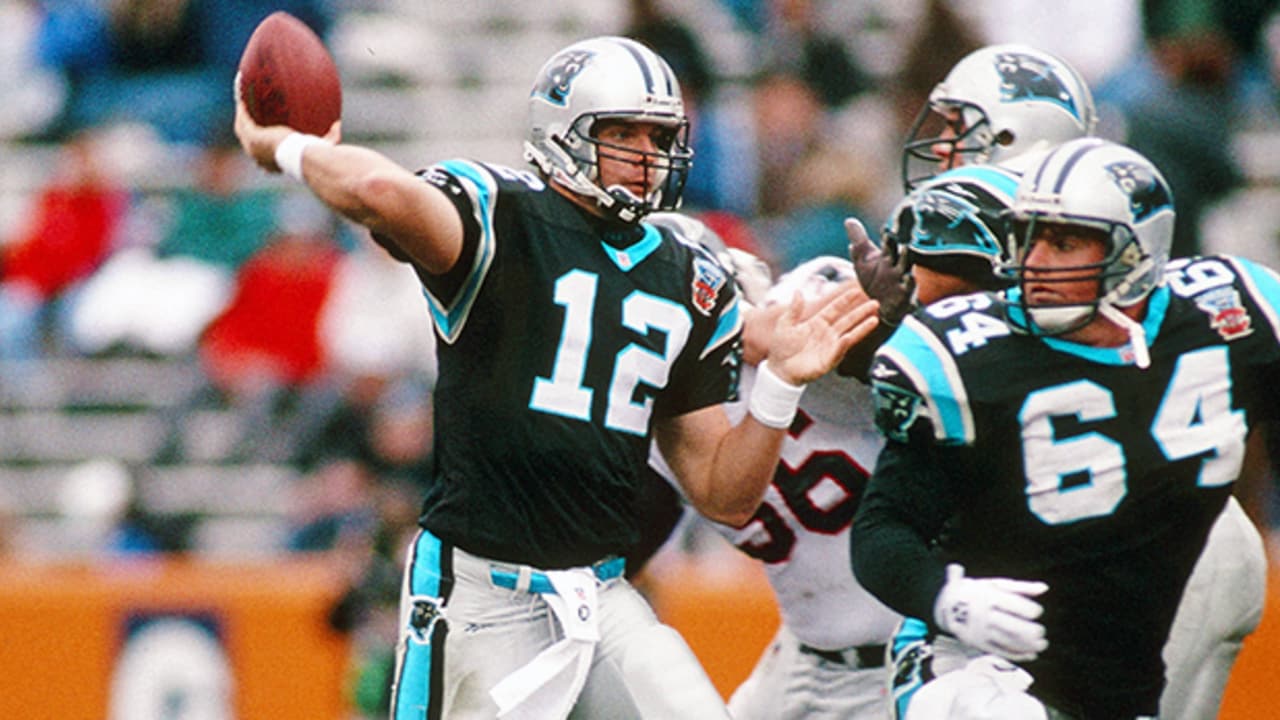 The next expansion team in this draft, the Panthers, took Penn State QB Kerry Collins with the 5th pick. While he was a Pro Bowler in his second season, Collins also compiled a TD to interception ratio of 47 to 54. This was dramatically impacted by his first and third seasons, where he threw 19 and 21 picks respectively. During the 1998 season, after an 0-4 start, Collins asked to be traded, but was put on waivers, where the Saints picked him up.
The 1999 Draft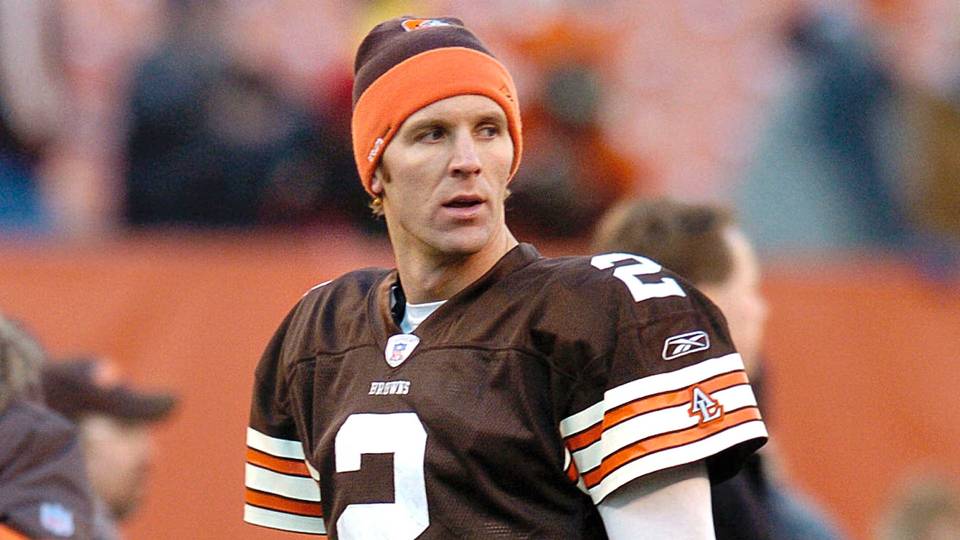 This draft only had one expansion team, the Cleveland Browns, who took Tim Couch with the first overall pick. Couch played five seasons with the Browns, throwing for 11,131 yards, with 64 TDs and 67 picks. During the 2002 season, the Browns actually made the playoffs, but lost in the Wild Card game against the steelers 36-33, which Couch did not play in due to a broken leg. After the 2003 season, Couch was signed by the Packers, but was booed in his limited preseason appearances and was cut.
The 2002 NFL Draft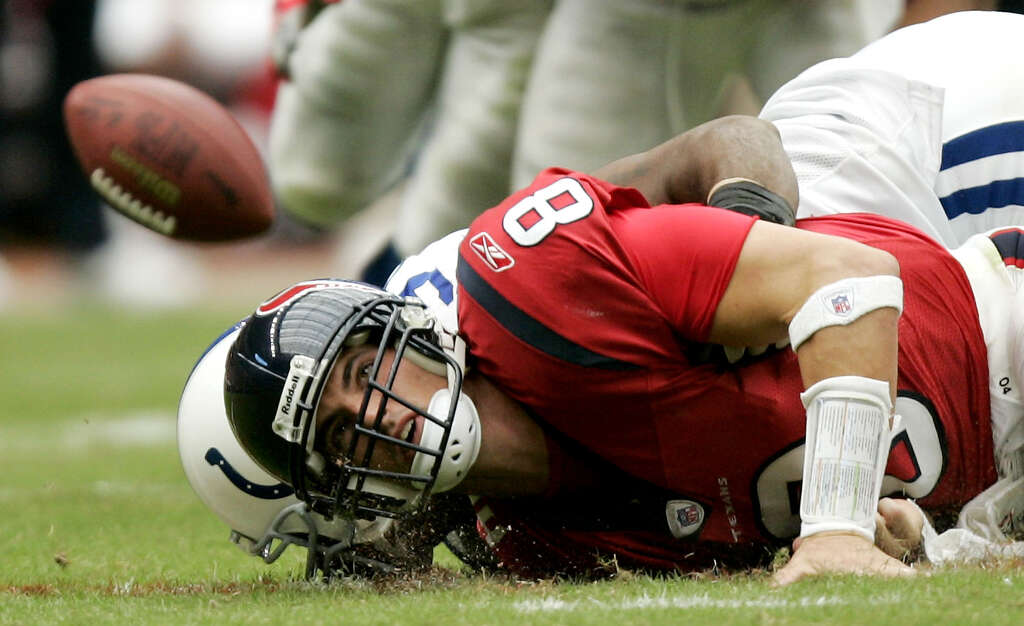 With the first overall pick in the 2002 draft, the Houston Texans selected David Carr out of Fresno State. During his five years in Houston, Carr threw 59 TDs and 65 picks. During this tenure, the Texans amassed a 24-56 record, with their best season coming in 2004 where they went 7-9. Carr showed some improvement this season, throwing for 3,531 yards (a career high), along with 16 TDs (also a career high) and 14 picks. After the 2006 season, Carr signed with the Panthers, and eventually became a backup for different teams.
Why am I telling you this?
During the last three drafts featuring expansion teams, three out of four teams have taken a quarterback, and one of those QBs worked out. Tim Couch and David Carr, while "busts," were not bad quarterbacks. Couch, while inconsistent, was always hurt, and had minimal weapons. Carr got sacked 76 times his first season, which is an NFL record to this day. These were not good teams to begin with, and dropping a rookie quarterback into the starting spot didn't help anyone.
I don't know when or if there will be another NFL expansion, but this lesson can be applied to bad teams in general. If you are building a team from the ground up, don't take a QB. I know it's what the fans want, but it won't go the way you think it will. Build your team. Take a tackle, or an edge rusher. Once you have a decent team in place, then swing for the fences with a QB. Otherwise, you will only be adding to the list of busts.