There are some teams that are close to being Super Bowl contenders and their are other teams that need to start rebuilding. The AFC North will be very interesting to watch in 2019 and all four teams could compete for the playoffs. The one right (or wrong) move could decide the fate of the division. The question is, what right moves for each team would elevate their team's play enough to win the division?
---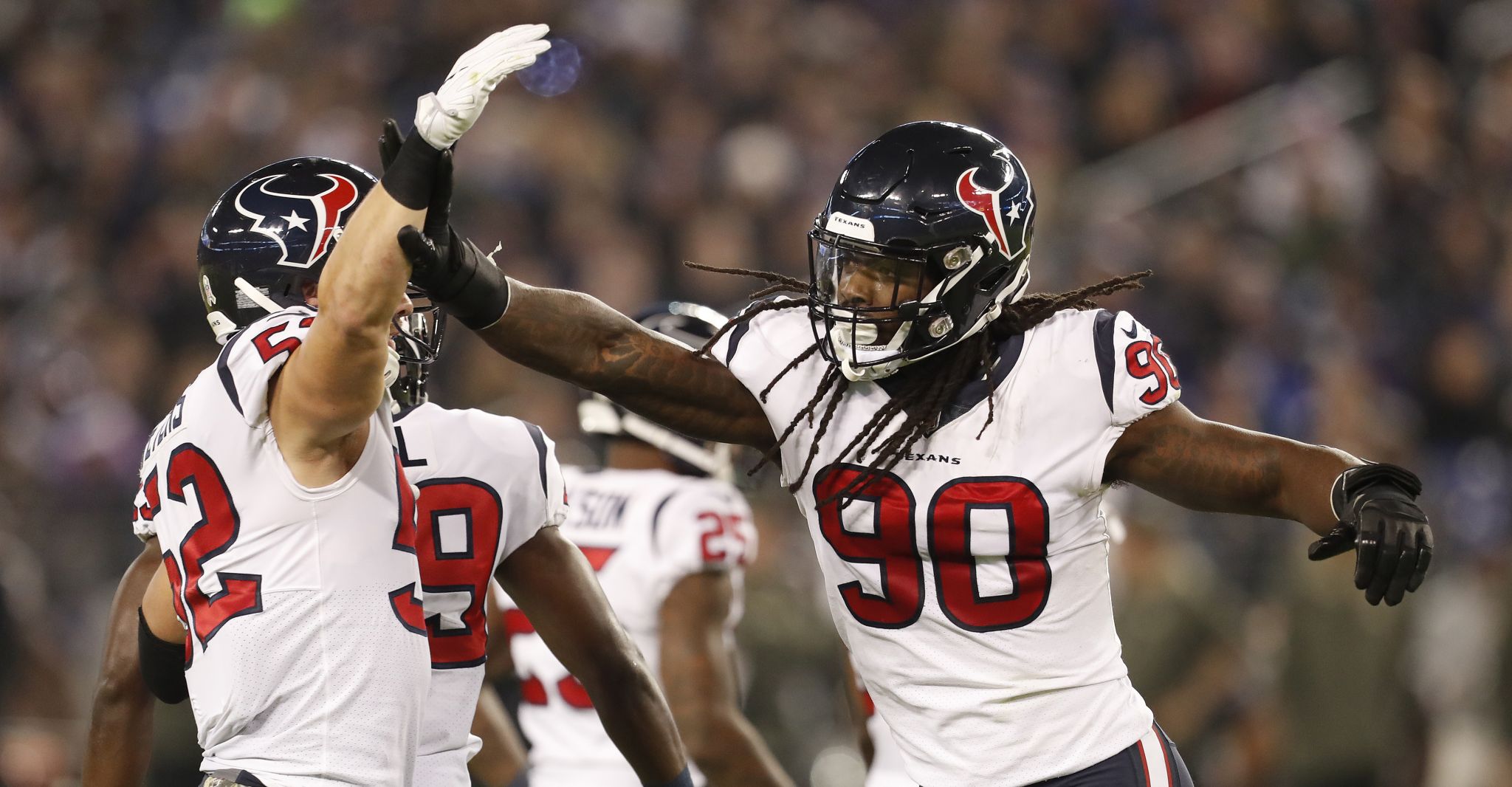 Baltimore Ravens: Sign Jadeveon Clowney (Edge, Texans) – The Ravens have a decent edge rusher in Terell Suggs, but he is 36 years old and about to retire soon. They also have Za'Darius Smith, but he is a free agent who could easily sign with another team. The best move for the Ravens is to find their edge rusher of the future. Adding Clowney to that already top 3 defense would instantly make the Ravens a Super Bowl contender. He had nine sacks last season and was a huge help against the run. The former South Carolina #1 pick would be a phenomenal pickup for Baltimore.
---
Pittsburgh Steelers: Draft Deandre Baker (Cornerback, Georgia) – Currently a projected late first rounder, Deandre Baker could be an extremely good pick if he falls to 20th overall. I personally believe that Deandre Baker is one of the best players in the draft and could be a great player in the NFL. The Steelers need another cornerback pn their team, and pairing up Deandre Baker with Joe Haden would immediately boost their secondary. Of course, in order for a cornerback to reach his full potential, a defense needs to have good pass rushers. Even though the Steelers don't have the best defensive line, Baker should be one of the top players on Pittsburgh's big board.
---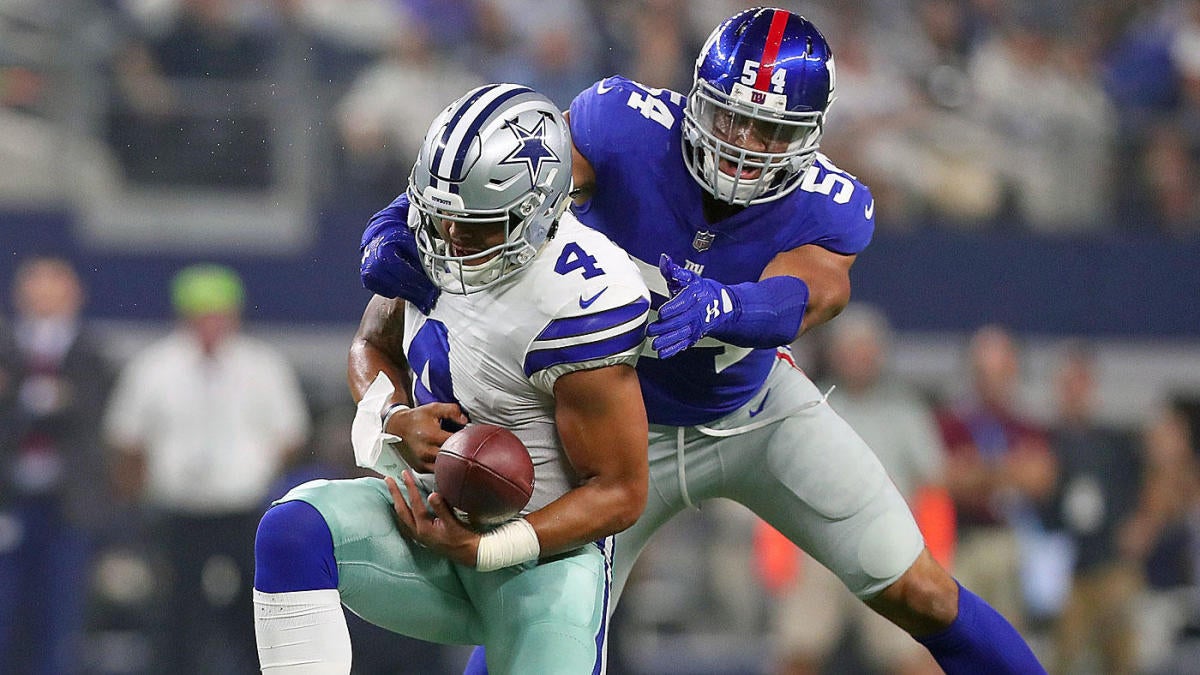 Cleveland Browns: Trade for Olivier Vernon (Edge, Giants) – The Browns have found their franchise Quarterback and would be a real threat to the AFC North if they traded for Vernon. They may not be Super Bowl ready yet, so adding a top edge rusher who will be in his prime for at least a few more seasons would really benefit Cleveland. Last season he "fell off" because he only had seven sacks, but he was still a top edge rusher and was a huge help against the run. Olivier Vernon is on the trade block and the Browns need to be the first team to jump on it.
---
Cincinatti Bengals: Sign Jordan Hicks (Linebacker, Eagles) – The Bengals used to have a top defense but would always lose in the wildcard round in the playoffs. They are now aging and need some talented youth on that defense. They were terrible against both the pass and the rush last year, so getting a top linebacker in Jordan Hicks would completely change the defense. Whether the new defensive coordinator runs a 3-4 or a 4-3 scheme Jordan Hicks would be a huge upgrade.
---