SmackDown comes to us live tonight from inside the Little Caesars Arena in Detroit, MI!
Kevin Owens Show ft. Shane McMahon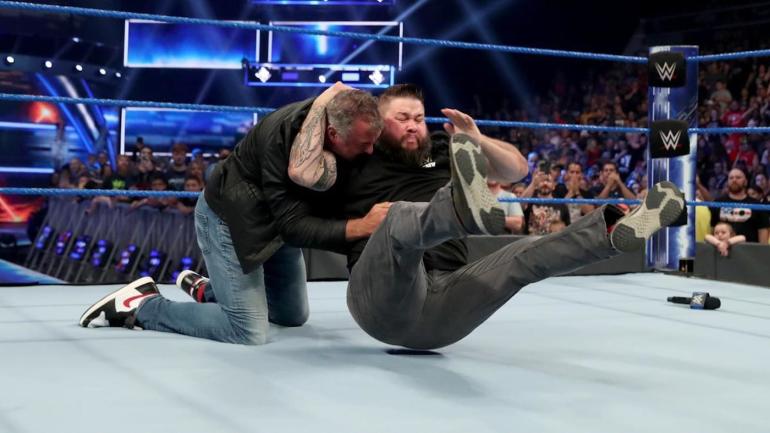 More television time for Shane McMahon. Great.
What happens after this rivalry? Obviously KO is going to win, but what happens to Shane? If KO loses, he quits, but if Shane loses, there's no stipulation? He'll lose and then we'll be right back where we started.
This story is great. WWE is trying to recreate another McMahon/Austin feud again and this is the best one since the original. KO is speaking what's on everyone's mind and making McMahon look like a fool every week. The aftermath of this is what's scary, and it'll probably be for nothing in the end.
Kingston Responds to Orton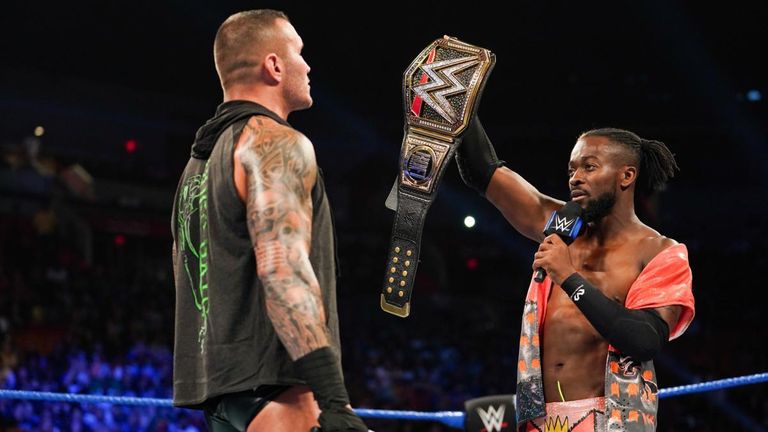 WWE did an amazing job putting together this story. It's true, without Orton, Kofi wouldn't have the WWE championship. They went through all of their rivalry from 2009 and now it's all come full circle.
Orton cut a great promo on SmackDown last week and now it's time for Kofi to do the same. This is the biggest defense of Kofi's reign as WWE champion thus far, and many don't expect him to retain his belt. Orton is the one blemish on Kofi's perfect record as champion, and he needs his win back.
Who's Trying to Kill Roman Reigns?
Last week, Reigns had production crates and such dropped on top of him, nearly crushing him but ultimately came out unscathed. Last night while getting out of his car, someone T-boned Reign's car with him in it.
Twice in a week, someone tried to hurt Reigns bad, basically trying to kill him. Samoa Joe was the one accused of it, and was eliminated as suspect after helping Reigns after the car crash. This could be anyone. Many names have been thrown out there, the most prominent ones being Daniel Bryan & Buddy Murphy.
It seems likely we could find out who it is that's been attacking Reigns tonight on SmackDown. Reigns doesn't have a match for SummerSlam as of yet. He just appeared in the new Fast & The Furious Hobbs & Shaw movie, and won WWE's first ever ESPY Award. It doesn't make sense why they wouldn't want him on their second biggest show of the year, so it's bound to happen tonight.
Is Charlotte Ready For Trish Stratus?
More like is Stratus ready for Flair. Trish is one of the all time greats when it comes to woman's wrestling, inspiring many of the WWE woman's superstars today. Charlotte Flair, however, is on a completely different level.
Stratus may have come back to WWE for the woman's Royal Rumble and the Evolution PPV, but it's been over six years since she last had a full match. Charlotte made this division hers in those six years, and has never looked back. It begs the question, can Trish keep up with Charlotte?
Obviously you can say that with Goldberg vs. Dolph Ziggler; hell, people even said that when Chris Jericho wrestled Kenny Omega at Wrestle Kingdom. If Charlotte can carry Trish to a great, even a good match, Charlotte could solidify herself as the greatest woman's wrestler of all time, with less than a decade of being in the business.