LeBron James will be sitting out tonight's game as the Lakers take on the Oklahoma City Thunder. In last night's matchup against the Mavs, he scored 35 points, grabbed 16 rebounds and dropped 7 dimes. Sounds like a pretty healthy performance to me. So, he must have been injured in that game, right? Right!?
No, not so much. King James has a wittle cold according to Shams Charania.
Am I the only one that finds it… suspicious, that James has 'a cold' on the second night of a back-to-back after a dominant performance on the first night? *Sniff, sniff.* What's that scent in the air? Ah yes, the unmistakable scent of BS. This 'cold' story absolutely smacks of load management.
"Impossible", you say. "LeBron James doesn't DO load management. He said as much himself!"
LeBron James' History of Load Management
Listen, LeBron is pissing on our collective intelligence and isn't even giving us the courtesy of calling it rain. Just like all the other times he has load managed in his career. We all know he sat out games during his time in Miami that he could have played in. And how about his in-game load management? You know what I'm talking about. Those years in Cleveland and even last season in LA when he knew his team wasn't a contender so he let his foot off the gas just a lil bit.
That entire narrative of his being in some kind of noticeable decline? Yeah, he got one over on us. Well, not me… but you know what I mean. In doing so successfully, he won twice. By getting basketball fans to believe he was starting to lose his game, he got to rest without getting called out for not playing his hardest every time he hit the floor. AND now you're all in awe of a resurgence that was specifically manufactured to keep him in the spotlight. I'm pretty sure spotlight is like air for James' ego. He might just shrivel up and die without. If I was LeBron James, I'd be having a good laugh at the collective gullibility of NBA fans.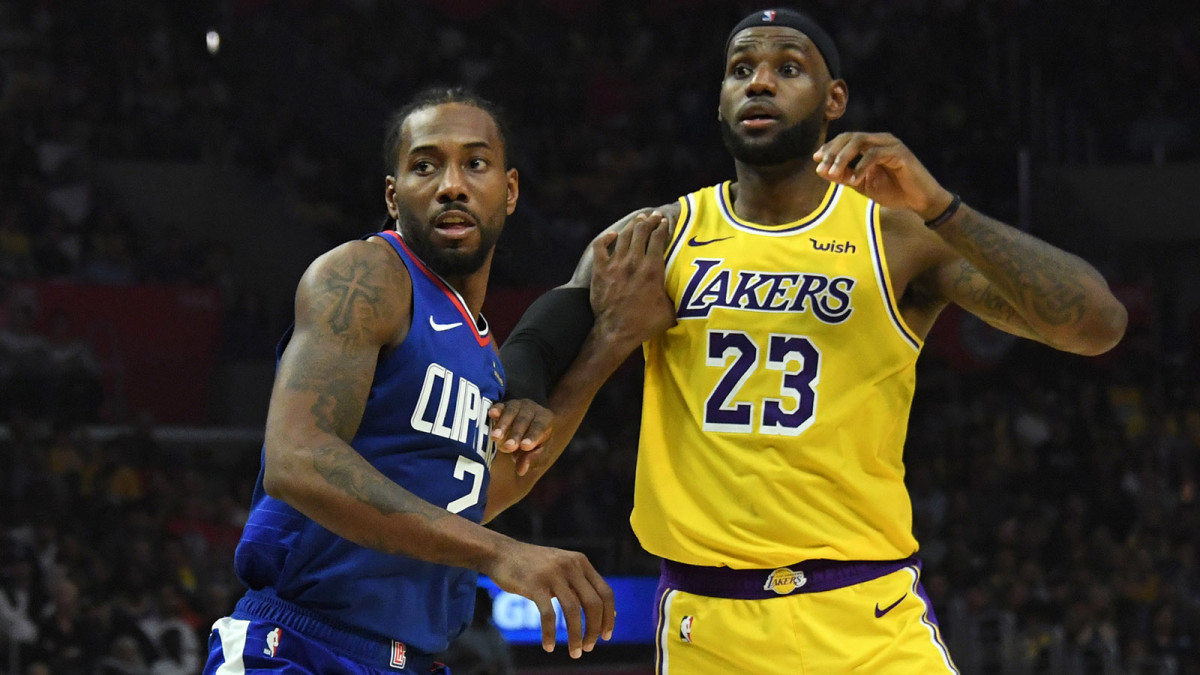 I personally don't have any issue with the concept of load management. I think it's brilliant if I'm being honest. And that's the point. Kawhi Leonard gets crap for load management but at least he's being completely straight about what is going on.
Follow me on Twitter @auxiliarythings and check out other articles by the Belly Up Hoops Team.