Here is a list of year 2 dynasty players who didn't blow up the fantasy league in 2019 but still have plenty of talent heading into 2020. Many of these players will have the opportunity to break out in 2020. Some may be another year or two away from a real breakout. If you own them then hold on to them for the long run. If you don't have them then find ways to get them on your team.
WAS Bryce Love
Love is highlighted here because he could see a real opportunity in 2020. Many forget that Love, had he came out in 2018's draft, would have been a top running back and likely drafted in the first round.
He went back to school for 2019 where things took a bad turn. Injuries and poor play sunk him down the draft board and the Redskins took him in the fourth round of the 2019 draft. He didn't play in 2019 due to injury but if he is healthy he could jump ahead and be fantasy relevant.
He has to beat out aging HOF Adrain Peterson who had a decent season last year and three times injured in two years, Derrius Guice. If Love is healthy by training camp then there is no reason that he couldn't have a chance to beat those two out. Love could be a free agent but if not then a third or fourth-round pick could get the job done.
The Year 1 Starters
IND Parris Campbell
He was a highly regarded rookie that was predicted to breakout. Unfortunately, injuries and Andrew Luck retiring delayed Campbell's breakout. In 2020, there is hope for Campbell for fantasy football. He should be healthy coming into next season and have a shot at getting a starting spot. T.Y. Hilton was injured for most of the season and is now 31 where injuries are more likely to occur. The only successful receiver was Zach Pascal but he was very inconsistent in 2019. Campbell's talent is what made the Colts draft him in the second round so they will give him all the opportunity to be successful.
PIT Diontae Johnson
Johnson compared to many on this list is a bit more established in fantasy football. Johnson's second half of the season really showed glimpses of his talent as he was a top 35 in that span. Even in the playoffs, his game rose as he was a top-five receiver with 45 points in three games. He will have James Washington and Juju Smith-Schuster there but Johnson could be the next great Steelers receiver. Johnson's route running ability is similar to Antonio Brown (not saying he will be AB but it's familiar). He will get Big Ben back next season who is coming off back-to-back 4000-yard seasons. Johnson's price may be worth a little more than most but it's better to get him before the breakout comes.
The Backups
BAL Justice Hill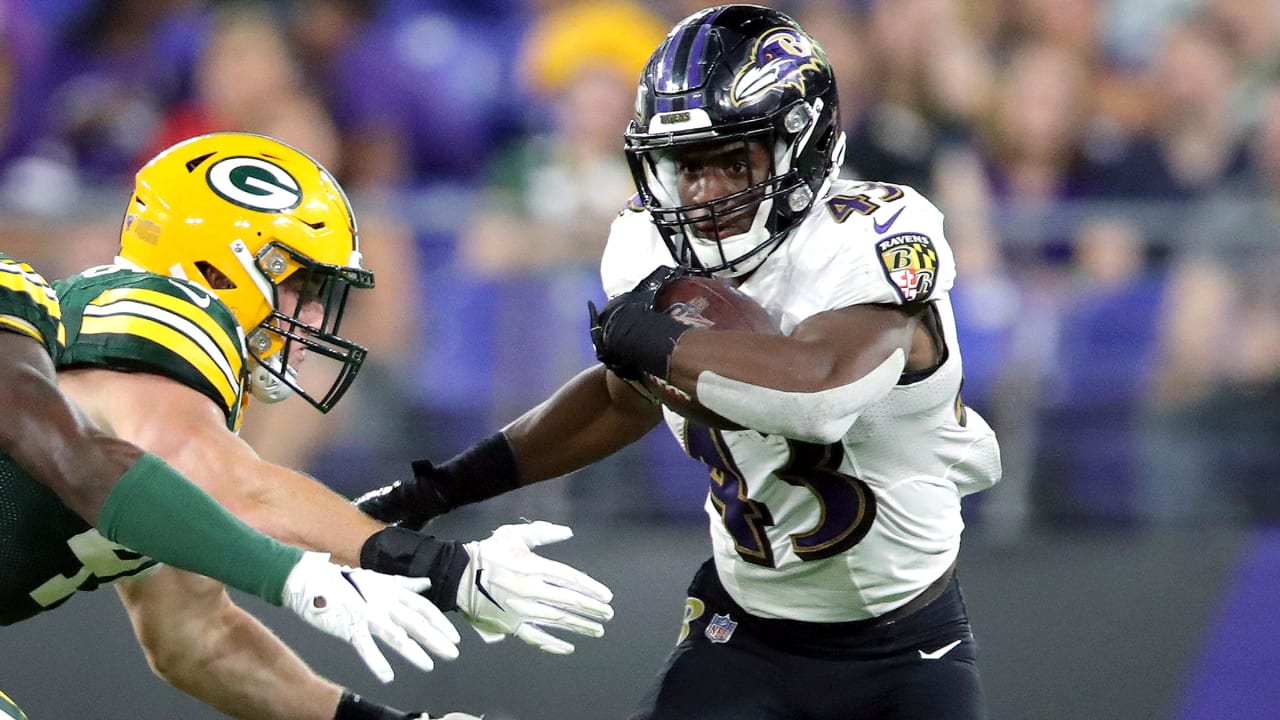 Justice Hill is another year two running back who you could grab. He played third-stringer behind Mark Ingram and Gus Edwards but things could be different in 2020. The back up in Gus Edwards is a free agent and might not be back to open the door for Justice Hill. Hill's breakout may not come in 2020 but Mark Ingram is 31 years old now and usually the downfall for most running backs. Hill showed in college that he was able to carry a heavy load. The way the offense works is to run a one running back scheme. Hill is a great option to buy low on.
MIN Irv Smith Jr.
The young Vikings TE may be the lowest you can get him right now. A highly respected TE coming out of College. His stats didn't blow up with only 300 yards and two touchdowns. He sat behind Kyle Rudolph for the whole season. Rudolph ended up having a really decent season so Smith Jr's opportunity was held in check. Rudolph is up there in age and eventually, the contract he signed won't be worth the price. Smith Jr's talent is too great to keep off the field and makes this a perfect time to go snag him for cheap.
Sternberger could see a huge increase in his snap count as this could be Graham's last year in Green Bay. After their week 11 bye, Graham's snap count dropped under 60 percent for the rest of the season.
ARI Andy Isabella; Hakeem Butler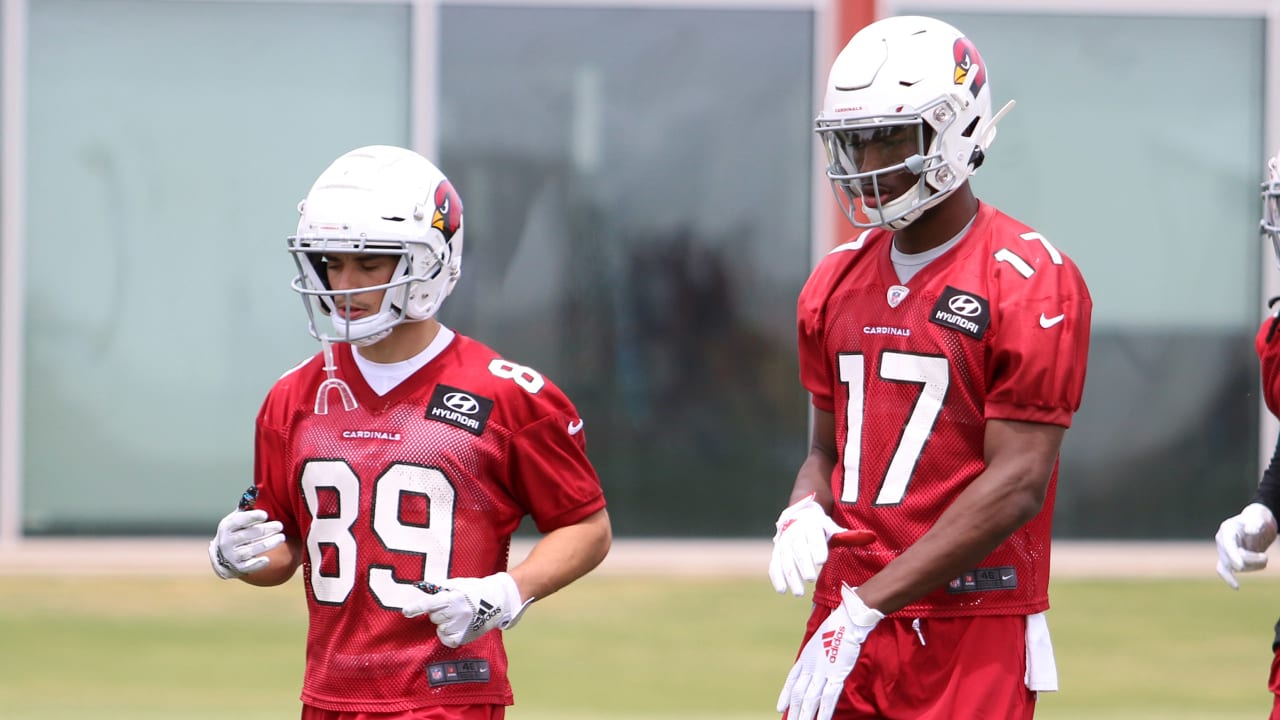 Isabella and Butler were drafted by the Cardinals in 2019. Butler suffered an injury that forced him to miss the regular season after drafted in the fourth round with tremendous talent. He has breakaway speed and is a dangerous receiver in the red zone.
For Isabella, he ended up playing minimal during the 2019 season. Isabella is a slot guy who didn't get much opportunity to showcase his skills. The former 2019 second-round pick played minimal on offense in 2019 as he only saw 30 percent of the snaps just twice all year. Isabella's showcase coming out of college was his ability after the catch, which is why the Cardinals took him. There were two times during the season where Isabella took a catch and run for over 50 yards. Butler and Isabella both have the talent to be successful in the NFL and fantasy. If not in 2020 than in 2021, these two could be household names for us in fantasy.
Follow Steven Pintado @CoachStevenP or for more Belly Up Fantasy Football articles click here.