Michael Cole, it's a Buick Grand National, not a Plymouth. Do you drive a Dodge Accord, Michael? The beautiful Grand National that Braun Strowman owns is a great representation of one of my favorite cars ever, the miss branding got under my skin. This is only the beginning of my disdain as you'll find out in Kenny's Wrestling Rants – BackLash.
United States Championship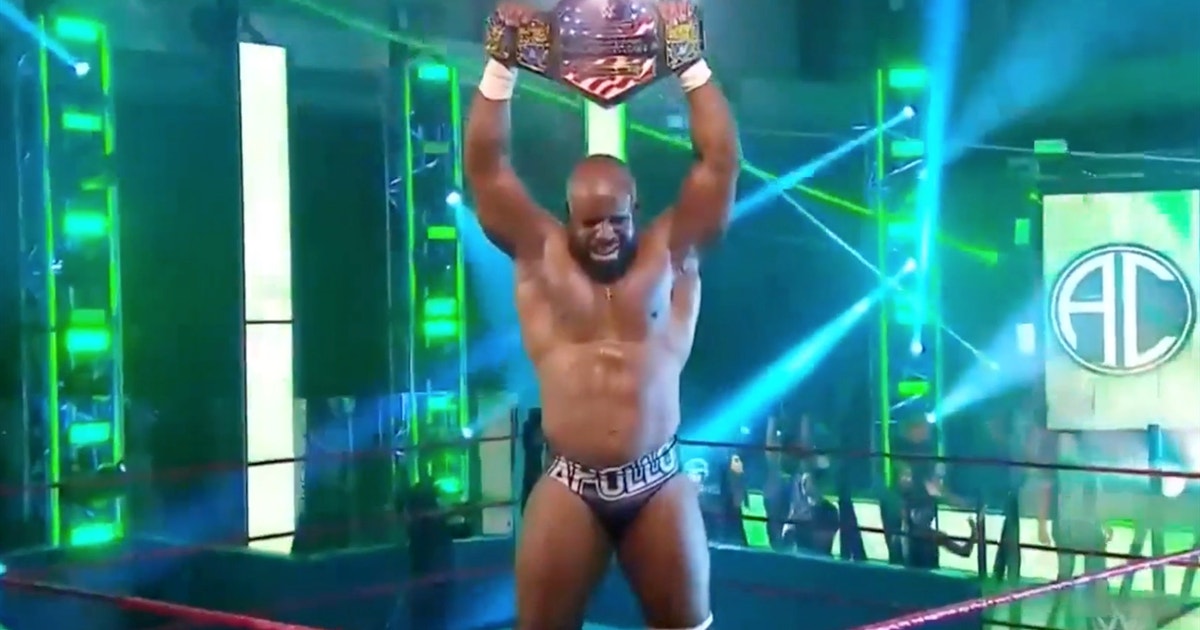 The Apollo Crews push is great. Bury this Zelina Vega faction, please. It's just annoying filler in my opinion, Vega is much better than this. Maybe we figure out how to get her with her husband? Maybe we stop burying him in dumb story lines?
Women's Tag Team Championship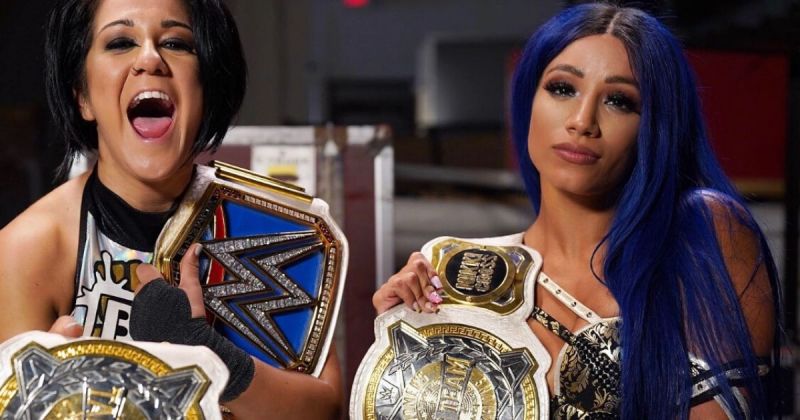 How did The IIconic's make the roster cuts? They're just not great wrestlers. I really pegged them to win because of this. I figured a title run would be in the plans for them since they weren't cut. Alexa Bliss and Nikki Cross just had the belts, Bayley and Sasha having them is overplayed. So logic? Nah. Bayley "Dos Straps" and The Boss retained, ugh. At least this time Bayley didn't claim both belts "ARE SO HEAVY".
Jeff Hardy v Sheamus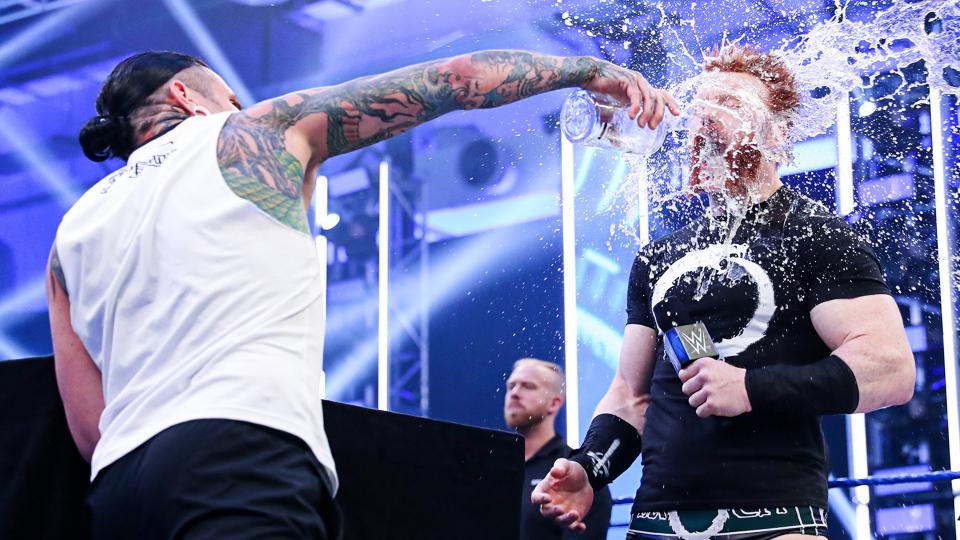 Alright so first off, this Jeff Hardy angle where WWE is playing his addiction just down right makes me angry. It never ends well for the person that's in it. Besides the real life fact that Jeff Hardy has been fired from WWE twice for his addiction, it's just bad taste. Then you let Sheamus win on top of all this? Maybe it's time for Jeff to find his brother for a reunion if WWE is going to use Jeff like this.
RAW Women's Championship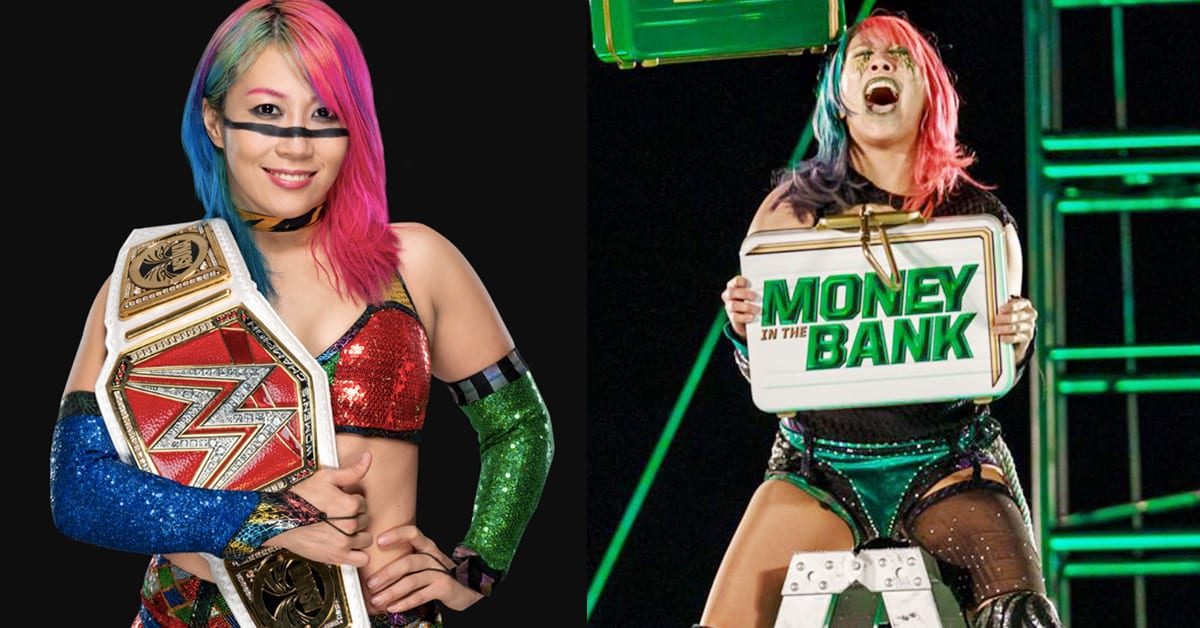 Asuka annoys me so much, yet she just keeps getting pushed. Nia Jax is still worse to me though. Nia has her own issues since she's been accused of injuring other women she performs with. Still Nia has way more microphone personality than Vince will ever let Asuka have, which is something a champion needs. Even the match had a trash ending with a count out. I don't think that was supposed to happen. Is it time to give Baszler a title run yet?