With the NBA approving a 22-team format to restart the 2019-20 season in Flordia on July 31, the WNBA is proposing a 22-game regular season starting July 24. In the WNBA proposal, the games will be held at the IMG Academy in Bradenton, Florida.
Sources: @WNBA tentatively proposing 22-game regular season to start in late July. Players are still being informed of details, and could make some counters to this. https://t.co/BroMxlg0fi

— Mechelle Voepel (@MechelleV) June 5, 2020
As far as the playoffs go, there are no specific plans, but they would end in October. The WNBA players have not agreed to this proposal yet. Teams are being notified of the exact details of the proposal.
The WNBA playoffs currently consist of single-elimination games for the first two rounds and the best of five for the conference finals and WNBA finals.
The WNBA season was scheduled to start May 15 with a 36 game regular season. But due to the coronavirus, the season was postponed. It was already going to be a shortened season because of the Olympics this year, but they were also postponed.
IMG Academy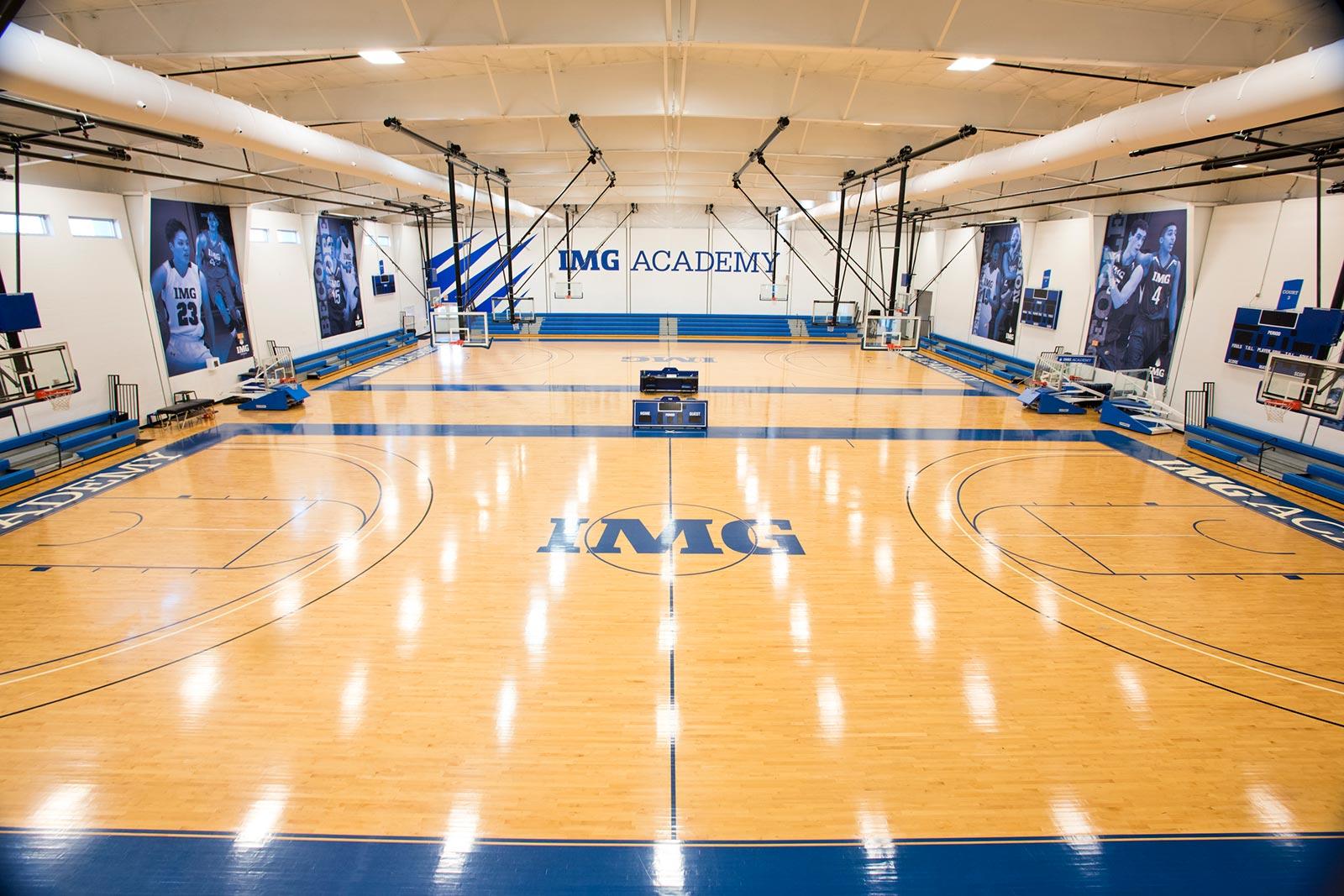 The games would possibly be played at the IMG Academy basketball complex, which has four state-of-the-art regulation hardwood basketball courts, video analysis capability, meeting spaces, locker rooms, and coaching offices.
IMG Academy is a boarding school that sometimes hosts professional athletes that train there during the offseason. Some of the athletes that have trained there are Jimmy Butler, Cam Newton, Russell Wilson, and the great Serena Williams.
Testing
The WNBA still has to figure out testing for the coronavirus and housing for the players and coaches. Testing will be a big deal to keep the players, coaches, and whoever else will be around safe. Also, the timing of the test results will be crucial.
As part of the deal, the players could get 60 percent of there salaries. But I would expect the players to want to counter any proposal. It will be good to have WNBA basketball back soon, its exciting to see some plan in place. Now let's see what the players union will have to say about the base of the proposal.
Follow me on Twitter @raiderway83 and read other WNBA articles on Belly Up WNBA.