I wasn't going to write something today. I was going to just do my job, record a podcast later, and maybe workout for the first time in quarantine. But then I saw this. Have you ever heard a question where the answer is so obvious? Why are we even asking this? The Patriots, with Cam Newton, are lightyears ahead of where they would be with Tom Brady!
Am I Disrespecting the GOAT?
"How can you say that Kev? Tom Brady is the GOAT!" That's true. Tom Brady is the GOAT, but that's after twenty years of play. This is not the Tom that threw 50 TDs, he's not the player that came back from 25 down against the Falcons, he's not even the player who beat the Rams in Super Bowl LIII. Tom isn't falling off a cliff, like some predicted. However, Tom Brady is like your childhood dog. One day, you notice some more gray in his fur. The next, he needs some help getting up on the couch. Before you know it, you're on your way to the vet, saying your last goodbyes. Last year, we saw the gray. This year, he's starting to need some help up on the couch. The end is near for Tom.
So, Any QB Would Have Been an Improvement?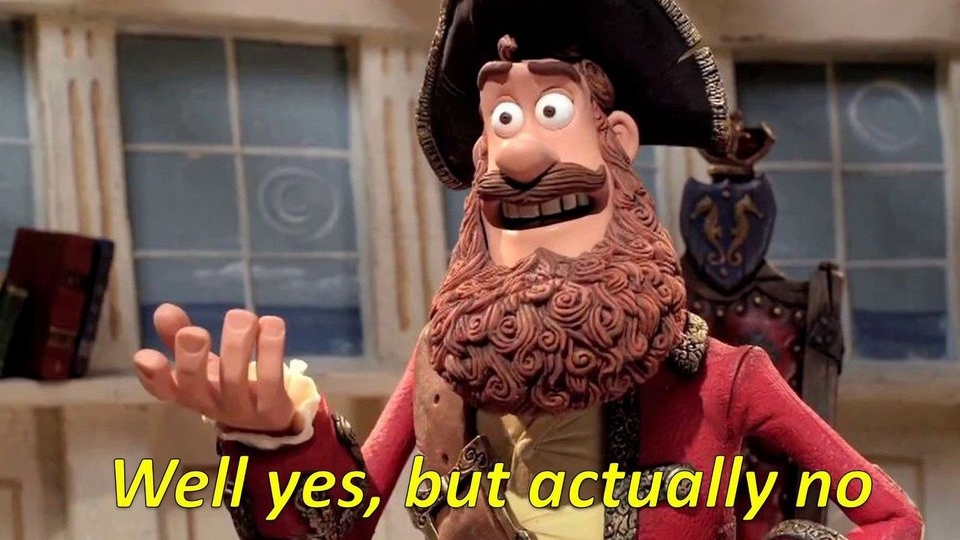 Bill Belichick clearly wanted to go in a different direction, and any quarterback he would have signed would have been an improvement. Bill likes being on the cutting edge of the NFL, scouring the rule books for a competitive edge. As he saw more and more teams get flashy, mobile quarterbacks, he was stuck with his old, slow quarterback who takes fifteen years to reach a top speed of 4 MPH.
Tom Brady still has a place in today's NFL. If you give him weapons, like Tampa did, he will be, at worst, a serviceable NFL quarterback. Now that I am done talking in circles trying not to defame Tom Brady, let's get into Cam.
Why Cam Newton Puts the Patriots in a Better Position
Let's just look at Sunday night's game. Let's look at the offense if Tom were still there.
Right off the bat, N'Keal Harry is not catching eight balls for 72 yards. He's maybe getting two for 13. After his fumble last week, Tom Brady isn't trusting him enough to give him the ball. Damiere Byrd would not have had much of an impact either. Tom Brady is a big "trust" guy. If he has played with you, he'll trust you and give you the ball. If not, tough, get open and he might be your third read. Outside of the passing, Cam Newton makes the offense more dynamic.
This is Y.A. Tittle (great name) in one of his last NFL games. That man is 38 in this picture, but looks 80. I would say its even money at who wins a 40 between him and Tom Brady. Cam Newton is in the other endzone by the time either of them reaches the 30. Cam's two rushing touchdowns Sunday put the Patriots in a position to win a game that would have been a blowout with Brady under center. Cam Newton makes the Patriots more competitive, and for that reason, give me Cam every day of the week and twice on Sunday.
Is Cam Newton better for the Patriots this season? Let me know on twitter (@BellyUpKev) and be sure to follow @BellyUpFootball on twitter to stay up to date on the NFL season.