Welcome back to Belly Up's Over-Reactionary Coach's Hot Seat Scale (or BUSORCHSS for short)! This is the weekly scale for every NFL coach to gauge their time left with their respective teams. If you missed the inaugural segment, you can catch up on how the scale works in the link here.
There were some significant changes to the NFL hot seat scale this week, including a few new additions to the Instant Pot scale and three to the Circle of Hell: Level 8.
Coach-for-Life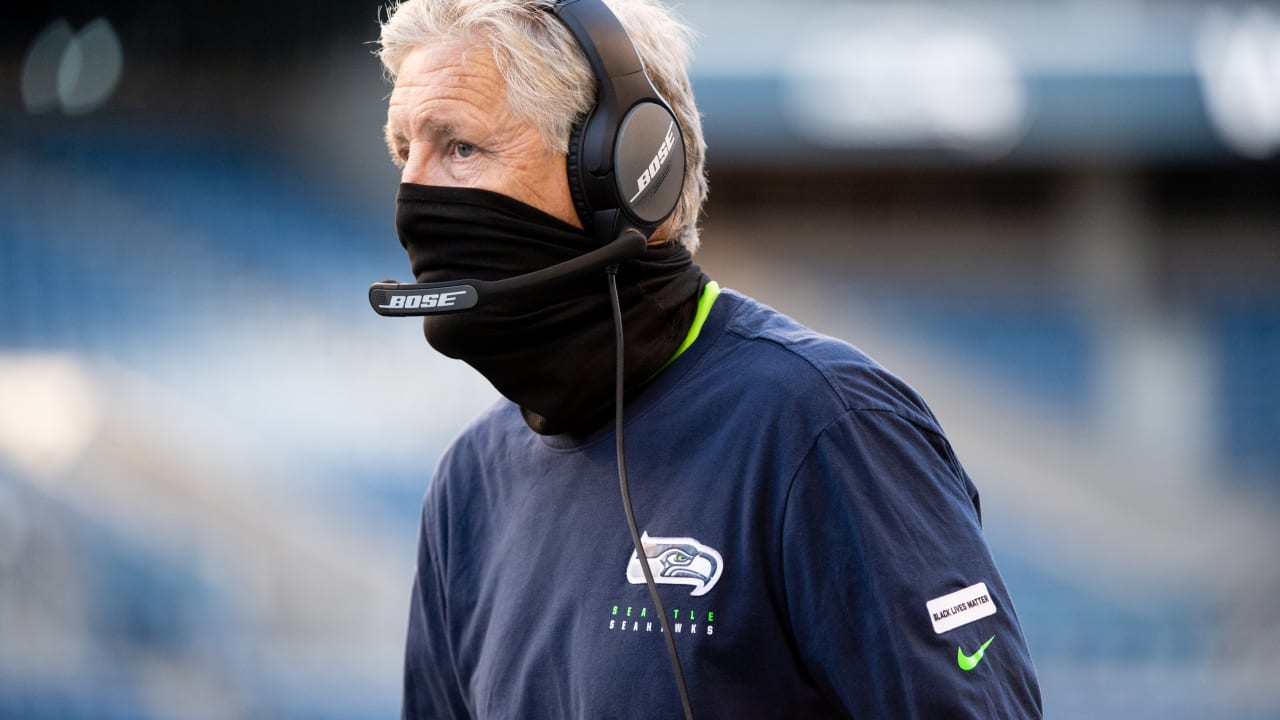 Andy Reid, Sean McDermott, Pete Carroll, Matt Nagy, Matt LaFleur, Bill Belichick, John Harbaugh, Kliff Kingsbury, Sean McVey, Mike Tomlin, Mike Vrabel, Kevin Stefanski, Bruce Arians, Kyle Shanahan, Mike McCarthy, Frank Reich, Jon Gruden.
Arians, Shanahan, McCarthy, and Reich each earned the first wins for their respective teams in Week 2. Stefanski earned his first career win as NFL head coach. Even though Belichick's Patriots lost in Seattle, they hung tough with the Seahawks in one of the most exciting games of the week.
Tepid
Brian Flores, Matt Ruhle, Joe Judge, Zac Taylor, Vic Fangio, Anthony Lynn, Doug Marrone, Ron Rivera, Vic Fangio, Sean Payton.
Two of the coaches on this list are first-year coaches. Ruhle and Judge both came close to their first wins; particularly Judge. But the Giants lost more than just the game; they lost their star running back Saquon Barkley to a torn ACL. Taylor's Bengals came close to a win after a shootout with Cleveland. Flores' Dolphins battled back from 17-7 down to take the lead in the fourth quarter against Buffalo, but couldn't hold it. Fangio's Broncos lost starting quarterback Drew Lock to injury and battled back in Pittsburgh, but fell short. Lynn, Marone, Payton, and Rivera's teams each suffered their first losses in 2020.
Instant Pot
Mike Zimmer, Doug Pedersen, Bill O'Brien.
Welcome to the Instant Pot, gentlemen! Each of these coach's respective teams dropped to 0-2. Zimmer's Vikings were inept on offense; quarterback Kirk Cousins passed for only 113 yards in a loss in Indianapolis. Pedersen's Eagles continued their woes on both sides of the ball as they were routed by the Los Angeles Rams. O'Brien's Texans couldn't get things going offensively and their defense was run over by Baltimore in their home opener. For two of these teams, it won't get any easier. The Vikings host 2-0 Tennessee and the Texans visit 2-0 Pittsburgh. The Eagles will host another 0-2 team in Cincinnati.
Circle of Hell: Level 8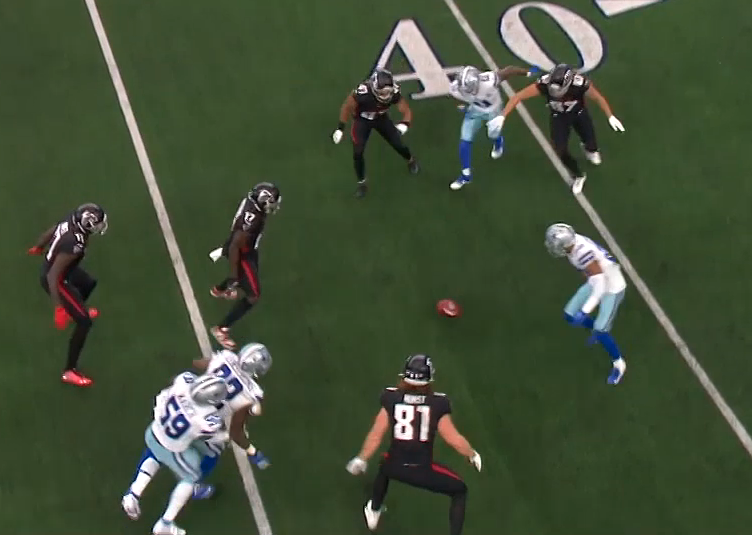 Adam Gase, Matt Patricia, Dan Quinn.
Gase's Jets barely showed up against a heavily depleted San Francisco 49ers team. To say the Jets' offense has been anemic under Gase is an insult to anemia. While the Jets moved the ball, they settled for field goals. Patricia's Lions, meanwhile, surrendered a double-digit lead for the second consecutive week. They built a 14-3 lead in Green Bay, only to see it evaporate. The Packers scored 34 unanswered points, including a Pick Six thrown by quarterback Matthew Stafford.
But the most epic collapse was by Quinn's Falcons. In an all too familiar theme, the Falcons were up 20-0 on Dallas after the end of the first quarter. They were up by two with 1:49 to go when the Cowboys attempted an onside kick. Then, disaster struck: on the onside kick, the ball spun and several Falcons surrounded the ball, but no one fell on it. The Cowboys recovered the ball. Five plays later, kicker Greg Zuerlein kicked a 46-yard field goal to seal the comeback.
What do you think of this week's NFL hot seat scale? Comment below or hit me up on Twitter, @WhoIsRyanMcC. Don't forget to check out my livestream show A-Round for the Weekend (most Fridays) and my weekly podcast No Credentials Required (drops on Wednesday).