There's no sugarcoating it. Last year, the Philadelphia 76ers were a giant, ugly, messy disappointment. The floor spacing was horrendous. New additions Josh Richardson and Al Horford never had a defined offensive role and looked lost most of the time. The Sixers also missed Jimmy Butler's playmaking and ability to close out games. Needless to say, changes had to be made if the 76ers wanted to be a legitimate threat in the East. In comes Daryl Morey, and he sure didn't disappoint with his first draft with the Sixers.
Round 1 Pick 21: Tyrese Maxey
Some thought that Tyrese Maxey could be a lottery pick. Instead, he fell right into the Sixers' laps at pick 21. Maxey is a high energy player who never takes plays off. On the defensive end, his combination of athleticism, length, and effort makes scoring difficult for his opponent. Offensively, he is lightning quick with the ball in his hands. He gets to the rim with ease, and he is a crafty finisher once he gets there. Tyrese Maxey didn't have a great three-point percentage in college, but his efficiency from the free throw line (82.3 percent) makes me optimistic that his jumper will improve. And if it does, Maxey could turn out to be one of the better players in his class.
Trade: Seth Curry
Did the 76ers overpay for Seth Curry? Maybe. Was it a necessary trade and one that improved the 76ers? Absolutely! Seth Curry is one of the best shooters in the NBA. His career three point percentage of 44.3 ranks second behind only Steve Kerr for the highest of all time. (Believe it or not, Seth's brother, Wardell Curry, ranks 6th on this list as well. Crazy, right!?) For a team that desperately needs shooting like the 76ers, it's hard not to love this trade. Joel Embiid built up good chemistry with JJ Redick when he was on the 76ers, and those two had lots of success together. I can see Curry replacing Redick perfectly. He might even do better in this offense then Redick did since Seth Curry can create space off the dribble too.
With Curry and Danny Green, Daryl Morey has already brought in more shooting than Elton Brand did in two and a half years.
Round 2: Isaiah Joe and Paul Reed
Isaiah Joe is a far better shooter than his 34.2 three-point percentage suggests. Joe shot 89-percent from the free throw line and his form is picture perfect. Isaiah Joe plays with a lot of confidence and has unlimited range. He also can score off of isolations and has a pretty step-back jumper. If Joe bulks up and can improve as a playmaker and defender, he could carve out a nice role in the NBA.
Paul Reed is an athletic big man who specializes on the defensive end. He was the only player in college to block 70 shots and have 50 steals. Reed also averaged over 10 rebounds a game. Whether or not he can improve offensively will determine if he's successful in the league. If Paul Reed can become a more consistent shooter, he could be a steal for the Sixers.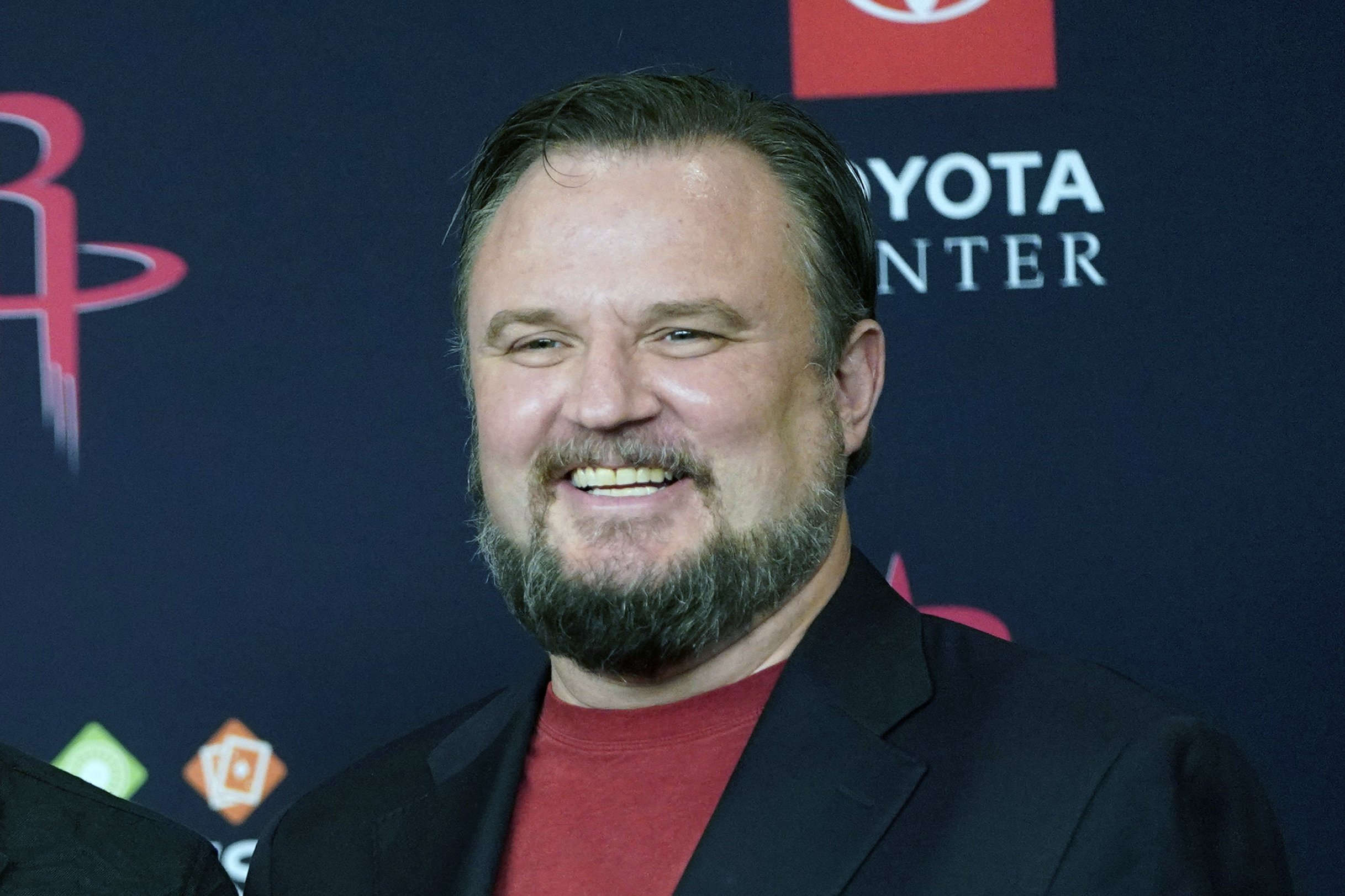 The 76ers still have moves to be made if they want to compete. But the moves Morey and the rest of the front office made on draft night were a huge step in the right direction for Philadelphia, and I believe he has more up his sleeve.
If you enjoyed this article, click here for more Belly Up Sports basketball articles. Check out my Twitter @BStahlSports and let me know what you think about how the Sixers and other teams did on draft night.