In the National Hockey League, clubs have hesitated to adopt gear sponsorship. This includes the helmets, which (one would think) would stand as the last bastion of the love of the game rather than part of the final frontier of monetization. When COVID-19 robbed the average NHL franchise of $14 million of value, the owners opted for a bright idea. Or was it another way to make a quick buck?
The answer: Why not get corporate sponsorship for our helmets?
#BREAKING: Sources say the #NHL Board of Governors could approve helmet ads for the '20-21 season as early as today, adding that it is "likely" the measure is approved in today's BOG call (@markjburns88).

Free to read: https://t.co/xEReDCWZe3 pic.twitter.com/seLHduPKpm

— Sports Business Journal (@sbjsbd) December 17, 2020
Yeah, we know helmet sponsorship is the stuff that lesser hockey leagues around the world opt for. But desperate times are all around us, so play along, okay?
Think of the poor, suffering owners who must settle for semi-luxury!
Now that we see eye-to-eye on the matter, let's see which companies and brands we can milk for a tiny little helmet sticker. I'll go division-by-division, roughly east to west, and then alphabetically within each. Don't ask why–it's how they do it.
Atlantic Division
Boston Bruins: Bush's Baked Beans
Starting with one of the Original Six, the Beanpot's club gets a sponsor worthy of Boston's culinary heritage. Not to mention that the Bruins stunk after having feasted on regular-season success when play resumed.
Buffalo Sabres: Frank's Red Hot Sauce
Buffalo, New York is where buffalo wings started, and fortune has burned the Sabres time and again when it comes to so much as competence. It puts that s**t on everything Buffalo hockey!
Detroit Red Wings: Little Caesar's Pizza
They play in an arena that bears the chain's moniker. Why not ask Mike Ilitch to drop a bit more to put that name on the helmets? It surely can't hurt the team's sorry fortunes.
Florida Panthers: J.G. Wentworth
They're always running out of money, and they need cash now. (Then again, I never thought Florida a big-time hockey market. It's more likely they relocate to Quebec City, where they actually bother to watch the sport.)
Montreal Canadiens: Molson Canadian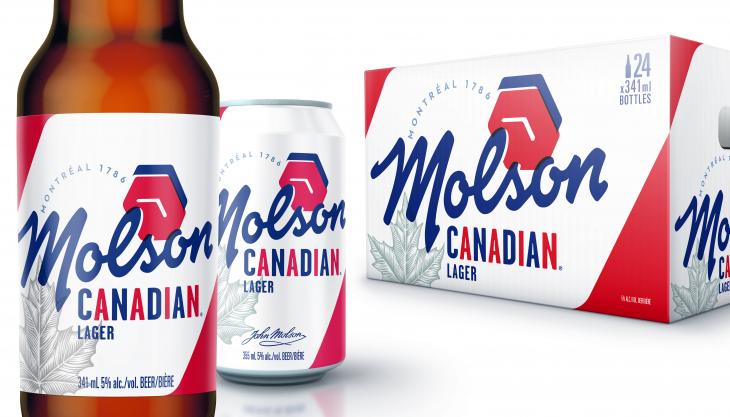 The Molson brewery was founded in Montreal, although it has since moved to Toronto. Apparently, the separatists scared it off in the 1980s and 1990s. That said, you can't separate the spirit from the city from which it came.
Ottawa Senators: Canadian Tire
Hockey gear and crappy primary products and service. What more could you ask for?
Tampa Bay Lightning: Outback Steakhouse
Every New Year's Day, college football's Outback Bowl goes down at nearby Raymond James Stadium. This may come off as personal bias, but when my college football team won down there and sent two of its players to the primary tenants of that building, it kind of endeared me to the game. And that's before the real breakfast of champions: blooming onions and coconut shrimp.
Toronto Maple Leafs: ESPN
ESPN also owns TSN, which is its (Anglophone) Canadian equivalent. While I wouldn't recommend that the network in bed with the Leafs sponsor the helmets itself, its four-letter overlord could very well chip in enough to keep Auston Matthews in Toronto.
Metropolitan Division
Carolina Hurricanes: The Weather Channel
They are named for a meteorological phenomenon, after all.
Columbus Blue Jackets: Rock and Roll Hall of Fame
Just as the Rock Hall has no direction, as evidenced by its illegitimate induction of Whitney Houston, so do the Blue Jackets. I mean, what are they doing in the Metropolitan Division? Yes, the Hall is in Cleveland, but that city hasn't had NHL hockey since 1978, making Columbus the only franchise in the Buckeye State.
New Jersey Devils: Caesars of Atlantic City
The Devils, time and again, have gambled with their hopes for glory. Lately, they've been coming up empty anyway, so why not offer them a sponsorship from the one type of gambling entity that can surely turn a profit? Caesars already has a joint at the Prudential Center, their home arena.
New York Islanders: Naomi and Wynonna Judd
During their run to the Eastern Conference finals last season, the Islanders had a catchphrase that helped them to within two wins of the Stanley Cup Finals: "Why not us?" When I heard that question, it reminded me of the Judds' 1984 country hit "Why Not Me." A bit of a stretch, but I could imagine Weird Al parodying the song if ever the Isles won it all again.
New York Rangers: Chuck Norris
If one New York club is going to go for a stretchy single-person sponsorship, it follows that the other would do likewise. Granted, the Rangers are an Original Six club, so they wouldn't need much in the way of gimmicks. But who hasn't made Chuck Norris jokes? Not to mention that somebody is making a reboot of Walker, Texas Ranger to debut next year.
Philadelphia Flyers: Cinemassacre
While we're talking about celebrities sponsoring NHL helmets, how about those who primarily operate on the Internet? James Rolfe, who founded Cinemassacre, is arguably Philly's most recognizable YouTuber, having roasted horrible video games for over 15 years. More than that, though, he's also reviewed board games and satirized everyday items. One way to give back to the city that nurtured him would be to sponsor the Flyers' helmets. That's no quick buck for a s**tload of f**k.
Pittsburgh Penguins: Heinz
I know that Heinz gave some money to the NFL's Steelers for naming rights to their stadium. But the company is big enough that it can afford a sponsorship of the Pens' helmets.
Washington Capitals: AOL
In the blink of an eye, the Caps rose and fell. Just two years ago, they lifted the Cup for the first time, only to go one-and-done the next two seasons. Last year, they fell particularly hard. The website (previously ISP) formerly known as America Online could surely relate.
Central Division
Chicago Blackhawks: Sears
Like the department-store chain that hailed from their city, the Blackhawks have fallen from grace. While not collapsing as dramatically as Sears (the team won the Stanley Cup just five years ago), they barely made the playoffs last year.
Colorado Avalanche: South Park Studios
Like the Rocky Mountains whose power and endurance the Avs seek to evoke, and which provide the setting for the show, South Park has endured on Comedy Central. Like a real mountain avalanche, the show and team have evolved to stay fresh. May they continue to do so.
Dallas Stars: Klasky Csupo
They deserve a sponsorship from the studio that makes SpongeBob SquarePants. After Super Bowl LIII in Atlanta whiffed on a chance to honor the late Stephen Hillenburg, who had died in 2018, the Stars atoned vicariously for the error.
Minnesota Wild: Cabela's
The name "Wild" just evokes sportsmen, as does the team's primary color of forest green. Why else would the state's lone national park bear the title of the colonial-era Frenchmen who paddled her waters?
Nashville Predators: Gaylord
The Gaylord family owns plenty of entertainment properties in and around Music City. Would it hurt to part with some of that revenue for a helmet sponsorship?
St. Louis Blues: Estate of Laura Branigan
When the Blues won it all in 2019, they used the song "Gloria," which Branigan had recorded for the Flashdance soundtrack in 1982. Branigan died in 2004, but she lives on through that Stanley Cup-winning band of brothers.
Winnipeg Jets: Air Canada
Because of their nickname, and the fact that Air Canada is the national airline, it all comes together in the hub of Canada's prairie region.
Pacific Division
Anaheim Ducks: Walt Disney Company
It was Disney that distributed a 1992 film that gave the team its original nickname, The Mighty Ducks. It was Disney that, 36 years earlier, had opened up its first theme park in town. Therefore, it should be Disney that sponsors the helmets of the Ducks.
Arizona Coyotes: Tostitos
Nowadays, the Coyotes play in the exact same Phoenix suburb where the Fiesta Bowl in college football takes place. At one time, the game bore the tortilla chip maker's sponsorship, which should now belong to the helmets of the NHL team.
Calgary Flames: Coca-Cola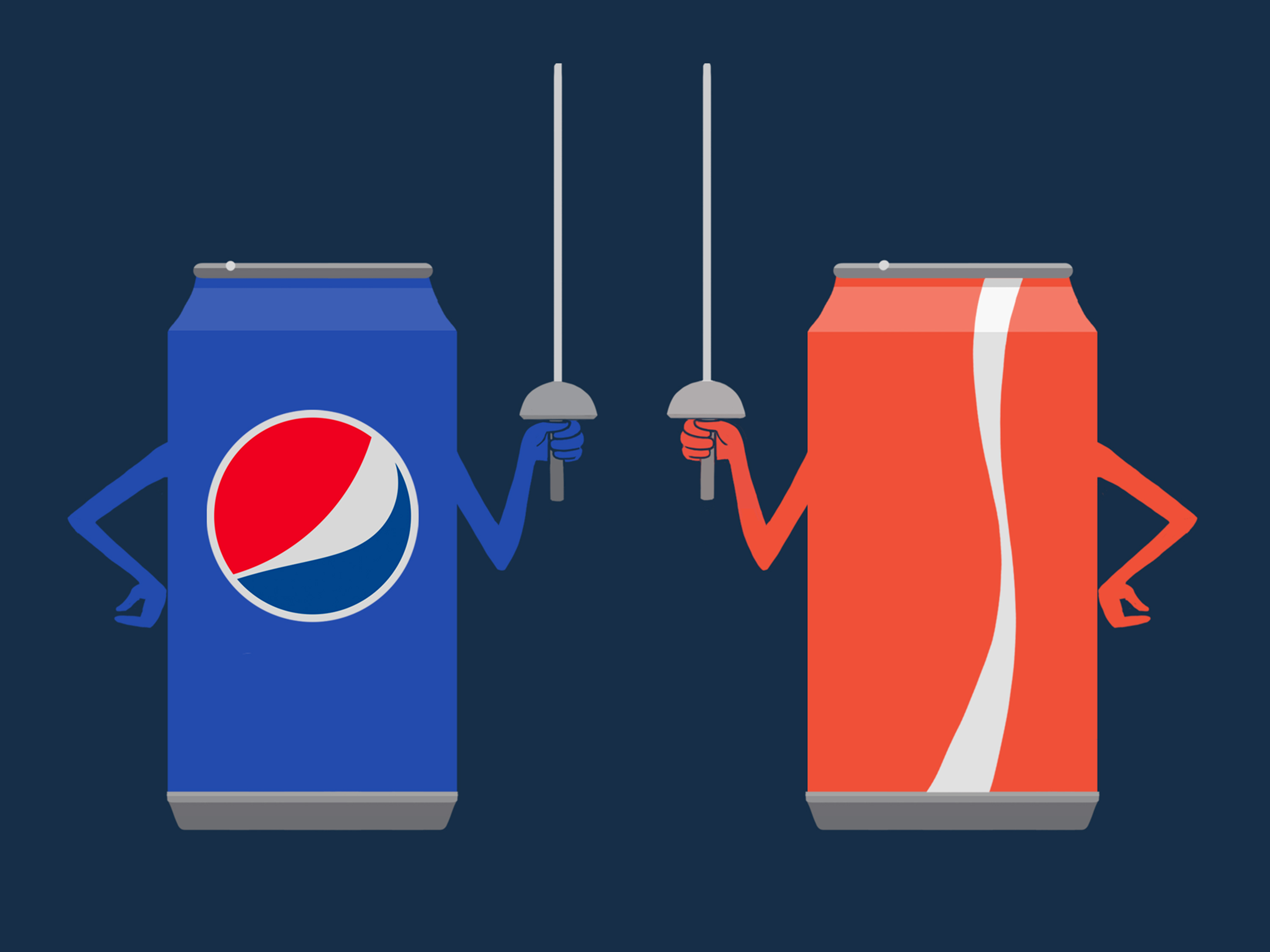 Believe it or not, once upon a time the Flames played home games in Atlanta. Atlanta is the home of Coca-Cola and has lost two franchises to Canadian cities. The Flames were the first, followed by the Thrashers, who became the second-generation Winnipeg Jets. As a way to console Southern hockey fans who have no taste for other teams, why not accept a sponsorship from the South's biggest corporation?
Edmonton Oilers: Pepsi
There are the Cola Wars, and there are the Alberta Wars. Put the two wars together, and it just makes sense.
Los Angeles Kings: N.W.A. (both living members and estates of deceased ones)
The Kings' 2012 and 2014 titles emerged, almost literally, straight outta Compton. They haven't won since, and last year sucked, but when their best years were still ahead of Wayne Gretzky's days with them, it speaks to the respect the Kings deserve.
San Jose Sharks: Rice-A-Roni
The "San Francisco Treat" may not come from the exact same city, but it does come from the same Bay Area. Seeing as the only Frisco club moved to Cleveland (see "Columbus Blue Jackets," above), it's the best I could do that didn't follow the cliche tropes of Silicon Valley.
Vancouver Canucks: Tim Horton's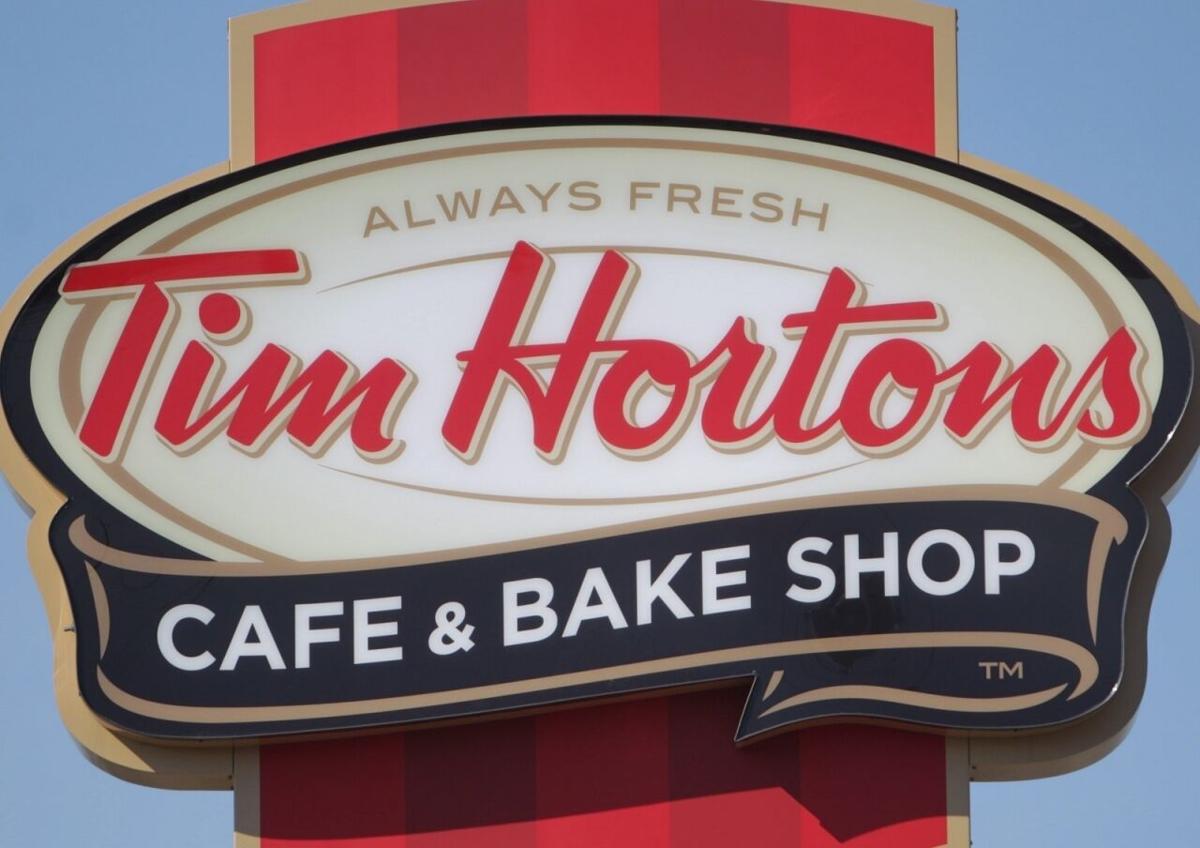 I know Horton never played for the Canucks, but sooner or later I had to slap his eponymous coffeehouse chain on a Canadian helmet. Besides, for obvious geographic reasons, there would be coffee wars in the NHL starting next year. More about that later.
Vegas Golden Knights: Any major casino in town
Do I even need to provide a reason?!
Future Club
Seattle Kraken: Starbucks
When I assigned Tim Horton's to the Vancouver Canucks, it followed that I should similarly put a coffeehouse on the helmet of the NHL's newest franchise, which will commence play in Seattle in 2021-22. Seattle has Starbucks, so on top of deciding the Puget Sound derby, games between the Kraken and the Canucks would determine the winner of the coffee wars.
There you have it: Helmet sponsorships for all 32 NHL clubs, including the forthcoming Kraken. If you've any disagreements or suggestions, feel free to reach me @Edwardthescop. Be sure to also check out other site content on the NHL from Belly Up Sports.