Former NBA star Baron Davis made headlines this morning; he has partnered with Master P in talks to acquire shoe conglomerate Reebok. Adidas purchased Reebok in 2005 for $3.8 billion, and it has remained a subsidiary ever since. But, Adidas announced interest to sell the company by March 2021. There was no public asking price. What does this potential acquisition mean for the hoops sneaker market? Let's take a look.
Reebok's History with the NBA
Reebok has had what some would call a fall from grace in terms of professional partnerships. Decades ago, they held jersey partnerships with the NFL, NHL, and NBA. Now? Adidas and Nike share them respectively. Although you can find some fire Reebok classic jerseys in knockoff, it's not making them any money, and not giving them any notoriety. In terms of sneaker deals, they've got Montrezl Harrell as a top contributor, but that's it really. Even though the guy LITERALLY wore fuzzy abominable snowman sneakers, they haven't ranked in any more popularity among NBA players. A few NFL partnerships, but their current income lies primarily in CrossFit and UFC.
Trez getting in the Christmas spirit #LakersSneakerCam pic.twitter.com/WlqFpmpfjt

— Los Angeles Lakers (@Lakers) December 26, 2020
The Master P – Baron Davis Reebok Acquisition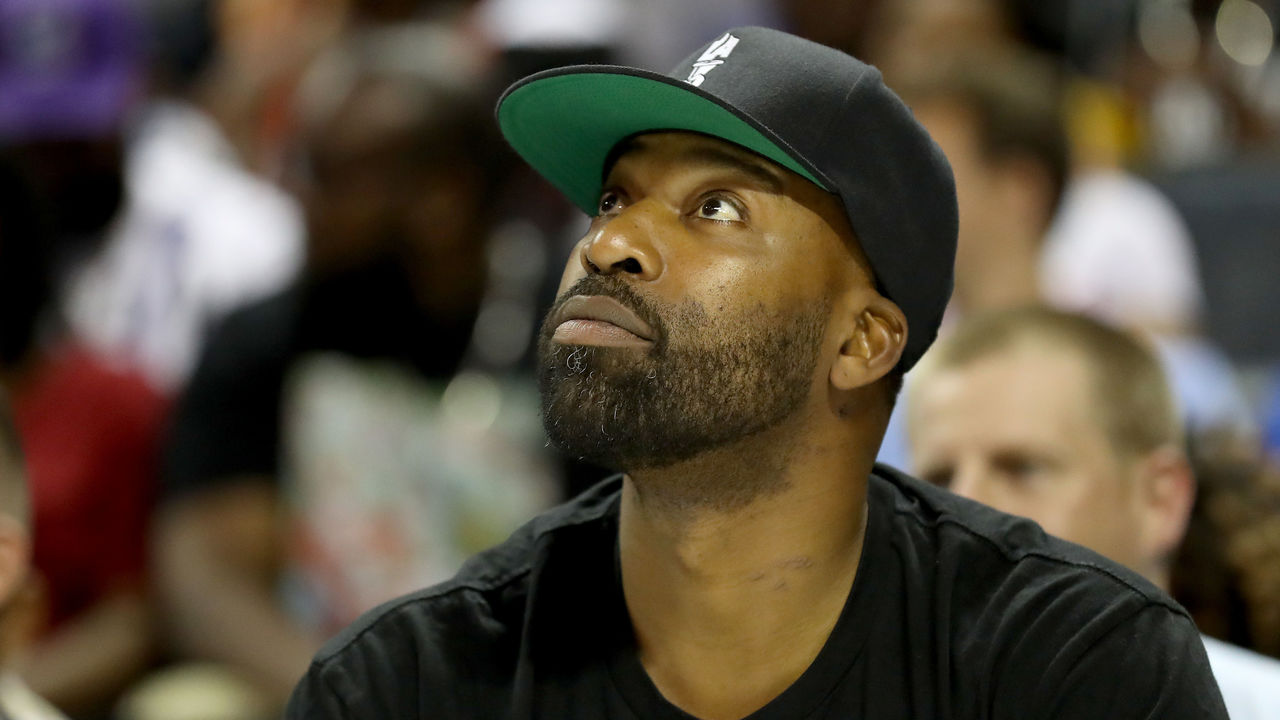 Adidas acquired Reebok at a time when it was thriving in professional leagues, for $3.8B. Now, they've lost their spark. Their primary point of income, CrossFit, has faced significant political scrutiny in 2020 and is struggling to stay open. Conor McGregor, their top sponsor, has gone in and out of retirement more times than I go on and off of Amazon to online shop. What does all of this mean? Their value has absolutely plummeted.
Former Knick Baron Davis is partnering w/Percy 'Master P' Miller to acquire Reebok, according to @CultureBanx. Miller told @E_Woodyard that he's in negotiations to purchase Reebok & has partnered w/Davis. Reebok could 'garner an asking price' of 2.4B: https://t.co/uaSwgU0ydv https://t.co/hSuHNCc3YX

— Ian Begley (@IanBegley) December 29, 2020
The price has gone down $1.4 BILLION. This is either the most genius business move Baron Davis and Master P will ever make, or they are about to make themselves LaVar Ball 2.0 with their very own Big Baller Brand. Will they maintain the CrossFit and UFC markets under NBA ownership, or will they take it an entirely different way under new ownership?
Reebok's Potential with the NBA
If you're not a sneaker head, you probably wouldn't know much about Reebok's kicks versus others. However, Reebok has a particular classic vibe to them that's hard to pass up. Harrell has really made the brand his own, designing sneakers that reflect not only his personality, but his fans, teammates, and the history of Reebok as well.
NBA 6th Man of the Year Montrezl Harrell & #Reebok cooked up a special Kamikaze for #12DaysofGreatness. Available Tomorrow 12/24! pic.twitter.com/Qpvn6r9tsz

— Foot Locker (@footlocker) December 23, 2020
Reebok used to have a broad scope of sneaker deals with NBA players, including more recently John Wall (although Wall has worked with just about every sneaker brand). Although it's not entirely clear why players are not as drawn to Reebok as they once were, a company acquisition and business remodel could really help the cause; especially if the new owner was once in the NBA at Reebok's height. It really shouldn't be that difficult to sell their options and branding – Harrell has worn some amazing shoes.
The Jersey Game
It's hard to overlook that Reebok used to lead professional sports in jersey partnerships as well. I know that I have classic Reebok jerseys sitting in my closet, right next to my Nike and Adidas ones. Does a fan really care who designs their jersey as long as they look fire? Nike has done a pretty good job diversifying the NBA jersey game, but they have absolutely flopped in the NFL. I am a huge proponent of keeping jerseys different and interesting, and if that means a different brand then so be it. With new ownership, Reebok could really learn a lesson, both from what they used to do and what Nike has failed to do. It's a huge opportunity. AND, if they play the jersey game right, players may be more interested in hopping on their sneaker game as well.
The Verdict
If Baron Davis and Master P play this right, it could be absolutely huge for the sneaker world. New Balance has recently begun to make a play in NBA sponsorships, which shows that the world isn't closed just to insiders. Although I have a soft spot for Big Baller Brand, I want to see other guys rocking fuzzy kicks like Trezz. Reebok kicks are awesome to look at, classic, and bring us back to a point in the NBA that we are constantly reminiscing about. Drop that $2.4B and lets make some shoes.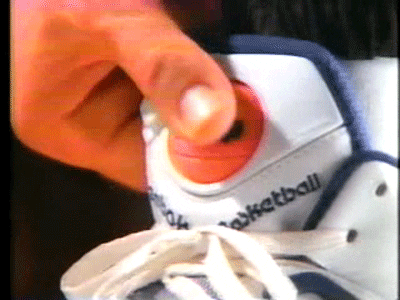 What do you think of Reebok making a comeback in the NBA sneaker game? Let me know on Twitter at @swalshy63 and check out my other great Belly Up Sports content!