Super Bowl Sunday is creeping up, which makes this the perfect time for a Super Bowl LV preview. This year we get the privilege of watching the 43-year-old legend Tom Brady go head-to-head with Chiefs super star Patrick Mahomes. This game is going to be exciting, but it is also going to go down in the history books.
"The Buccaneers' 31-26 win over the Green Bay Packers clinched them becoming the first team in NFL history to play in a Super Bowl hosted at their home stadium".

Nick Shook, per NFL, on the upcoming historic Super Bowl.
I'm predicting this exciting game will be an offensive explosion. With big names like Antonio Brown, Le'Veon Bell, Sammy Watkins, and Antoine Winfield Jr. coming back from injury, this game will come down to whose defense can make a stop.
Brady and the Bucs
Brady and the Buccaneer's loaded offense will face off against a Chiefs defense that shut down the Buffalo offense for most of the AFC Championship. Let's be real, at the start of the season we all saw this Super Bowl matchup coming. Since then, the Bucs acquired some absolute studs such as Leonard Fournette, Antonio Brown and LeSean McCoy. The Tampa Bay offense is extremely talented, especially now that Antonio Clown is starting to look like his old self rather than the walking case of CTE he was for a while.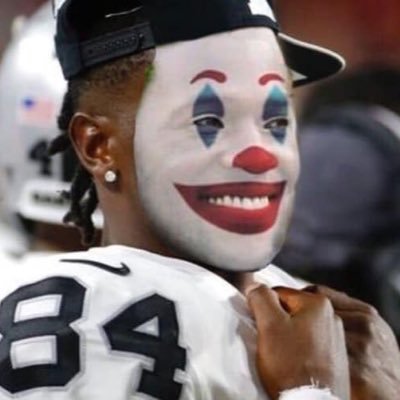 This gives the Bucs a scary three-headed dragon at receiver made up of Mike Evans, Chris Godwin, and Antonio Brown… but wait! We can't forget about WWE superstar Rob Gronkowski lining up at tight end!
I'm sure having this many weapons is a new feeling for Brady, who is used to throwing to 5'9″ white guys and former quarterbacks. It's no wonder why Tom has had such a good connection with Bucs deep threat Scotty Miller. You get the picture. This Bucs team has weapons out the wazoo. Though it took them a while to get the chemistry going, Brady and the Bucs are starting to hit their stride.
Mahomes and the Chiefs
The Chiefs speedy offense will be matching up against a solid Bucs defense that was able hold off Aaron Rodgers and the Packers explosive offense in the NFC Championship. Like the Bucs, the Chiefs also added a few players like Le'Veon Bell and former first rounder Deandre Baker. Baker was picked up by the Chiefs after being cut by the Giants for involvement in an armed robbery with Seahawks DB Quinton Dunbar. Safe to say this picture didn't age well.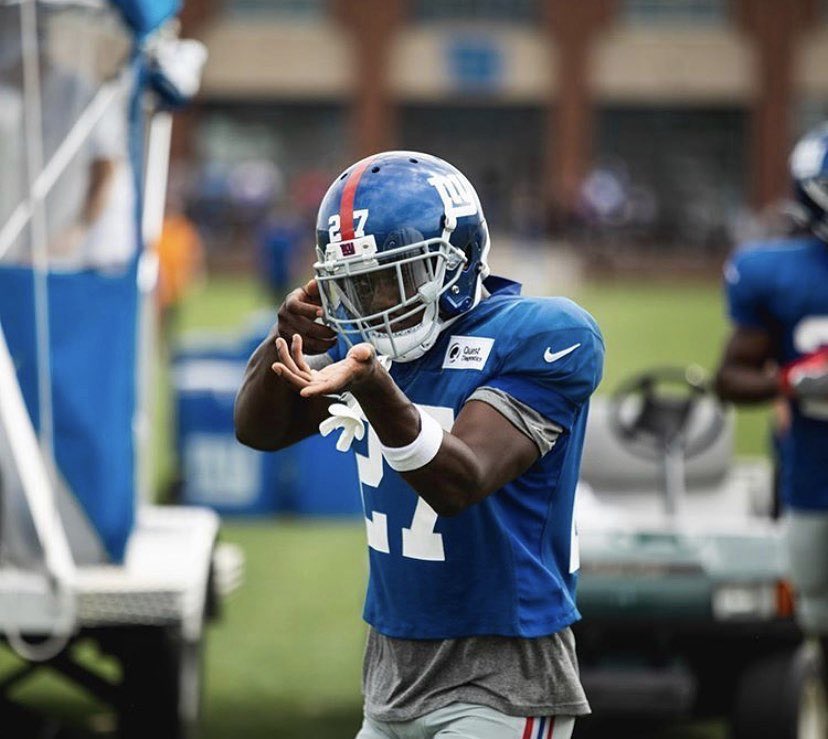 We know how dangerous the Chiefs offense is with Andy Reid at the helm, and Patrick Mahomes is only getting better. The Bucs are going to have to step up on defense in order to stop speedsters Tyreek Hill and Mecole Hardman, but you can't lose track of star tight end Travis Kelce. Kelce trailed only Stefon Diggs in receiving yards… as a tight end.
Super Bowl Prop Bets
Look, I know nothing about betting on sports, but recently I found out what prop bets are. I think these are some of the most creative and funniest types of bets out there. Right up my alley. My friends and I decided to make our own prop bets for fun, but feel free to use these to feed your own gambling addictions. First off, we have an over/under set at three on how many Tik Toks Jackson Mahomes will make at the Super Bowl. I'm predicting a Chiefs win, so I'm going to go over three this one.
SUPER BOWL CHAMPION JACKSON MAHOMES 😍 pic.twitter.com/phXzzJVGFA

— 𝙓𝙖𝙫𝙞𝙚𝙧🌹 (@PrimeXavierV2) February 3, 2020
Next, we have one on if Tom Brady will kiss his son on the lips at the game. Since I am predicting a Bucs loss, I am going with no on this one, but hey, he might get a sympathy kiss.
Anyways, if you are looking for an exciting Super Bowl, this one is sure to deliver. So go ahead and have that Super Bowl party, but take it easy on the drinking games. This one is set to be a shootout.
Thanks so much for the view! Follow me on twitter @noah2rich and Belly Up Sports @BellyUpSports. This is my first article, so I have no other work to link at the moment, but check out Sneakers: Weekend Wears Vol. 3 by Parker Ainsworth