The news is out. Per Seahawks QB Russell Wilson's agent, after a week of rumors and turbulence between Wilson and the team, he's actually open to being traded. His top four destinations are the Cowboys, Raiders, Saints and Bears.
Now, most of us will probably spend the better part of the next month absorbing hot takes and info about how Wilson might gel with those four teams, and how interested they may be in trading for him. That's not what we're here to discuss today.
There are 27 other teams in the NFL, most of whom would love a crack at trading for one of the best quarterbacks of the 21st century. So, why isn't Russ considering them?
AFC East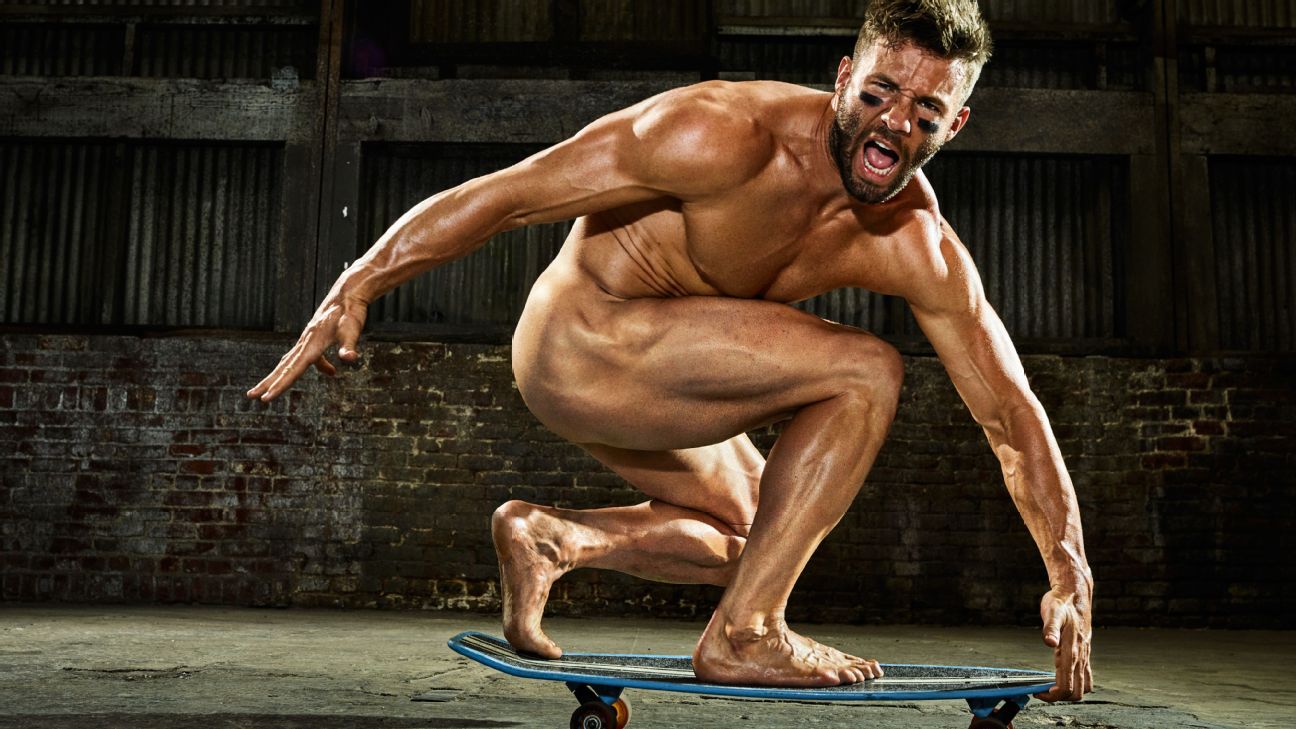 New England Patriots – Russ doesn't want Ciara to hit on Julian Edelman.
New York Jets – Like sports media personality Dan Orlovsky, Russell Wilson is still a firm believer that there's an elite quarterback hidden somewhere in Sam Darnold and he doesn't want to hinder his progress by signing with the Jets.
Miami Dolphins – He knows that he'll be benched for Ryan Fitzpatrick at least a couple times mid-season.
Buffalo Bills – He's concerned that having a good defense will give him flashbacks to the mid-2010s, thus leading to memories of the Malcolm Butler interception.
AFC North
Cincinnati Bengals – The combination of Russell Wilson at QB and Zac Taylor at coach would be so unfair that Russ feels it would be morally wrong to break the league and keep going 16-0 every year.
Baltimore Ravens – He'd be the least mobile quarterback on the roster, which would embarrass him greatly.
Pittsburgh Steelers – He doesn't have enough room on his phone to download TikTok.
Cleveland Browns – O'Dell Beckham Jr might come up to him and excitedly show him the video of his acrobatic backflip catch, asking, "Did you see that? I can do that!" It would just be awkward.
AFC West
LA Chargers – Russell Wilson is in the business of winning games by one score, not losing them by one score.
Kansas City Chiefs – He knows the Chiefs might end up having to ask him to chip in to help pay Mahomes' contract in a couple years. He doesn't even have Venmo, so he'd have to get a checkbook.
Denver Broncos – He's not nearly tall enough to please John Elway.
AFC South
Tennessee Titans – Russ has trouble pronouncing the name Vrabel, and wants to avoid an awkward moment with his coach.
Jacksonville Jaguars – He placed a bet on Trevor Lawrence being picked first overall in the draft.
Houston Texans – The Texans are an absolute disaster of a franchise, sucking the goodwill out of their star athletes, firing good front office members to replace them with bad ones, and generally mismanaging their team so aggressively that some NFL insiders think the league itself has to do something about GM Jack Easterby's apparent goal of sending the team into a pit so deep that only a New Testament-esque miracle from the hands of Jesus Christ could secure them a season over 2-14. Russell Wilson doesn't want to be traded there.
Indianapolis Colts – He thinks Michael Pittman Jr. will prevent him from wearing the #3 jersey.
NFC East
New York Giants – Given Daniel Jones' treatment of the ball, Russ believes Giants footballs are unusually slippery.
Philadelphia Eagles – He would like some receivers to throw to.
Washington Football Team – Coming from a team struggling with its offensive identity, Russ doesn't want to go with a team with zero identity.
NFC North
Minnesota Vikings – A copyright war would erupt between, "Let Russ Cook" and "Dalvin Cook". Sure, it's his real name, but Wilson doesn't want Dalvin taking it.
Detroit Lions – Jared Goff just started making friends, and Russ doesn't want to mess with that.
Green Bay Packers – By proxy, Russ would immediately be offended that the team drafted Jordan Love last year.
NFC West
Arizona Cardinals – They've already committed to a smaller, lamer Russell Wilson. The offensive line is too used to crouching a little lower so Kyler can throw over them.
LA Rams – He hates the Rams.
San Francisco 49ers – One of Wilson's biggest fears is to sign with the 49ers, then tear his ACL and MCL as he puts the pen down.
NFC South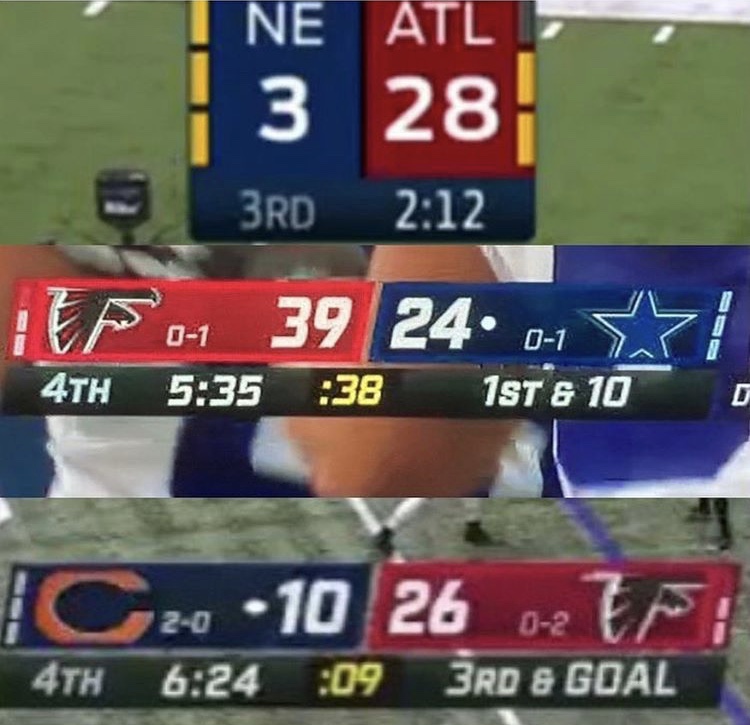 Atlanta Falcons – He wouldn't even want to take a lead at any point, lest he blow it.
Carolina Panthers – Christian McCaffrey has made it clear he wants to be the only member of his team who everyone calls the "dark horse MVP candidate" around week 10.
Tampa Bay Buccaneers – Russ doesn't want to back Brady up for the next decade. However, he's aware of the possibility he could play week 17's after they clinch the 1 seed.
For more NFL news and analysis go to Belly Up Sports or follow @bellyupsports. For more articles and idle thoughts about sports, check out my Twitter @zacksphatstacks.