After a full year of postponed championship hockey, Cawledge hawkey fans have finally arrived at the most wonderful time of the year! It's #BoatSZN, also known as NCAA Frozen Four time! This week, I'll go over each regional and give you the lowdown on each team, including players to watch. This article will focus on the Bridgeport Regional of the NCAA tournament.
#1 Wisconsin
How They Got Here: Wisconsin is the number one seed in the Bridgeport Regional and returns to the NCAA tournament for the first time since 2014. The Badgers won the Big Ten regular-season title by finishing with a conference record of 17-6-1 (20-9-1 overall). They lost in the tournament championship game to Minnesota.
Who to Watch: These Badgers hope to duplicate what their counterpart on the lady's side did with a national championship of their own. Wisconsin has firepower; they scored 92 goals in 24 conference games this season, an average of nearly four goals per game. The firepower is lead by a trio of NHL talent. Sophomore forward Cole Caufield leads the nation in goals (28) and points (49), which has Montreal Canadiens fans anticipating his debut in a Habs uniform. Senior forward Linus Weissbach (Buffalo) and sophomore forward Dylan Holloway (Edmonton) also finished in the top ten in the nation in scoring.
#2 UMass
How They Got Here: UMass returns to the NCAA tournament after losing in the National Championship game in 2019. The Minutemen finished second in Hockey East with a 13-5-4 conference record (16-5-4 overall). They won their first-ever Hockey East tournament with a 1-0 win over UMass-Lowell.
Who to Watch: The Minutemen return with a large chunk of the 2019 team that made it to the Frozen Four. The roster includes goaltender (and friend of the No Credentials Required podcast) Matt Murray. He split time in the pipes with Filip Lindberg and both posted incredible numbers. Murray posted a 2.01 GAA and .913 save percentage while Lindberg (a Minnesota Wild pick) posted a 1.46 GAA and a .940 save percentage. One reason for their successful goaltending is their defense, which includes sophomore Matt Kessel (St. Louis), who had a +12 +/- and five power-play goals in 2021.
#3 Lake Superior State
How They Got Here: Lake Superior State is in their first NCAA tournament appearance since 1996. The Lakers finished tied for second in the WCHA's regular season with a 9-5-0 conference record (19-6-3 overall). They won the conference tournament by a 6-3 win over Northern Michigan.
Who to Watch: The Lakers lack NHL talent, but don't tell that to them. Lake Superior State features a squad that could surprise many pundits. They also have one of the internationally diverse rosters in the nation. Junior forward Ashton Calder from Sault Ste. Marie, MI finished in the top 20 in scoring nationwide. Sophomore forward Louis Boudon traveled all the way from France to lead the Lakers in power-play goals with four. Swedish defenseman Jacob Nordqvist leads the team with a +21 +/- average. Latvian goaltender Mareks Mitens finished with a 1.85 GAA and a .933 save percentage.
#4 Bemidji State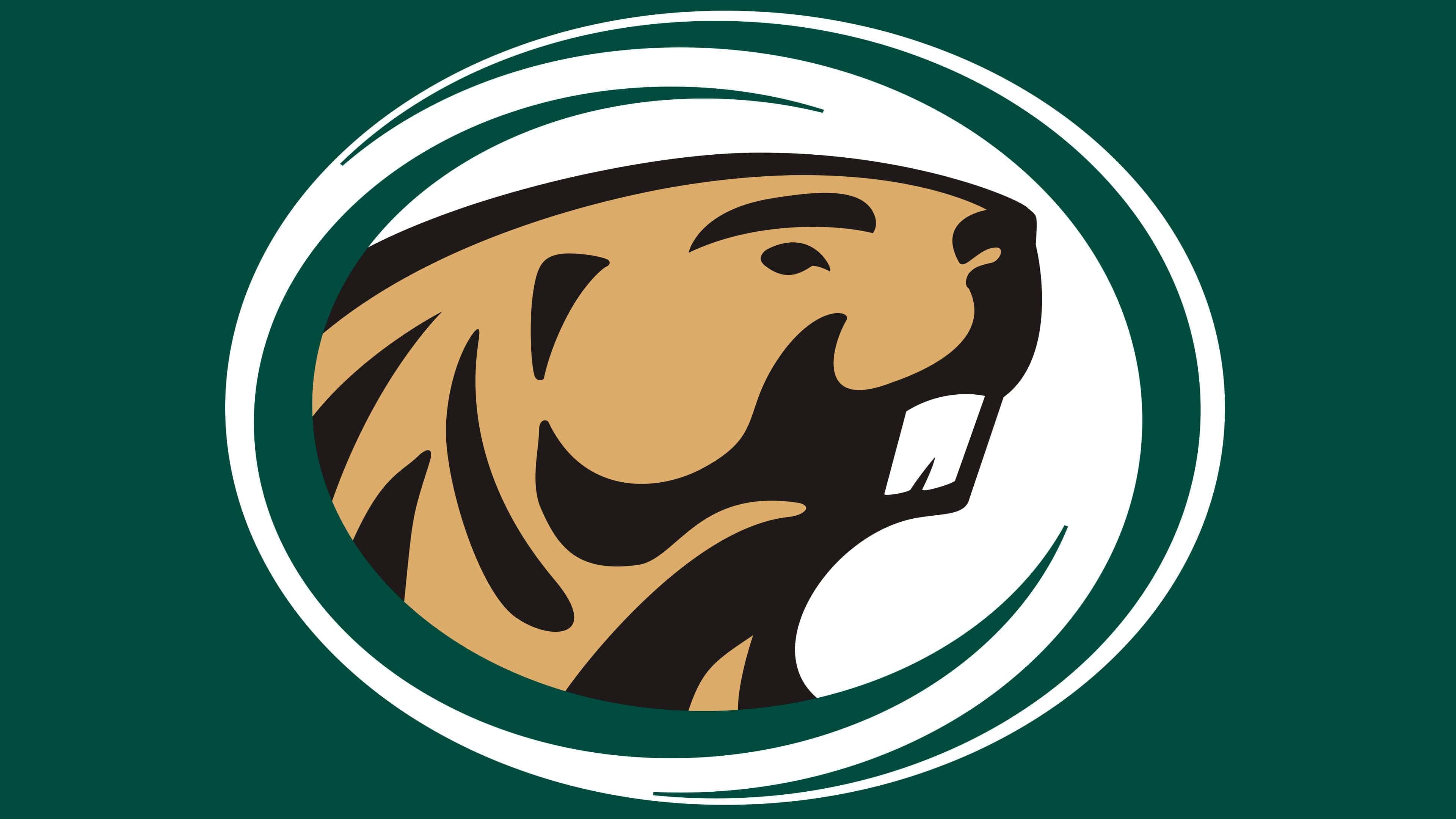 How They Got Here: Bemidji State make their way back to the NCAA tournament for the first time since their miracle NCAA Frozen Four run in 2009. The Beavers finished in fourth in the WCHA's regular season with an 8-5-1 record (15-9-3 overall) and lost in the conference tournament semifinal to eventual champion Lake Superior State.
Who to Watch: Like their WCHA counterpart in Lake Superior State, the Beavers also lack NHL talent. What they lack in NHL talent they make up for in team defense. Bemidji State's opponents only scored five power-play goals against them all season out of 75 chances for a .933 penalty kill percentage. Senior goaltender Zach Driscoll had a 2.27 GAA and a .924 save percentage this season. In front of him are five players with over 100 games of experience, including senior forwards Ethan Somoza (13 G) and Aaron Miller (6G, 7A).
The Bridgeport Regional starts on Friday afternoon with Wisconsin facing Bemidji State at 1 pm EST. Massachusetts will face Lake Superior State at 6:30 pm. The winners of the semifinal regional will play on Saturday afternoon at 4 pm and the regional winner advances to the NCAA Frozen Four.
Who makes it out of the Bridgeport Regional and into the NCAA Frozen Four? Follow me on Twitter for more takes on hockey and sports in general: @WhoIsRyanMcC. I also have a podcast: No Credentials Required (new episodes every Wednesday) and a live stream show, A-Round for the Weekend (most Fridays at 6:30pm).