In sports, teams have to overcome adversity. Whether they are down late, going up against bad officiating, or just against a formidable opponent, teams and players have to be prepared to overcome this. After hearing the Predators coach John Hynes discuss adversity, manager Jimbo Daniels of the Independent Mountain Baseball League (IMBL) decided to take adversity in his own hands.
The Plan
Early in the season, the Littleton Ganjas were a wagon. They beat their first ten opponents, including a thirty run win over the Golden Chronic. While the players were thrilled, manager Jimbo Daniels was concerned. He was afraid if they Ganja ran through their opponents, would they be ready for a real test? Jimbo had to find a way to teach adversity, and turned to movies. Unfortunately, Taken was playing on TNT that night, and seeing Liam Neeson beat his way through Paris is exactly what Daniels wanted. After a quick craigslist search and some sexual favors, Jimbo got his old school bus and blacked out the windows. Now it was time for phase two of his plan.
Ten Families Missing, Coach Still at Large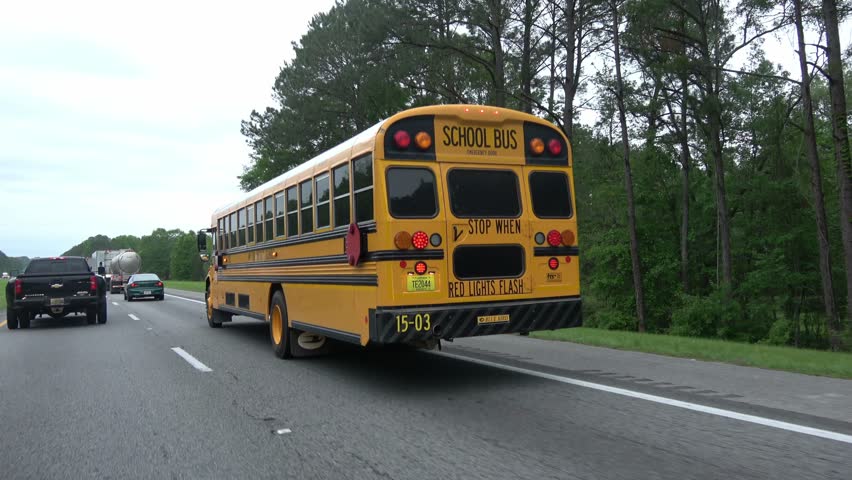 With his bus ready to go, Coach Daniels told families he was starting a family shuttle to games. Eleven players on the team have families, but first baseman Johnny "The Adulterer" Smith is going through a bitter divorce after accusations of infidelity (which he denies). With the other ten families loaded into the bus, Coach Daniels headed down highway 470 to Snoop's Weed Farm Field. This was on May 10th, and the last time anyone has seen the families.
This is a developing story. If you have any information, please contact the news station so we can report it first.
Update
Breaking: Coach Jimbo Daniels Found, Families Returned Safe
Colorado State Police have spent the last week searching for the families. However, Coach Daniels was found hiding in Chatfield State Park after he was spotted by a Russian Hacked Security Cam at Hype Vapes. Police were thrilled to return nine of the ten families, with third baseman Billy "Impotent" Luongo's wife taking the kids and moving in with Breckenridge Upperclass short stop Hank "10 Incher" Rodriguez.
In a controversial opinion, the Ganja have decided to retain Daniels, citing him having no prior offenses and winning ten straight IMBL Championships. Jimbo Daniels is currently being held without bail, and is managing via Zoom.
The IMBL and Littleton Ganja have declined to comment on this story, but coach Daniels sent us this in response:
Featured image credits: Not the Expert | MLB the Show 19 but I'm a Freak Show
Want to follow along with our coverage of the IMBL Season or read about some more adversity in sports? Follow me on Twitter and check out the rest of our baseball coverage!
(Also, so nobody yells at me, this isn't real.)