Every sport needs a villain for fans to love to hate, and now the NBA has Trae Young. What makes a great sports villain and what makes Young the new villain? Let's find out.
Making a Sports Villain
A sports villain has to cause you to feel lots of hatred. Maybe this villain causes you to feel disgusted whenever you watch them play because they hit a game-winning shot against your team in the playoffs. Perhaps, this villain and their team pummels your team every year. As much as some people love him, for me, a villain in this category is Aaron Rodgers.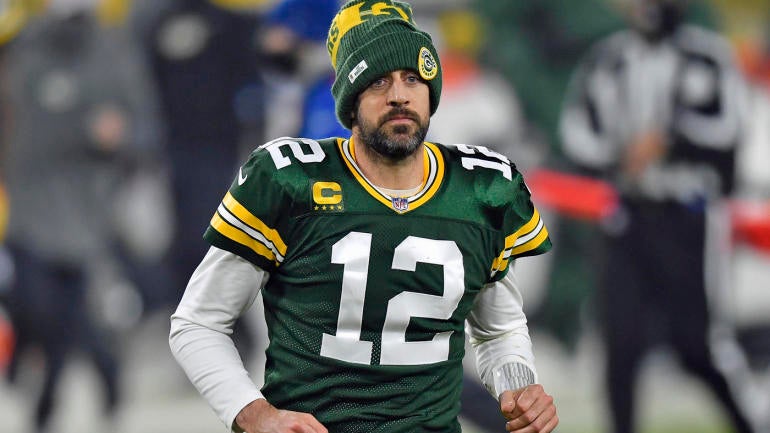 So many of my most painful moments as a Cowboys fan exist because of Aaron Rodgers. 2016 playoff loss, 2014 Dez caught it moment, and consistent steamrolling of the Cowboys creates a sense of pain in my heart whenever our teams play.
Another way someone can be a sports villain is if they are an instigator. Whether it's Terrell Owens trash-talking a defensive back or a hockey player starting a brawl, an athlete could be a villain by causing problems on the field. Off the field, an athlete can cause drama and become a villain. Remember the Jalen Ramsey and Golden Tate issue? Yeah, Ramsey is a villain for that.
Trae Young: A Villain?
This is the moment when a villain was born. After an intense duel in Madison Square Garden, Trae Young drained a game-winner against the Knicks and silenced the guard. Literally, as Young signaled for the crowd to be silenced, the Garden became deathly silent.
This moment doesn't seem that heinous right? Wrong. This was the foundation for a smackdown by the Hawks. Trae Young decimated the Hawks on the court and trash talked his way through five games. He did all of this in the mecca of basketball in front of a tortured fan base. On top of this, many people don't like his play-style of foul-hunting, which he certainly did in game one.
Ladies and gentlemen, I think we have a sports villain. Young acted like a villain in the first round of the playoffs, and I can't wait to see if things get heated between him and Joel Embiid.
If you enjoyed this article, make sure to check more of our basketball content at Belly Up Sports like this article about the Lakers!