This past Friday on NCR: Friday Happy Hour, I touched briefly on the NIL – or Name, Image, and Likeness – ruling by the NCAA. The NCAA stretched this ruling far in allowing athletes in EVERY Division – Divisions I, II, and III – to benefit from this ruling. Some athletes have already cashed in on this opportunity: Oklahoma quarterback Spencer Rattler secured a deal with Raising Cane's Chicken. Other athletes have signed on with Barstool Sports, including Oregon guard Sydney Parris, Fresno State outfielder EJ Andrews, Jr., and Villanova guard Collin Gillespie.
Welcome Adelaide Halverson! Jacksonville State Volleyball #BarstoolAthlete pic.twitter.com/lvpLQqVply

— Barstool Athletics (@stoolathletics) July 1, 2021
This begs the question: which NCAA athletes should benefit the most from NIL?
It's About Freaking Time
For over a century, the NCAA has given athletes the opportunity to earn a quality education through athletics. Any opportunity for athletes to earn extra money has effectively been squashed. Schools regularly face sanctions for boosters providing extra benefits to athletes. The most notorious case was the SMU football team who, after repeated violations, received the "Death Penalty." Now, the NCAA will no longer prevent any athlete from earning extra cash on the side from their name, image, and likeness.
Who Benefits the Most?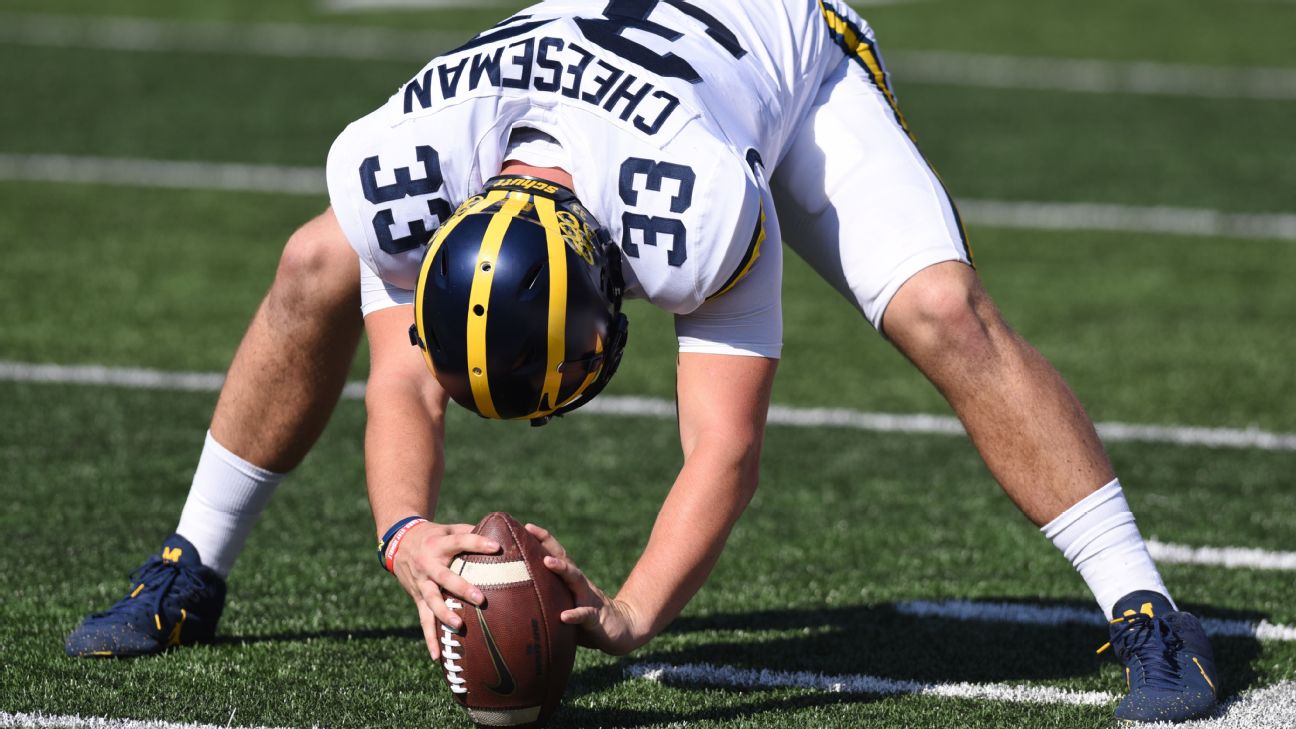 Every athlete currently participating in the NCAA will benefit from NIL. Anyone from a long-snapper on a Power Five football team to a golfer at an obscure Division II school can earn money using their name, image, and likeness. However, non-scholarship stand the benefit the most, though. – and good for them! According to the NFHS.com, only two percent – TWO! – receive athletic scholarships.
"Do many high school athletes earn athletics scholarships? Very few, in fact. Only 2 percent of high school athletes are awarded some sort of athletics scholarship to compete in college."

NFHS.com
That's just about the same percent of college athletes who will go on to play their sport professionally.
One group of athletes that will benefit the most from name, image, and likeness is Division III athletes. Division III schools do NOT award scholarships for any of their athletes.
Rewards for Blood, Sweat, and Tears
NCAA athletes go through enough for the glory of their chosen schools. The life of a student athlete is a GRIND. At the end of the day, do they deserve a little more for their effort? Absolutely. Let that swimmer get the endorsement deal from Speedo. Let the lacrosse player profit from telling kids about the stick of their choice. Name, image, and likeness is a gamechanger for every NCAA athlete.
It's about damn time the athletes get paid.
Catch my podcast No Credentials Required with episodes dropping every week. In fact, you can listen to the most recent episode below. I'm Ryan McCarthy with Belly Up Sports and I'll try to do better next time.
Listen to "NCR Friday Happy Hour – Debut Episode" on Spreaker.