Virginia has a number of professional sports teams but no pro major league ones. The Old Dominion is the state with the highest population that doesn't have a major pro franchise playing on its territory. However, the NHL's Washington Capitals and the NFL's Washington Football Team – two major league teams – practice and have their operational head office here.
History of pro Sports in Virginia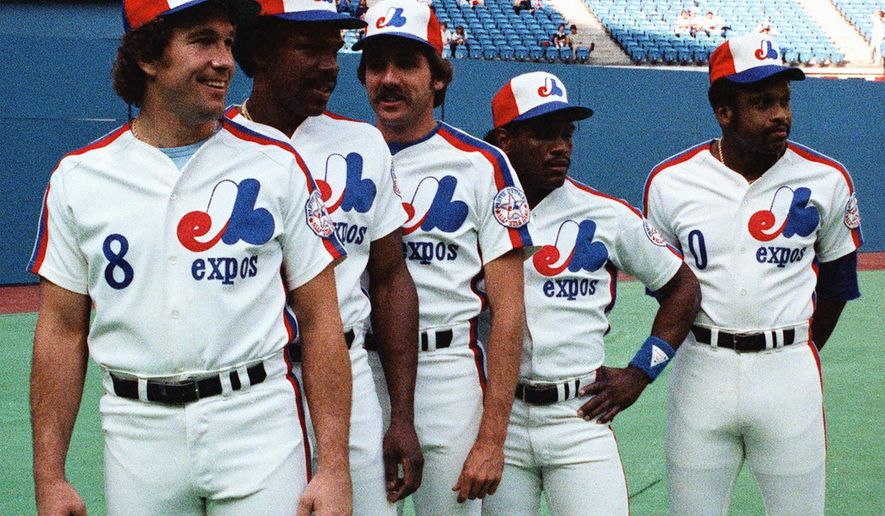 In 1996, the Houston Astros almost relocated to Virginia, but the initiative fell through after MLB owners intervened to give the city of Houston more time to make a deal for a stadium. MLB considered a location in Loudoun County to host the Montreal Expos as well as the proposal to move them to Norfolk in 2004.
Ultimately, they chose Washington as the team's home after Virginia officials proved reluctant to invest in the project. Moreover, they expressed concerns about traffic. There were some plans to relocate the Florida Marlins to Norfolk, which were dropped as well.
No Major City
According to a long-running thread on Reddit, the lack of a major city is the main reason Virginia has no professional teams from the Big 4. Washington DC, which is far smaller in size, has one of each. The impact of this on sports betting in Virginia may not be clear, but it's worth mentioning that Hampton Roads is the biggest metropolitan area nationwide that doesn't have a Big 4 team. Hampton Roads is the second-largest metro area between DC and Atlanta, with a scenic location in the middle of the Eastern seaboard. It is the eighth biggest metro area in the southeast and home to almost 2 million people.
Too Spread Out
The region of Hampton Roads incorporates a number of independent cities, including Hampton, Suffolk, Chesapeake, Franklin, Norfolk, Newport News, Virginia Beach, Portsmouth, and Williamsburg. It also includes York, Gloucester, Mathews, Southampton, Isle of Wight, and James City counties. It's logical to expect Hampton Roads to get a pro team someday. At the moment, it doesn't seem like a suitable target for one because the metro area is too spread out. These leagues also have limited room for expansion.
Not Enough People
Apart from the lack of a convenient central hub, the population is distributed too thinly. Someone living in Virginia Beach or Norfolk isn't likely to get season tickets for a team in Roanoke or Richmond. Norfolk has made multiple attempts to get teams, but financing has been an issue every time. Government officials argue that there are too few people in Richmond and Norfolk making enough money to support a major league sport.
An attempt was made to get the Charlotte Hornets to relocate to Norfolk. Ultimately, they went to New Orleans. There are more people in a high-income bracket in North Virginia, but that's been compared to a DC suburb.
Be sure to check out Belly Up for more blogs and follow us on twitter!