For the better part of a decade, the New York Jets' defense has been playing their hearts out only to be let down by an anemic offense. In the first two weeks of the 2021 New York Jets season, it has been wash, rinse, and repeat. The Jets offense has managed only 20 points in their first two games. All the work the defense has put in, the offense has let go down the drain. This week will be a difficult task as they travel to Denver to take on a Broncos team that has been better than expected. Which questions need to be answered by the Jets in NFL Week 3?
Can the Jets silence Mile High Stadium?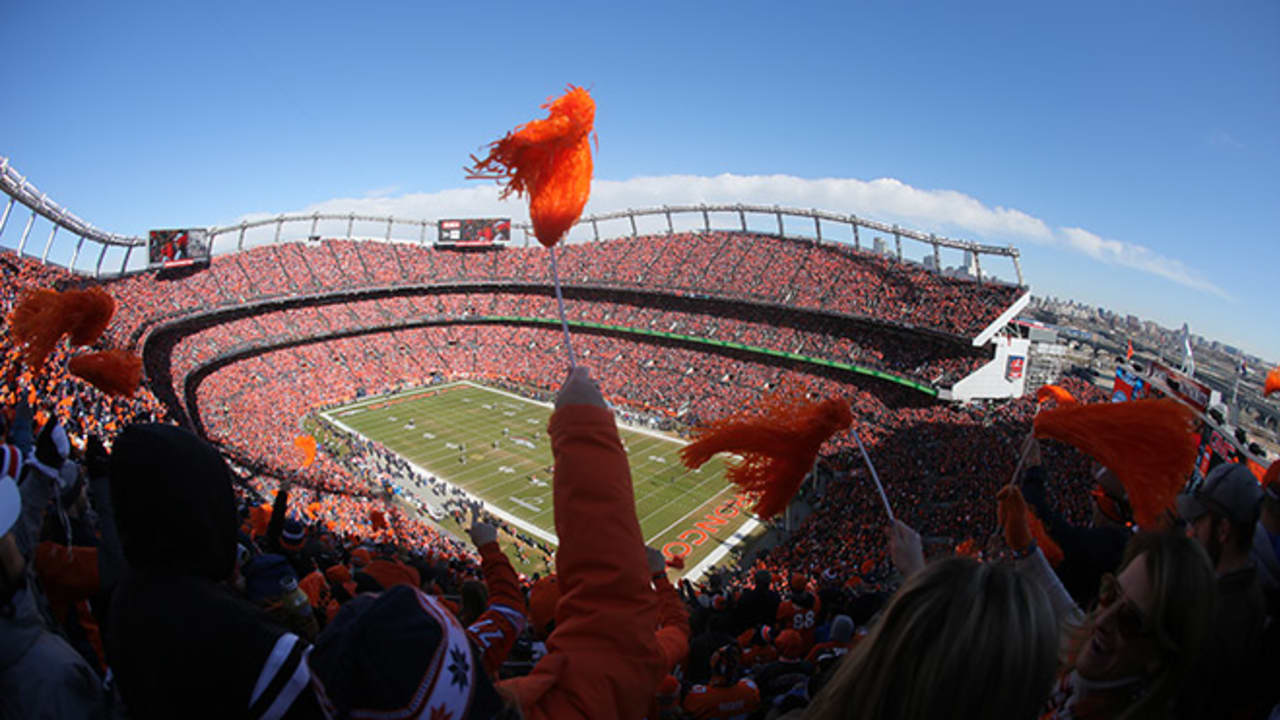 Following two weeks on the road, the Broncos will finally have their home opener in NFL Week 3. They've given their fans something to cheer about with two away wins. What does this mean for the Jets? They're going to face a rabid and loud Mile High Stadium crowd. (Yes, I still call it Mile High Stadium. No, I will not address it by its corporate name.) The Broncos' defense has allowed only 252 yards per game and have allowed only a 52% completion rate against starting quarterbacks. Granted, their first two games were against the New York Giants and Jacksonville, but they're still impressive statistics. The trend could continue if the Jets can't get any momentum on offense early. Speaking of offense…
Will Denzel Mims play?
General manager Joe Douglas used the Jets' second round pick in 2020 to claim Denzel Mims. The Jets and their fanbase, respectively, were excited to see the team draft someone who could change the offense in a positive way. Mims showed flashes of brilliance last season as the Jets used plays specifically designed for him. This season, Mims has been inactive in both games. Allegedly, he is having difficulty learning Matt LaFleur's scheme. Good teams know how to work the schemes to their advantage. Great teams know how to use every player's skill set and design plays around them. How can you not use Mims' 4.3 40 speed and 38.5 vertical to your advantage? The Jets are already having a difficult time scoring and if they fail to fit Mims into the offense against the Broncos, the trend might continue past NFL Week 3.
Will the defense continue to hold?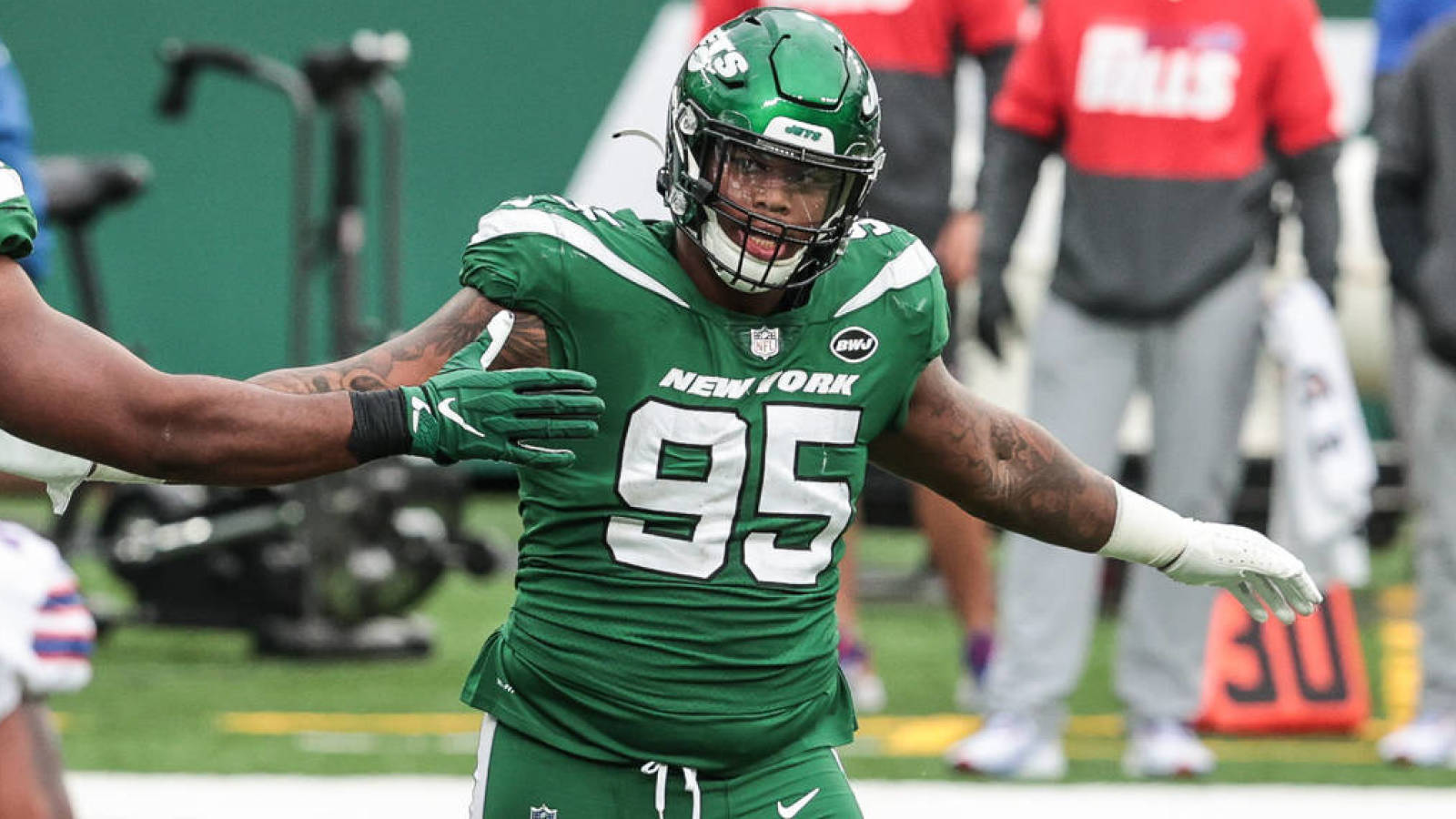 As I mentioned in the opening paragraph, the defense has been the backbone of the team for the first two weeks of the season. The defense has been better than expected, especially against the pass. The Jets have only given up one touchdown through the air and have sacked opposing quarterbacks four times in this young season. Given their difficulty for generating sacks last season, this is an improvement. John Franklin-Myers has two of those sacks and Quinnen Williams is slowly working off the rust from offseason surgery. This week, they face former Jet and current Broncos quarterback Teddy Bridgewater. Bridgewater has 592 yards passing and four touchdown passes in the first two weeks of the season. However, he's also been sacked five times. If the Jets' defensive line can force Bridgewater to make mistakes, the Jets will have a chance to win.
Prediction Time
This is going to be a low scoring game between two very good defenses. It'll come down to which defense is going to force the opposing quarterback to make the most mistakes. Bridgewater is a cagey veteran who won the Broncos job after being traded from Carolina. He's helped the Broncos put points on the board. The Jets don't have a contingency plan past Wilson other than Mike White (given my druthers, I'd have Josh Johnson behind Wilson). Wilson will probably struggle again against a solid Broncos defense. Fans have seen these growing pains before and they're going to see them again. Thing is, Jets fans' patience is running out and seeing another 0-3 start might plant a seed of doubt in them. And that's just what will happen: the Jets go 0-3 for the third year in a row. Broncos 24, Jets 10.
I'm Ryan McCarthy and I cover the New York Jets beat for Belly Up Sports. We have a lot more to offer in our NFL coverage. If you want to chirp at me regarding the Jets, life, or other topics, hit me up on Twitter: @whoisryanmcc. Thanks for reading.