Being a Running Back in Baltimore
I would not want to play running back for the Baltimore Ravens right now. The team has been stellar on the ground since Lamar Jackson took over at quarterback. He is a dynamic player with the ball in his hands. Jackson is especially talented at running the ball. This was a major factor in him winning the MVP award in his second season. This fact should have made some of the best backs in the league want to play for them. That has been true in recent years. This season is a completely different story.
The Story of the 2021 Ravens Running Backs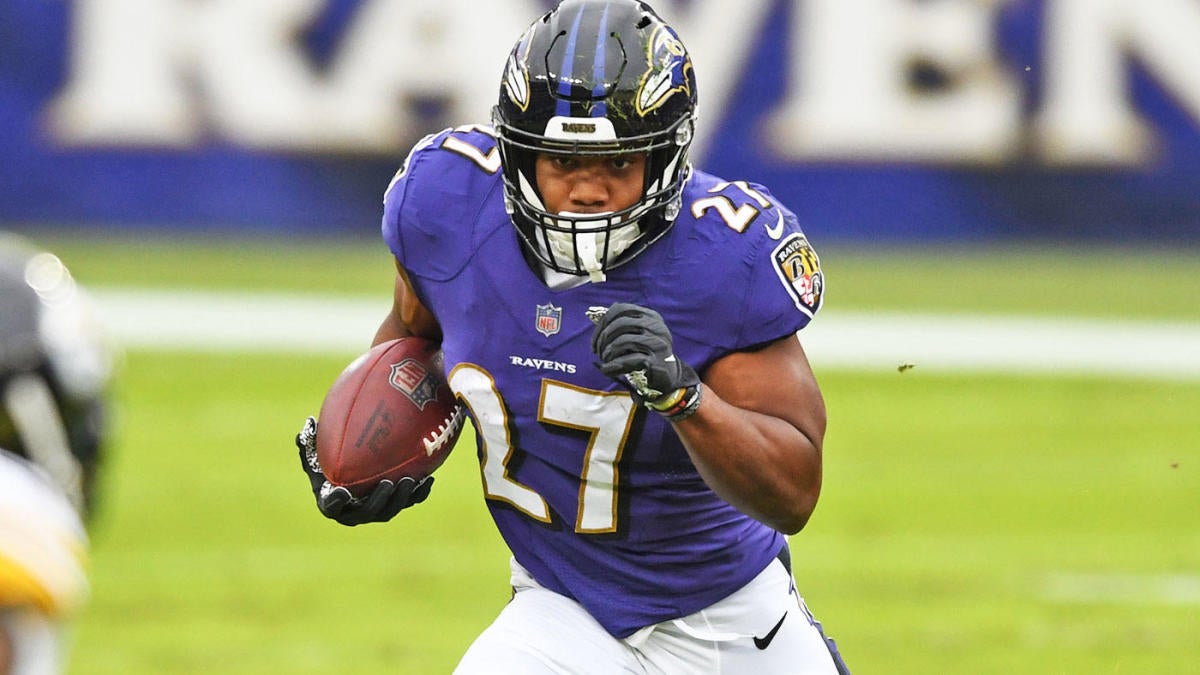 J.K. Dobbins was expected to become the primary back after Mark Ingram signed with the Texans this offseason. This was predictable after a strong rookie campaign made him look like he could take on that role. We will unfortunately have to wait a while to see if that is true. Dobbins was lost for the season after tearing his ACL this summer. This was horrible news for Baltimore. They were relying on him to take the load off of Jackson.
There was a bit of optimism in the organization though. The Ravens were deep at the position after all. Then they lost backup Justice Hill for the season as well. The running back reportedly tore his Achilles just five days after Dobbins was injured. That was not a big deal though. Baltimore still had Gus Edwards on the roster and was still healthy.
The Ravens' nightmare at running back is not over yet. Edwards suffered the same fate as Dobbins. He reportedly tore his ACL as well. He will be the third running back on the Baltimore roster to suffer a season-ending injury in this training camp alone. The team also lost starting cornerback Marcus Peters for the season on the same day according to the previously mentioned report. It is hard to recall a worse offseason for an NFL club in recent history.
The Outlook at Running Back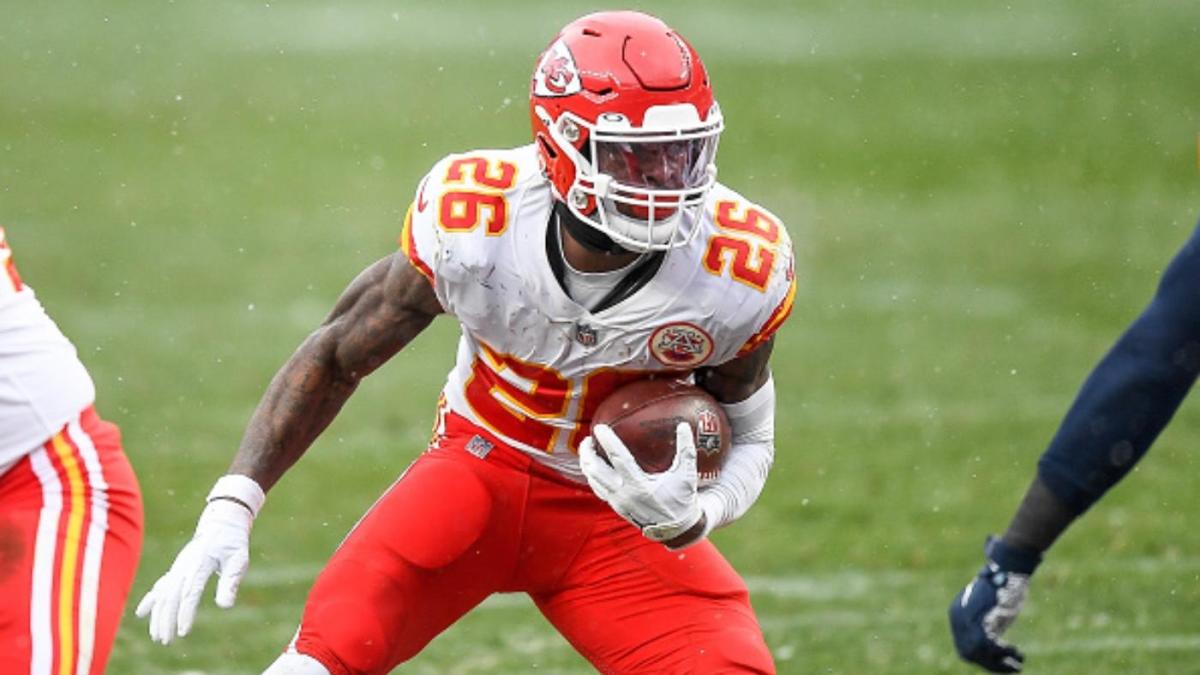 I sincerely hope the Ravens' woes at running back are over. Losing all those players in such a short period of time is unfathomable. Baltimore is doing its best to mitigate the impact the injuries have caused. They recently signed Le'Veon Bell to provide a little depth at that position. That acquisition happened prior to losing Edwards and Peters for the season. The team will probably need to do more to help themselves.
The Ravens could sign former Saints running back Latavius Murray to fill the void. He was reportedly released by the team for refusing to take a pay cut after his best season with the team. They could also try to bring back Ingram. He already knows the offense as he has only been away from the team for a few months. Baltimore would of course have to trade for him. I would be asking a lot if I were the Texans. Houston could use all the help they can get right now. Another issue comes right back around to COVID-19. Any new player they bring in would have to sit out for a while before they can join the team. This is according to the current policies regarding the virus. They be will be forced to make do with what they have on the roster for their first game of the season.
Closing Thoughts
This article was published on the Belly Up Sports website and specifically its NFL page. Belly Up Sports also has a Twitter page where you can interact with the network. I also have written for this outlet before so see my most recent story if you would like. If you would like to talk to me directly, feel free to chat with me on my Twitter as well. Try to keep it clean and proper. If you are incapable of doing so, ignore that completely and battle it out with me. Just a few warnings for those who dare challenge me. I am highly competitive and hate to admit when I am wrong. So be prepared for a war of words.