It's Year Three of the Joe Douglas regime as New York Jets general manager. The process of building the Jets into a future contender has been slow and – at times – tedious. But the fanbase has been largely optimistic on what he can build upon this offseason. The Jets have four selections within the first 48 picks in this year's NFL draft and will have a healthy amount in salary cap space in free agency. So, which positions will the New York Jets address depth on offense in the draft or in free agency?
Defensive Line
Will the New York Jets address depth at defensive line in the draft? Very likely. Like the offensive line, the Jets have options to address defensive line in the draft, especially at edge. Some mock drafts have the Jets selecting Oregon edge rusher Kayvon Thibodeaux at number four. But again, the Jets have options. Do they potentially trade up to take Michigan edge rusher Aidan Hutchinson? This is the least likely scenario unless Douglas offers Jacksonville or Detroit their two first-round picks. Whoever they select, they'll be one of two edge rushers who will be alongside the returning Carl Lawson. Combined with Quinnen Williams and John Franklin-Myers, the Jets will have a monstrous starting group in 2022.
Linebacker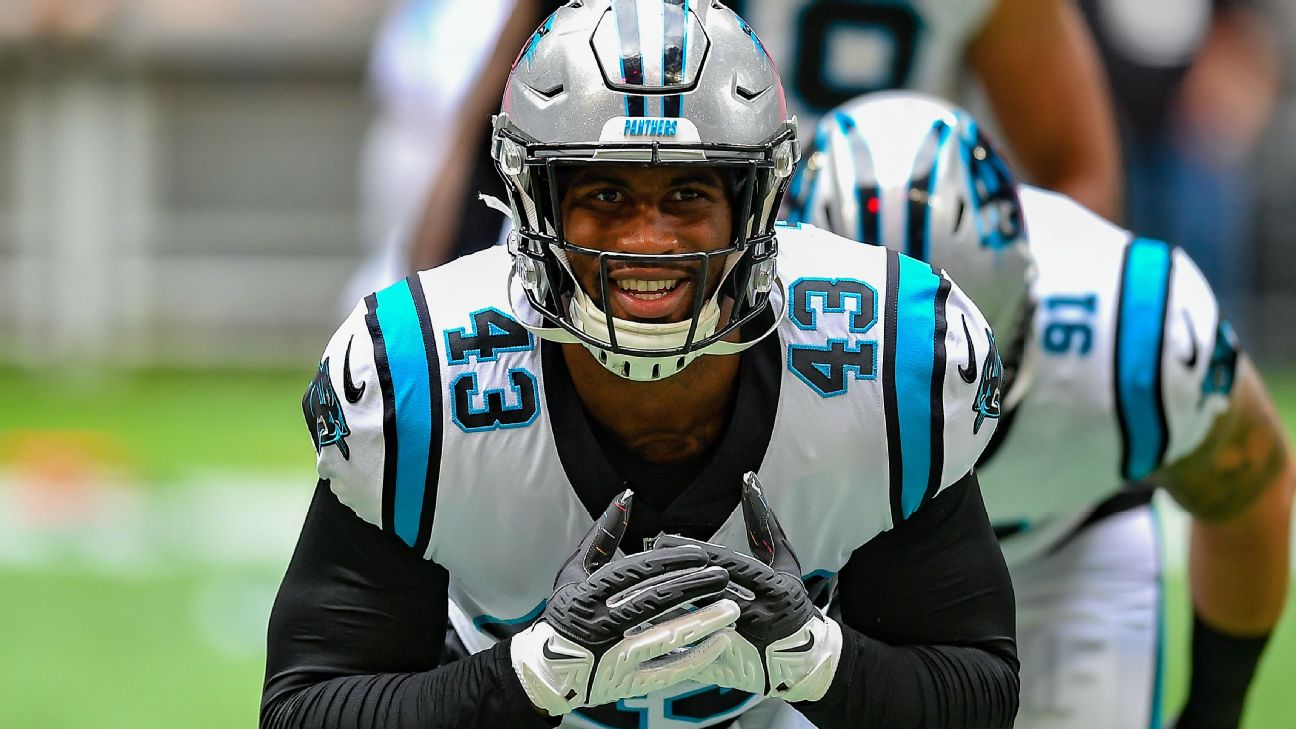 Free agency will be an avenue where the New York Jets will address their depth. After electing not to play during the 2020 season, C.J. Mosley was named the team's Most Valuable Player in 2021. Quincy Williams – Quinnen's brother – was a pleasant surprise after the Jets snagged him from the waiver wire during the preseason. But the Jets could use a veteran outside linebacker who could make a difference. Hamsah Nasrildeen is still a project and Blake Cashman is perpetually on IR. Names like Kyzir White, Haason Reddick, and Malik Reed would make an impact on this group.
Secondary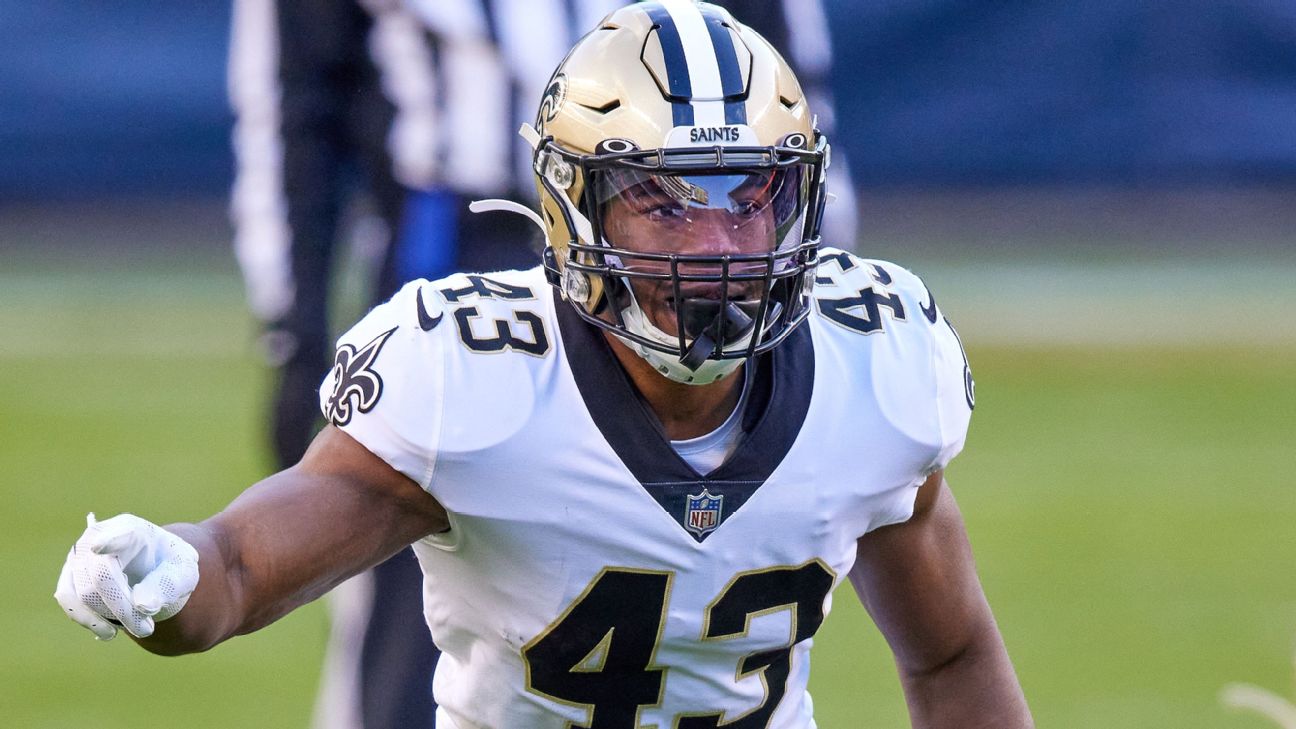 More than likely, the New York Jets will address depth at secondary in free agency. This unit was marred by injuries in 2021 and the rookie class was forced to step in. Second-year cornerback Bryce Hall excelled in Saleh's system and rookies Jason Pinnock and Brandin Echols got better in the second half of the season. Safety will be the biggest concern with Marcus Maye likely testing free agency and Ashtyn Davis' development at a crawl. Could the New York Jets break the bank for safety Marcus Williams? The New Orleans Saints will in Salary Cap Hell and it will be difficult to retain him unless they tag him with a franchise tag. Like San Francisco signing Richard Sherman in 2018, this unit could improve dramatically in 2022 if they pay (but not overpay) Williams. The risk could reap big rewards. (Unlike Trumaine Johnson.)
Special Teams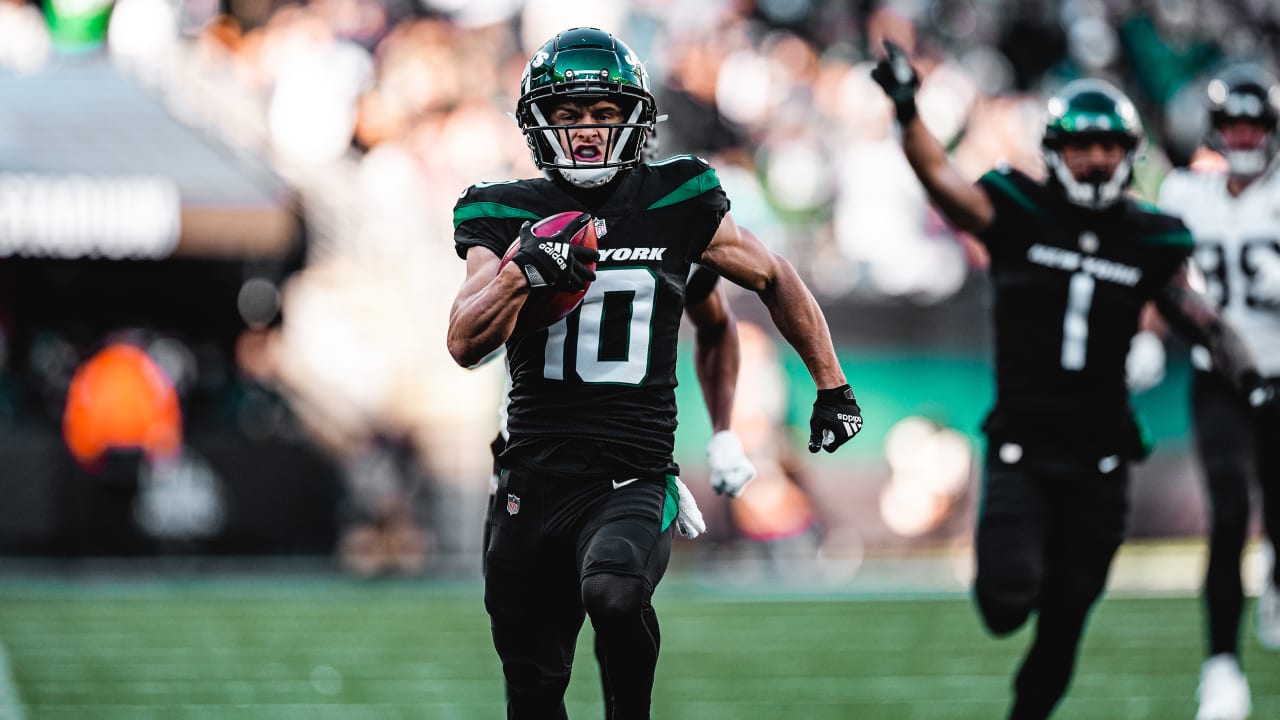 On special teams, the New York Jets will address this group in free agency. The Jets started the season with Matt Amendola as their kicker, but his inconsistent field goal kicking saw his release after 11 games. Eddy Pineiro was then signed and proceeded to go 8-for-8, including 3-for-3 from 40-49 yards. He's an ERFA going into 2022 and I won't be shocked if they give him a raise. Braden Mann missed seven games this season and is still on his rookie deal. His punt average went up in 2021, though. The return game will depend on whether Braxton Berrios is re-signed. Barrios earned a Pro Bowl nomination with 1,053 return yards, including a 102-yard kick return for a touchdown in Week 15. If Barrios seeks free agency, the Jets will need to search for a new returner.
The anticipation of the offseason will end on March 16 when free agency begins and the draft the weekend of April 28. How Joe Douglas and Robert Saleh address the depth on each side of the ball will gauge how much excitement New York Jets fans will have during training camp in August.
Take a listen to Episode 57 of my podcast No Credentials Required where I and my friends Dan Goldstein and Kyle Rigney review the 2021 New York Jets season. If you want to read my analysis on how the Jets address offense, check it out here.
Listen to "Episode 57: NY Jets Fan Round Table (feat. Dan Goldstein and Kyle Rigney)" on Spreaker.
I'm Ryan McCarthy and I cover the New York Jets beat for Belly Up Sports. We have a lot more to offer in our NFL coverage. If you want to chirp at me regarding the Jets, life, or other topics, hit me up on Twitter: @whoisryanmcc. Thanks for reading.