In a night of  bizarre catches, or not catches, and dirty base running the Houston Astros are catching all the attention for a different reason. The Astros are heading a new cheating scandal in Major League Baseball. Furious Red Sox fans are doing their best to get last nights ALCS brought to everyone's attention, although they aren't doing it because of their 8-2 wallop of the 'stros. Do they have any backbone behind their accusations? It is starting to look like it.
The Accusations of Cheating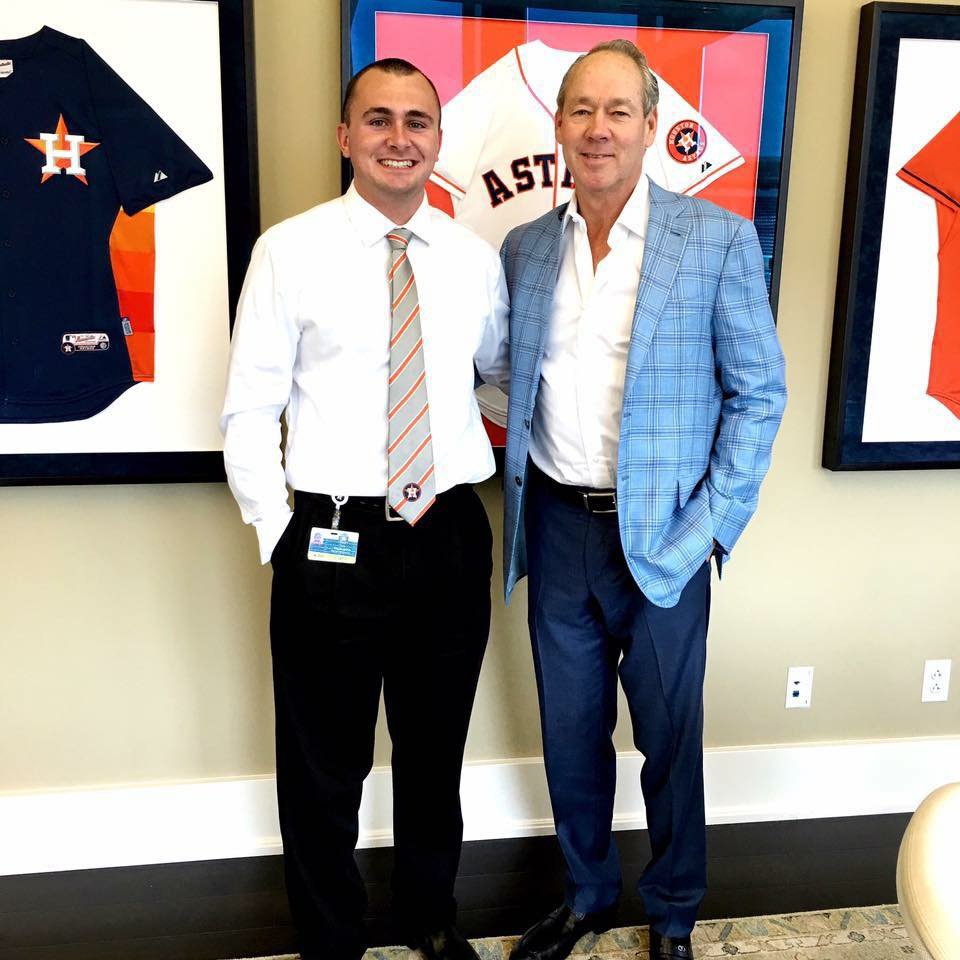 The Astros are in reports everywhere this Wednesday morning. They have been seen taking pictures inside opposing team's dugouts. The Boston Red Sox dugout reportedly asked some one from the MLB to remove a Houston employee during last night's game. Kyle McLaughlin has been named as the employee by Jeff Passan of Yahoo Sports. The Red Sox were on top of this situation and were therefore ready for action after being warned by the Cleveland Indians. The Indians had just finished their series against the Houston Astros in the ALDS.
The Execution of Cheating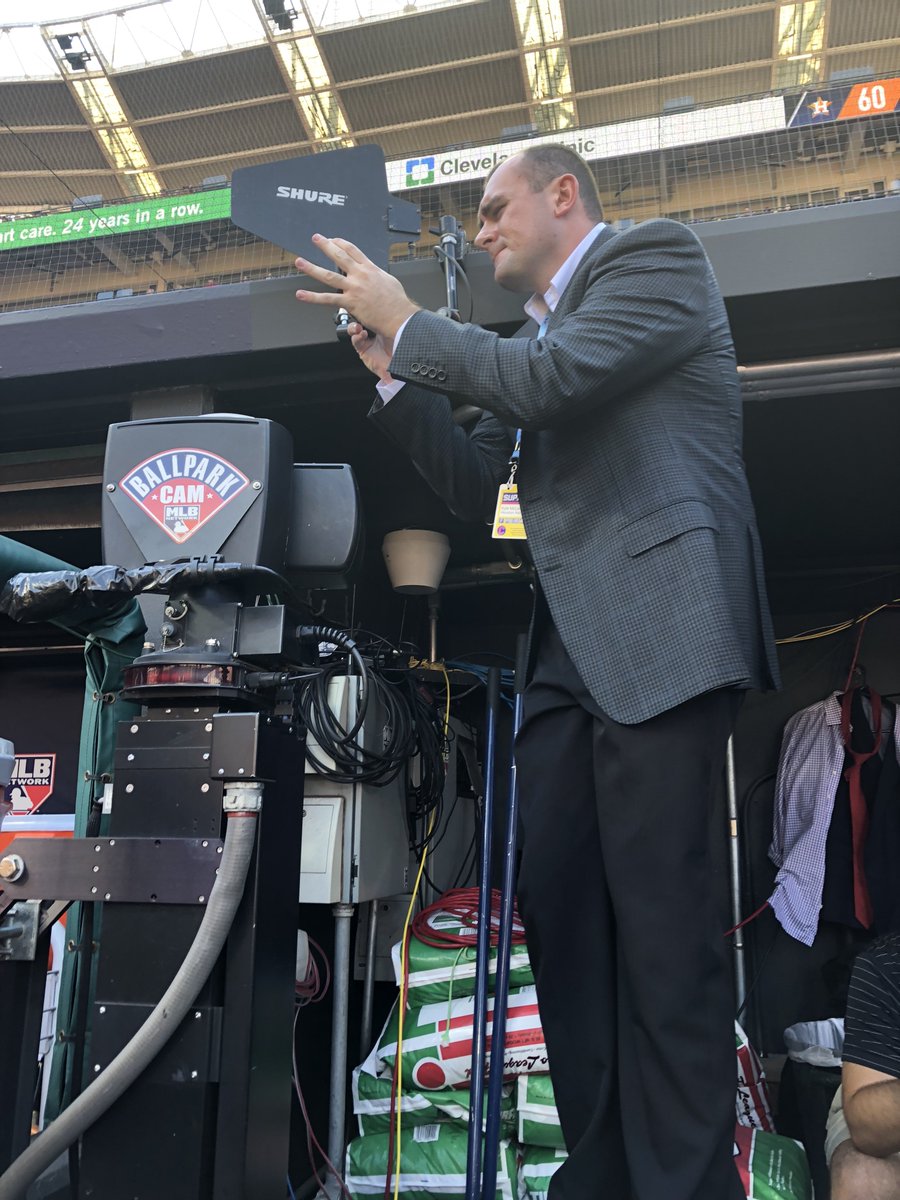 These accusations are not the first against the Houston Astros, but besides that this time looks different. According to Jeff Passan, there was another incident in August against the Oakland A's where they were accused of signal stealing. Most importantly, pictures have emerged in a game against Cleveland. They have McLaughlin taking pictures inside the Cleveland dugout. A representative has come out for Houston saying they were not cheating. What's their excuse for having someone on their staff in a restricted area? Simple, they wanted to make sure the other guys weren't cheating.
History of Cheating with Technology
Boston fans are ironically the ones that are outraged about this situation. Boston sports are no choir girl when it comes to this type of cheating. We all remember "spygate" not to mention the reason there is an Apple Watch rule in baseball. In that series both the Red Sox and the Yankees are accused to using Apple Watches to steal signs and due to this, the rule is now in place. Above all, this accusation of cheating against the Astros is going to lead to something much bigger. Technology is going to continue to grow because of this the MLB needs to begin hardening sanctions and punishments against the rule breakers. 
What will become of the Astros-Red Sox series? What will become of technology in baseball? These are all questions that remain to be answered. For now, you can keep up to date on these instances on BellyUp's Twitter page.