After weeks of speculation, Julio Jones is off to the Titans, joining Derrick Henry and AJ Brown in the Nashville. While some speculate this will result in a Titans Super Bowl, is there a more realistic outlook? And how was the return for the Falcons?
Grading the Trade
The #Titans deal for Julio Jones:
— The #Falcons get a 2022 2nd rounder and a 2023 4th rounder.
— The #Titans get Julio Jones & a 6th rounder in 2023.
— The #Titans take on Jones' salary of $15.3M in 2021 and the rest of the deal.
— #Falcons have $7.75M in dead money this year.

— Ian Rapoport (@RapSheet) June 6, 2021
Titans Grade: A+
The Titans make this trade ten times out of ten. Remember, the Falcons got a second round pick for Mohamed Sanu. Giving up a second and a fourth for a receiver headed to Canton is like pocket change. Taking on Julio's entire salary looks less than ideal, but this is will be fine once the cap increases to $208.2 million next season. Even if Julio is still struggling with his hamstring injury, it's worth the risk for a Tennessee team in "win-now" mode.
Falcons Grade: B-
Look, this trade isn't horrible on paper. I'm not looking at what got us here (poor team and salary management), just the trade itself. Julio is on the wrong side of 30, and just missed seven games due to a lingering hamstring issue. While the Falcons initially wanted a first, nobody was offering that, and it didn't make sense to pay Julio just to go 6-11.
Being a team that looks like it's on the precipice of a rebuild, it makes sense to send Julio Jones to the highest bidder. This move also allows gives the Falcons cap space to resign their draft picks, which is a bad look, but needed to be done.
How Does Julio Jones to Tennessee Change the NFL?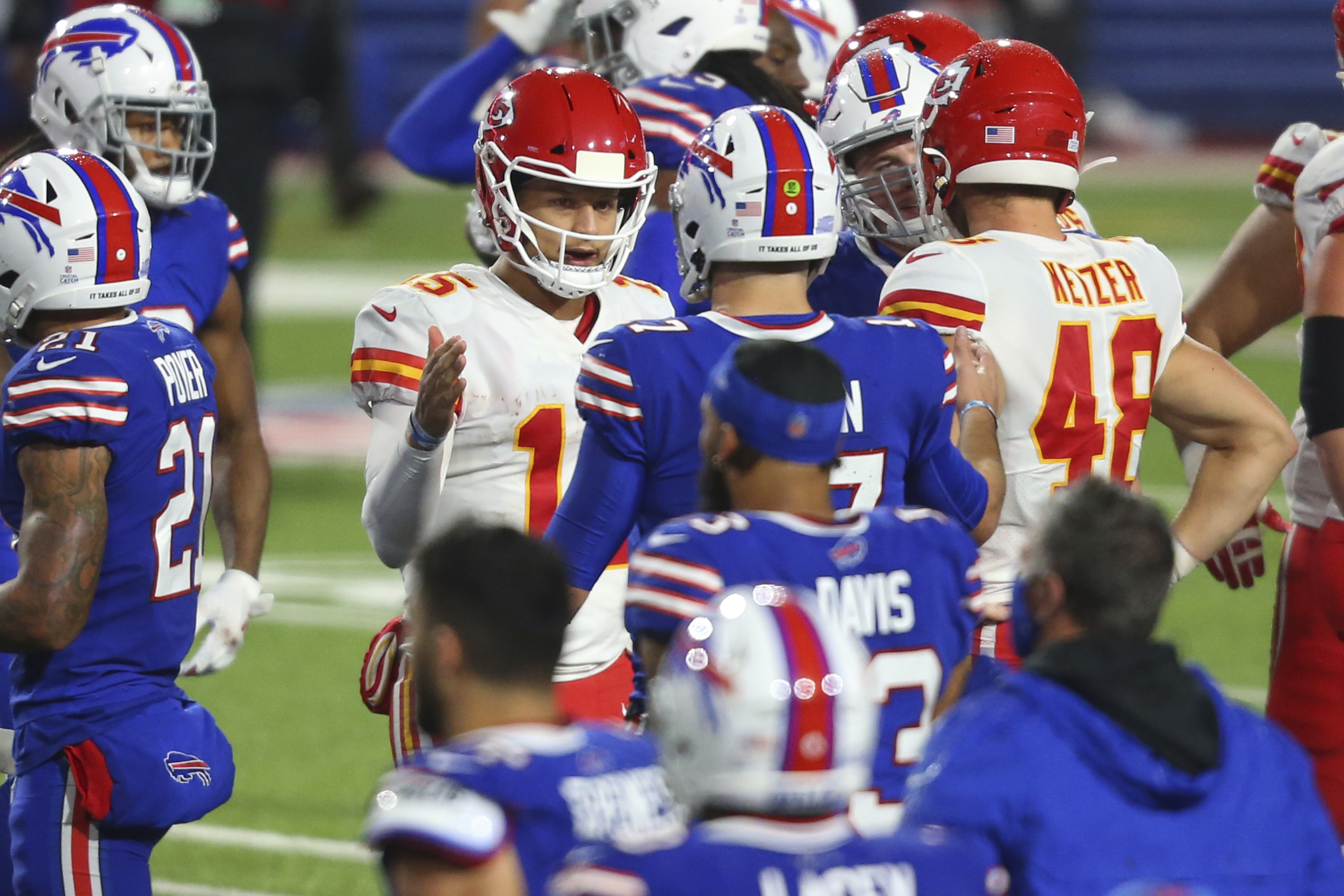 Spoiler alert: it doesn't.
Without Julio Jones, the Titans looked to be about the fourth or fifth best team in the AFC, behind the Chiefs and Bills, somewhere around the Browns and Ravens. A 32 year old Julio doesn't put you above those other teams, but makes the AFC South all but a lock after the Colts trade for Carson Wentz. Were the Colts a legitimate threat for the AFC South before this? Not really, but this confirms it.
The Titans will be better with Julio, but they won't win a Super Bowl during Julio's career.
Am I wrong? Does this trade catapult Tennessee above the top teams in the AFC? Let me know on twitter (@BellyUpKev), and check out some great NFL content on Belly Up!