Tiger Woods just finished one of the most incredible comebacks in the history of sports. A decade ago it was a foregone conclusion that Tiger would smash Jack Nicklaus' record of 18 major victories. But since his last win at the US open in 2008, Tiger has struggled with personal issues and injuries, with many thinking he would never recover. But today we saw a vintage Tiger dominate at Augusta. Tiger started in the last group of the day trailing Francesco Molinari, but when Molinari fumbled on Amen Corner putting his tee shot into the water, Tiger pounced.
The clutch gene.
Tiger birdied 13 and 15 to take the lead and with the pressure mounting he teed off on the par 3 16th. his most famous moment came on this hole back in 2005 with his impossible chip to secure his fourth green jacket. Tiger stepped up to the tee and put the ball within 3 feet of the hole. We saw a vintage 2000's Tiger Woods, a man who dominated the field to the point where he was the favorite going into every tournament. Tiger at his best has no fear, no hesitation, he dominates the field and we saw that today as he finished the tournament with an easy boogie on `18 for his 5th win at Augusta.
Legacy saving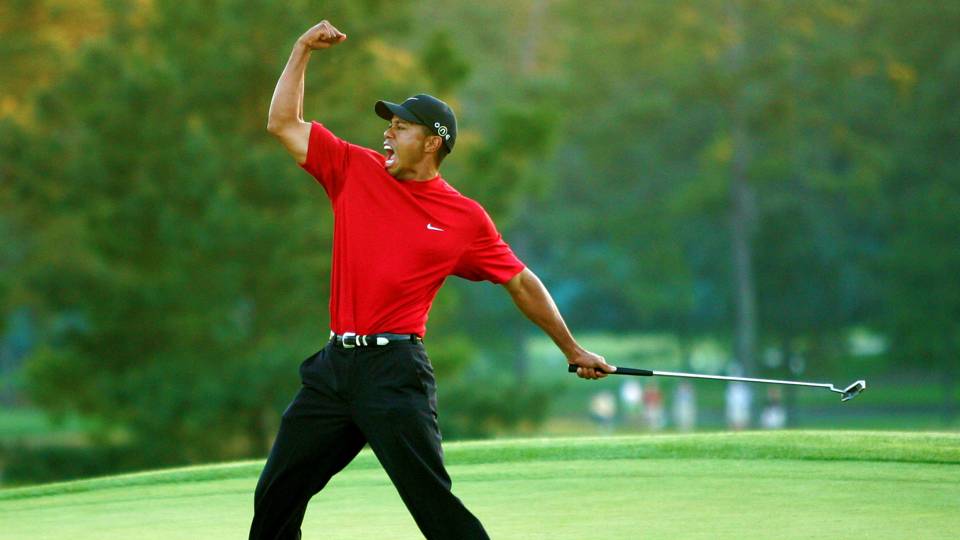 Today's major win will define his legacy; he now has a renewed shot at Jack's record of 18 majors and stands on top of the Golfing world for the first time since 2008. Many doubted it would ever happen, but as Tiger fist pumped on the 18th green and the crowd chanted his name it was a sign that not only was Tiger back but the sport of golf is in the mainstream once more. It's been a long time since we've seen that much excitement and joy at the end of a major. Tiger's back and the rest of the field should be very, very afraid.