Last Saturday night, the news broke of one of the biggest NFL trades in recent years. The Los Angeles Rams sent quarterback Jared Goff, and basically their entire draft for the next three seasons, to the Detroit Lions for quarterback Matthew Stafford. The trade won't officially go into effect until the league's new year starts in March. However, that didn't deter Jared Goff or Matthew Stafford from taking some time over the weekend to get used to their new surroundings.
Goff Visits Detroit
To get used to his new surroundings, Jared Goff took a quick trip to Michigan. Right off the plane, the first thing Goff noticed: the Winter cold.
"It's so cold and dark," said the off-putted Goff. "How the hell has (Aaron) Rodgers survived so long up here?!?" Goff was so shocked at the cold that he forgot Rodgers played in Wisconsin – for now. However, his fears were assuaged when he found out the Lions play in a stadium with a retractable roof. Prior to landing, Goff was coached on things to say and not to say in Michigan.
"We told Jared on the flight: don't say anything bad about Detroit, talk lots of [censored] about Ohio State, and ask for pop with your burger and fries," said Goff's manager K.T.N. Mittens.
Goff walked around Detroit, meeting with forlorn Lions fans, who were sad that Stafford was traded, but were otherwise polite.
"Wow, the people here are so nice," said Goff. "A little too nice. I've been in California for way too long."
Goff later said that he was also surprised at the number of affordable properties in Detroit for sale, later stating that he can't wait to lay a lot of pipe there.
Stafford Visits Los Angeles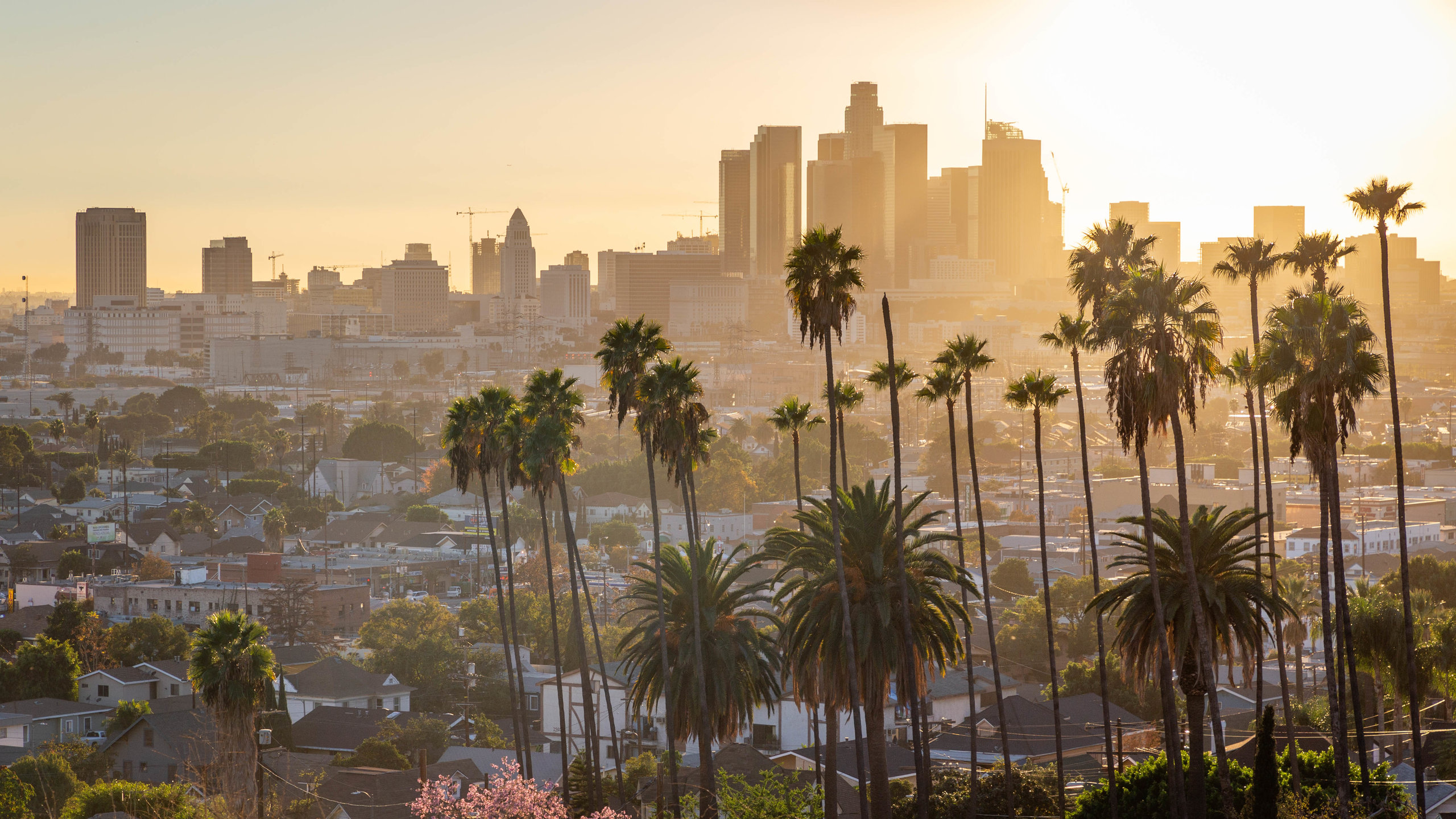 On the flipside, Matthew Stafford took a trip to California to get used to his new surroundings. Right off the plane, the first thing Stafford noticed was how warm it was.
"It's so warm and sunny," said the rather surprised Stafford, on his way to get an In-and-Out burger. "I don't see what the big deal is." Right after saying that a homeless person pooped in front of Stafford.
As Stafford made his way through the city, there were a lot of things that surprised him.
"Everyone is really laid back and chill," said Stafford. "I still can't get used to all this sunshine. I think I'm getting a sunburn."
Stafford was also shocked from the healthy alternatives he had compared to Detroit. In fact, he was enjoying a kale and cantaloupe smoothie near the beach in Malibu before another homeless person pooped in front of him.
Stafford later discovered the astronomical taxes he'd be paying in California. "Nix the trade! NIX THE TRADE!" yelled Stafford while grabbing his agent. As he was yelling and manhandling his agent, another homeless person pooped in front of Stafford.
Want more humor? You'll find a lot of it on Belly Up Sports by clicking here. How do you think Jared Goff and Matt Stafford will do in their new locales? Comment below or hit me up on Twitter, @WhoIsRyanMcC. As always, I'll try to do better next time.