Today is the day. The first Power Five Football Saturday we have seen since LSU won the Natty in January. I have missed it. As the season goes on, we will be inundated with rankings: Heisman hopefuls, best teams, best coaches, draft rankings, and a billion other things. While watching the Wake Forest vs. Clemson game, however, I knew all these rankings were small potatoes. This list is the most important CFB QB ranking. I know the people want to know, who is the cutest college QB?
1. ACC Submission: Sam Hartman, Wake Forest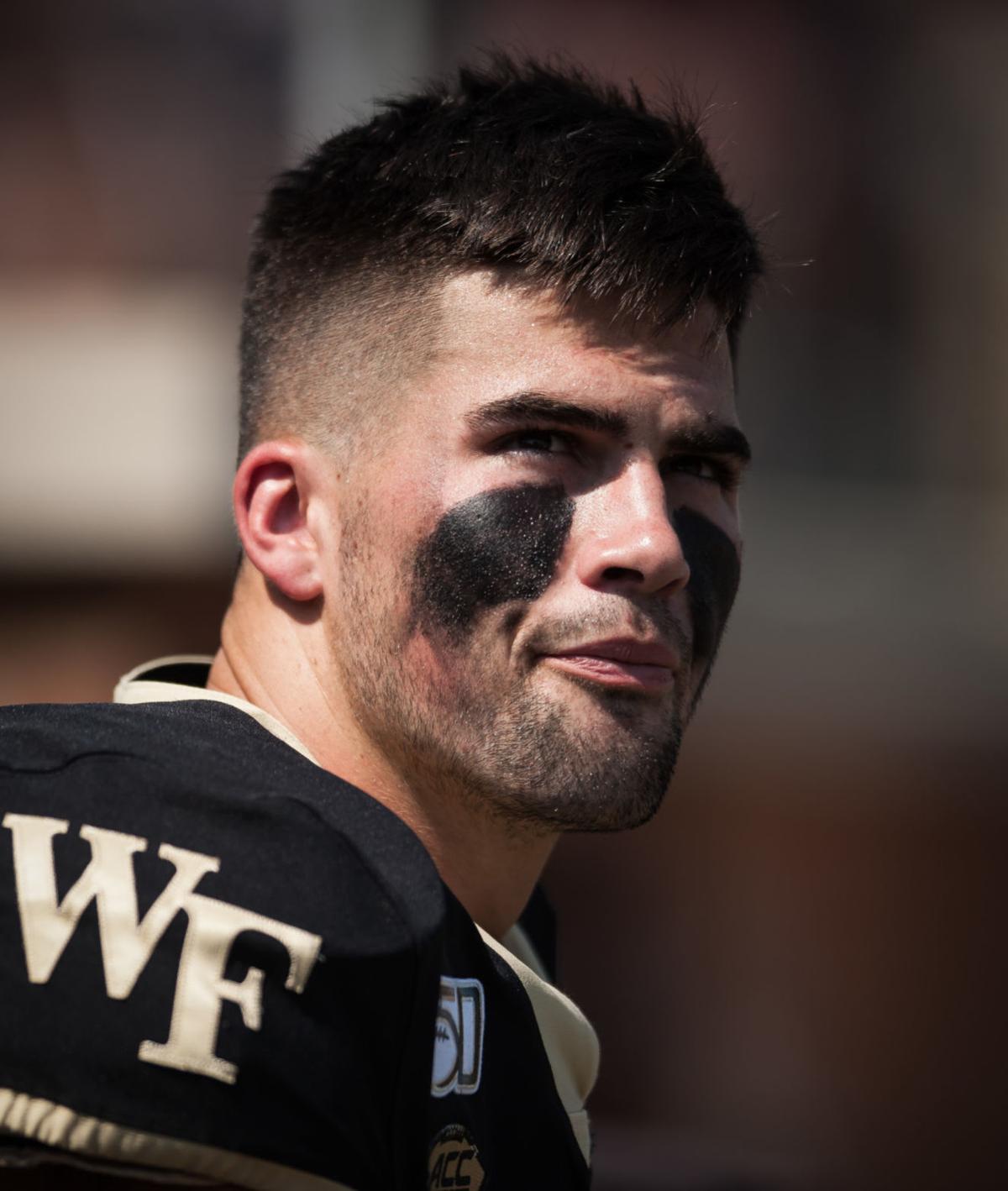 As I said, I got this idea from the Wake Forest vs. Clemson game. And boy, will the ACC be tough to beat. Sam Hartman is a certified STUD. He could sleep with my girlfriend and I'd thank him.
Outside of his face, which looks like it was sculpted by Michaelangelo himself, he added 40 pounds of weight this past offseason, playing at 215 now. No, Sam Hartman isn't just a pretty boy. He's a beautiful man who will put his team on those massive shoulders of his and carry them to victory. And for that, he tops my cute CFB QB rankings.
2. PAC-12 Submission: Cammon Cooper, Washington State
I am not docking points for stupid names, or else Cammon would not be on this list. Cammon looks like the stereotypical frat douchebag who would actually sleep with my girlfriend, but that's not a knock against him. I know for a fact he would clean up at college bars, and for that I'm a little jealous. Okay, very jealous. However, I am an impartial judge, and won't knock him points because of my jealousy (okay, and he has a punchable face).
3. SEC Submission: Shawn Robinson, Mizzou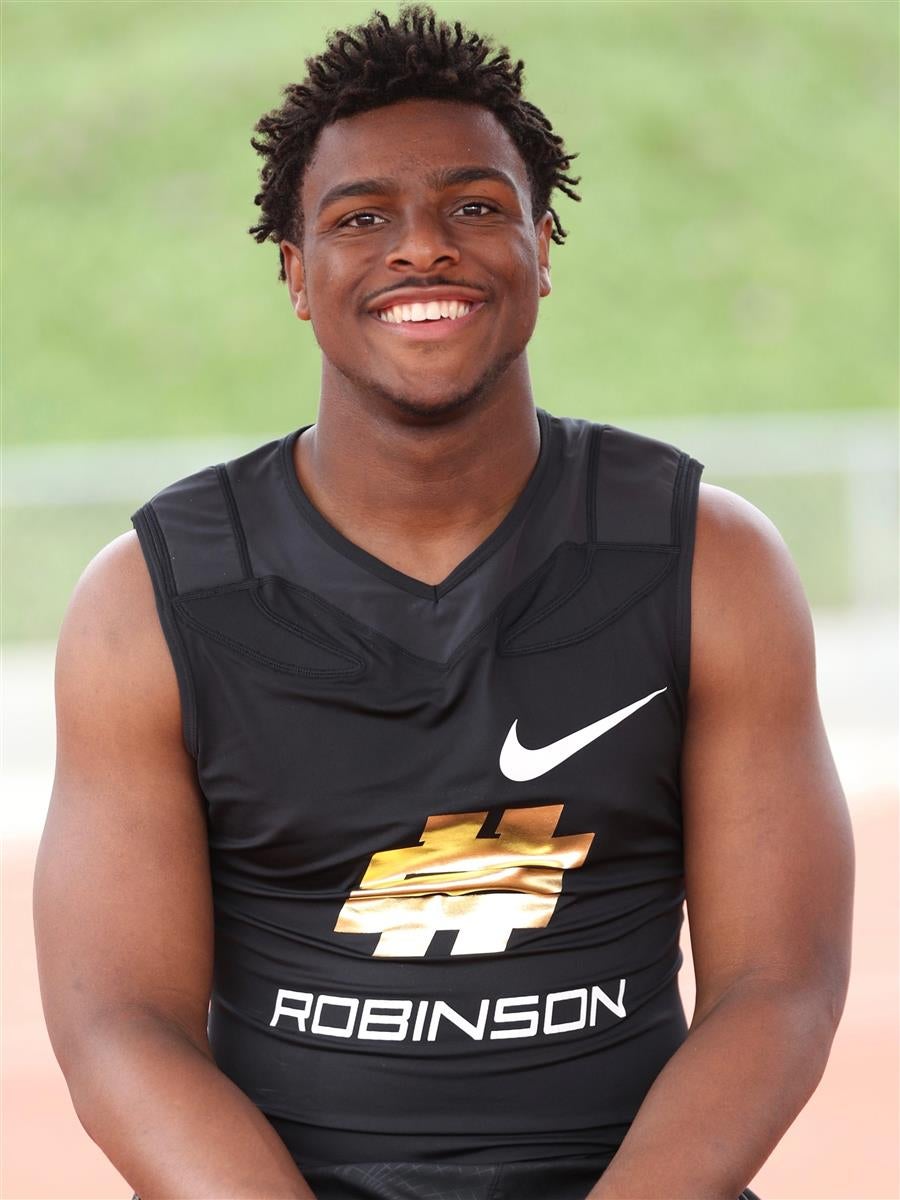 Shawn Robinson is just… cute. I don't know what else to say about him. He just looks like a really nice guy who you know your momma would love. As much as I had to say about the first two, that is not a knock on Shawn. He's adorable, and there's a significant drop off between three and four.
4. Big Ten Submission: Adrian Martinez, Nebraska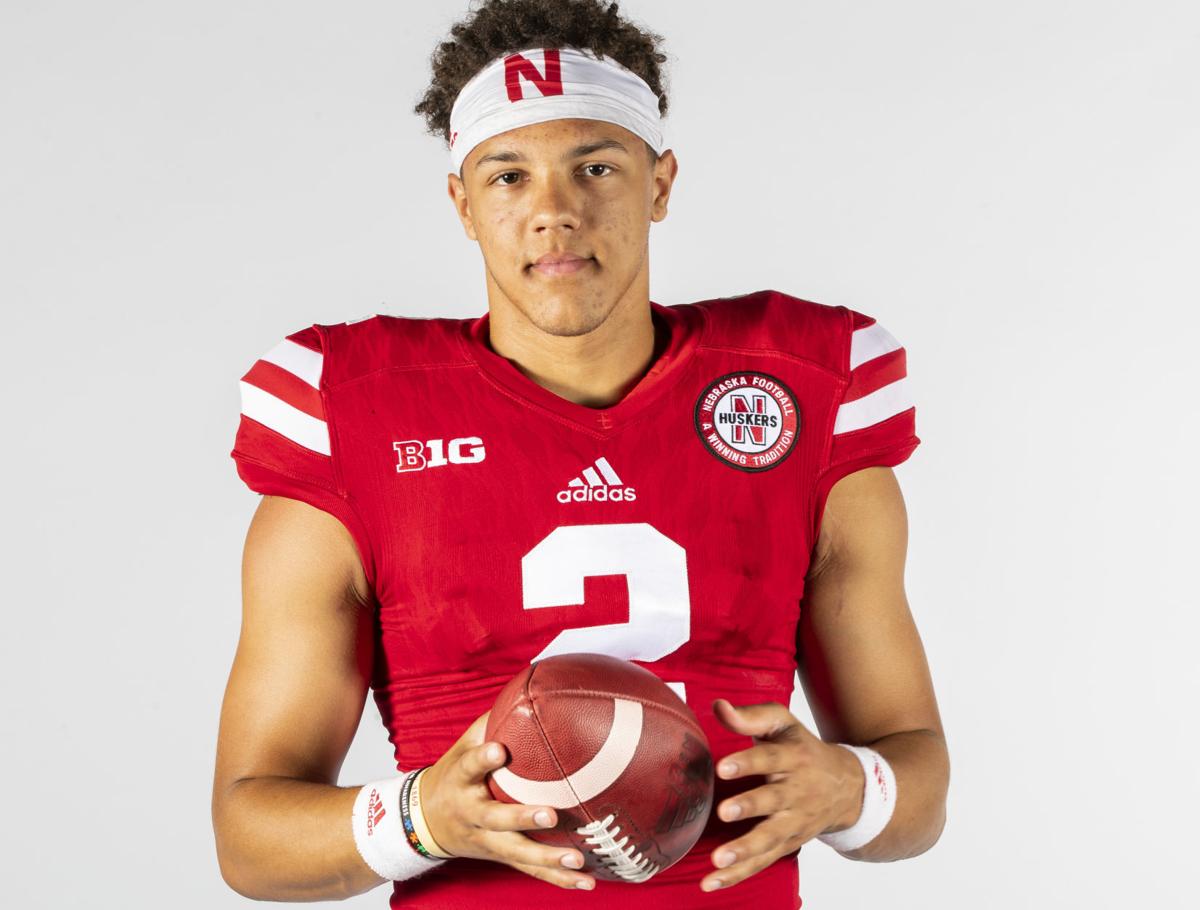 Like I said, significant dropoff. However, I'm not saying I'm better looking than him, I just get some Crimson Chin vibes from Adrian. Even with his massive chin, Adrian has a pretty good jawline, helping him lock up the number four spot.
5. Big Twelve Submission: Charlie Brewer, Baylor
As I said that Cammon Cooper is the stereotypical frat guy, Charlie Brewer is the actual frat guy. He's a pretty good looking guy, but I cannot decide if he looks very nice, or like a raging prick. If he's the kind of guy you'd grab a beer with, or the kind of guy girls wouldn't leave their beer around. I digress, Charlie isn't bad looking, and just squeezes into the top five (which is more a negative about the Big Twelve than it is a positive for Charles in Charge over here).
Is someone else more deserving of their conference's slot? Let me know on twitter (@BellyUpKev) and be sure to follow @BellyUpFootball on twitter to stay up to date on Sam Hartman and the rest of these cuties. And for more normal CFB QB Rankings.