It's time for the 2021 NFL Draft, and with it we've been inundated with mocks, player rankings, and talk of team needs. Well, what we don't see is the dumb picks teams can make. With so many busts in NFL history, let's see what mistakes teams can make. I will also be skipping around. The 49ers won't mess up by taking Lance or Jones (at this point in time), so we don't need to talk about them. Same with teams that are pegged to trade back.
Pick 1: Jacksonville Jaguars- Not Trevor Lawrence
This is the biggest no brainer in recent memory.
Pick 2: New York Jets- Zach Wilson
Zachary Kapono Wilson is a bust waiting to happen. He attempts to make Patrick Mahomes-esque throws without the accuracy or arm strength. A lot of his throws this year were jump balls that his receivers outmuscled the defender on. It's almost impossible to have a successful career in the NFL doing that (unless you have Calvin Johnson or Randy Moss).
Pick 5: Cincinnatti Bengals- Ja'Marr Chase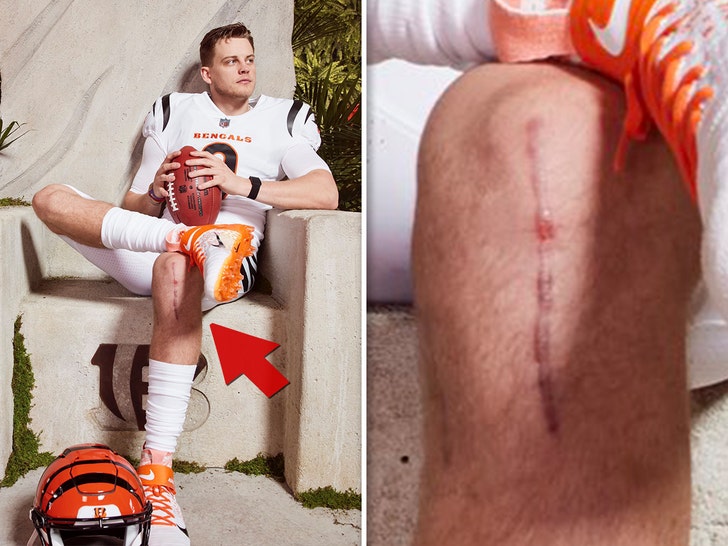 The weapons weren't the problem last year! Tyler Boyd is a good NFL receiver, and if Joe Mixon stays healthy, you'll be fine. The issue was the offensive line. It won't matter if you give Burrow a weapon like Chase if he's on his back immediately.
Pick 6: Miami Dolphins- Not a Receiver
If the Dolphins don't give Tua some weapons, Gump and Dolphins (if that exist) Twitter will riot. Mike Gesicki and DeVante Parker are good players to have, but the Dolphins need to upgrade their skill positions on the offensive side of the ball if they want to succeed.
Pick 12: Philadelphia Eagles- Not a Receiver
See above, just replace Mike Gesicki with Dallas Goedert and DeVante Parker with… no, one?
Pick 15: New England Patriots- Not a quarterback
My god, I don't love Fields, Wilson, or Lance, but please if one of them falls, take them. I don't want to see another year of Cam Newton throwing eight touchdowns to ten picks without some hope for the future.
Any Pick: Kyle Trask
He is simply not good.
Those are the 2021 NFL draft picks that teams are most likely to screw themselves with. Will every other pick be perfect? Of course not. Disagree with my take? Let me know on Twitter and check out the rest of our draft coverage!