Last Sunday marked the first time in twelve years that the Cincinnati Bengals completed a 2-0 season sweep of the Pittsburgh Steelers since 2009. The manner in which they lost those games make it worse; losing 24-10 in September, and then getting destroyed 41-10 on Sunday.
Pittsburgh's offense looked as anemic as ever, getting nothing done through the air or on the ground. It's hard for anyone to win a football game turning the ball over three times. It becomes even harder for an offense as stagnant as Pittsburgh's. Adding insult to injury was the pick-six Ben Roethlisberger threw to former Steeler, Mike Hilton.
Likewise to the offense, Pittsburgh's defense came out flat and unprepared. Cincy's O-line made lanes all day for Joe Mixon, who was an unstoppable force. The secondary was thoroughly dissected, thanks to tremendous performances from Joe Burrow and Tee Higgins.
After the game, Mike Tomlin kept things short and sweet during the post-game press conference: "I thought that we got beat up front on both sides of the ball. When you win the line of scrimmage, the game has a chance to look like that."
With six games left in the regular season, the Steelers find themselves sitting at 5-5-1. They still have three divisional matchups remaining, and every team they play is close to or above .500 with playoff aspirations. While the Steelers can still make a run for the playoffs, is it even worth it at this point?
Tanking goes completely against Pittsburgh's philosophy; an organization with too much pride. Mike Tomlin is a great coach that always keeps his team in a competitive mindset. They'll never actually tank in real life, but here are some reasons why tanking could potentially benefit the Steelers for the future.
Current Roster Not Suited for Playoff Success
Looking at this roster from the top down, Pittsburgh does not match up well against the AFC's best, and it starts with the QB situation. Ben Roethlisberger is 39 years old and is in his 18th NFL season. While he has shown flashes of brilliance this year, he clearly lacks the arm strength and mobility he had in his prime. The fact that Pittsburgh can't seem to let him go has turned into a running joke.
The rest of the offense has not shown the consistency to dominate teams. Diontae Johnson has emerged as the team's best receiver, but who is the most reliable option after him? Najee Harris, Pat Freiermuth and Chase Claypool are young and promising, but have been up and down this year. And while the offensive line has done better than expected, they're still young and getting accustomed to playing with each other.
On the defensive side of the ball, the Steelers have had a down year, ranking 25th in yards allowed and 23rd in points allowed per game. Staying healthy has been an issue for this injury-riddled defense.
And speaking of injuries, just look at their injury report. Kevin Dotson, JuJu Smith-Schuster, Stephon Tuitt, Tyson Alualu and Eric Ebron are notable names that stick out. Then there's TJ Watt, who's played in nine out of eleven games while battling knee, hip and groin injuries. Now, he'll miss at least another game after being placed on the COVID-19 list this week.
The most talented teams with the healthiest rosters have the most postseason success in January and February. The Steelers have neither of those things going for them.
Higher Draft Picks, More time to evaluate Free Agency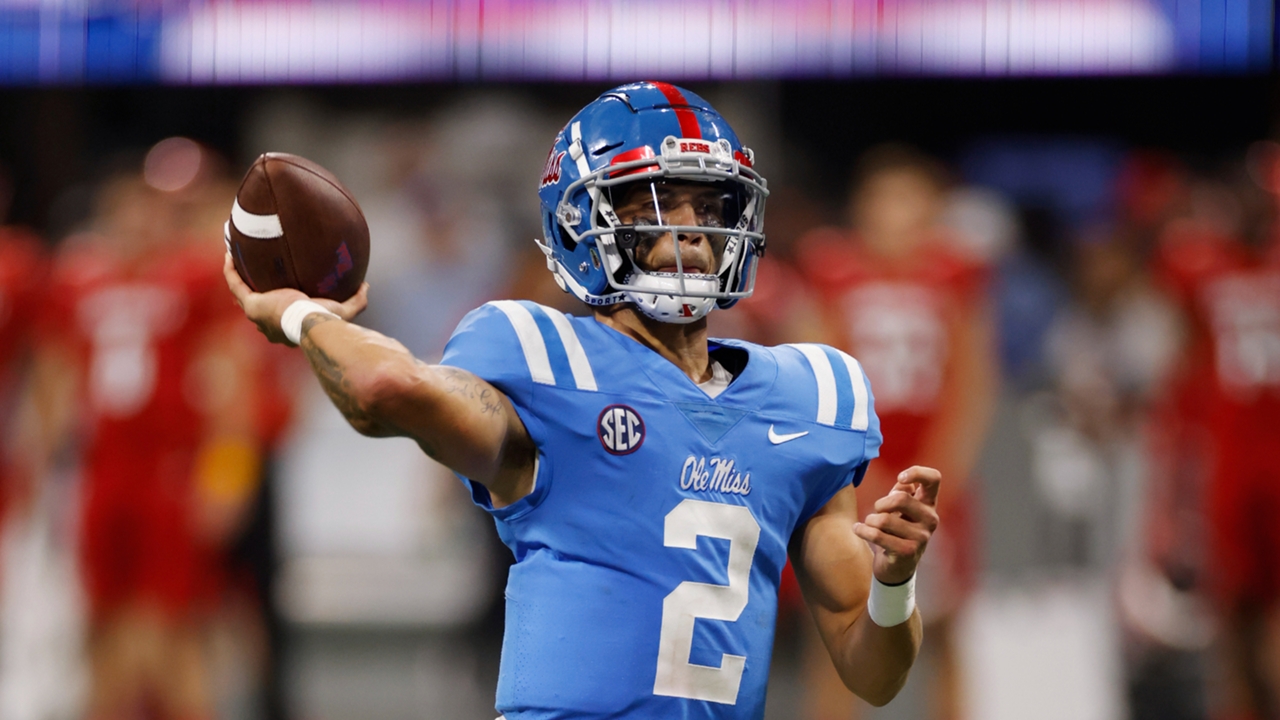 While none of the QBs in the 2022 draft class look like certain commodities, it's obvious that Big Ben is finished. Dwayne Haskins, Joshua Dobbs and Mason Rudolph are the other QBs on the roster; do any of those guys sound like players with franchise QB potential? Perhaps it's time to look for a new one in the draft. The lower Pittsburgh finishes, the more of a chance they have to draft a skilled passer like Matt Corral or Kenny Pickett.
While drafting more offensive linemen is never a bad idea, Pittsburgh could also use a free agent or two to add some needed veteran presence up front.
As for the defense, more depth in the front seven could help in times like this year, where injuries completely decimated the defensive line. Shopping for talent in the secondary should be an objective, considering the number of Steelers DBs hitting Free Agency in 2022.
Self-Reflection
The Steelers have not had a losing season since 2003. After finishing 6-10 in 2003, they drafted Ben Roethlisberger. Ben quickly turned the franchise around, gifting the Steel City with two Lombardi Trophies. A losing season in 2021 would mark the end of the Roethlisberger era. Time to start over and re-assess as a franchise. Who are the core players to keep? Which free agents should be re-signed? Who should walk the plank?
While the Steelers are a prideful organization that will never give up, punting on 2021 would be a good move for them to re-evaluate themselves.
I would like to thank you for taking your time to read this article. For more sports-related content, head over to Belly Up Sports. We have articles, op-eds, and podcasts available on our website. If you would like to reach me, you can find me on Twitter (@RevKoka).