At the beginning of the season, I made some remarks about the Sacramento Kings. There was too much noise about Buddy Hield. Too many issues with coaching. Not enough depth at important positions. But here we are at 4-4 and (firmly!) tied for fourth in the way-too-early playoff race. Let's not worry about the other six 4-4 teams in the west, though. This is about the Kings. This is about how (so far) almost every player has exceeded his expectations. We all know De'Aaron Fox is a stud, Buddy Hield is lights-out, and with each passing game we are witnessing the ascension of Tyrese Haliburton, who is blowing away everyone's presumption that we would simply be the steal of the draft and a really good rookie. Haliburton is the truth and every Kings fan sees it. But this isn't about them. This is about the other guys.
The Richaun Holmes, the Cory Josephs, and the Harrison Barnes of the world.
Richaun Holmes
Who knew after drafting bust after bust that we'd eventually get our Boogie replacement in free agency on a $5 million contract. Alright, so he's not quite Boogie-level talent, but Richaun Holmes gives the Kings exactly what they need. Holmes constantly works hard and does all the little things. His PER is the highest among the regular rotation, and even more important is he is flexible. Some centers struggle with other big men in the lineup, but Holmes looks like he could play alongside anyone. If the Kings are going to stay in the race, Holmes and Marvin Bagley must be able to vibe. Of the "Other Guys", Holmes is the most vital.
Harrison Barnes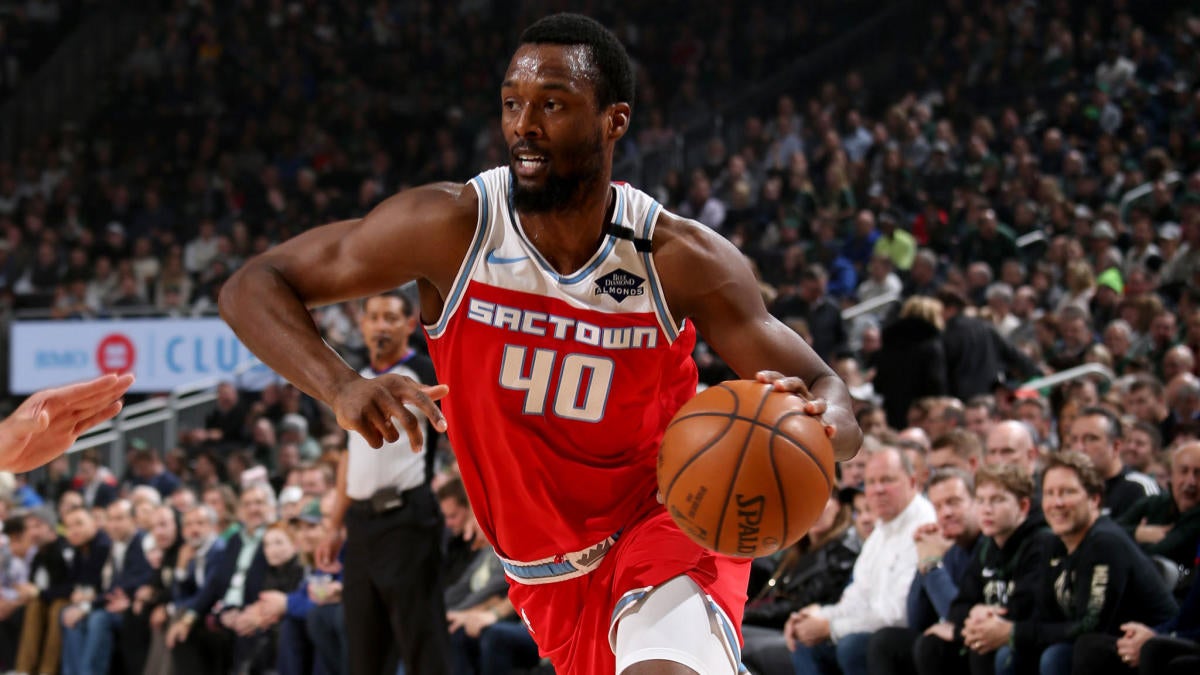 I have a hate-love relationship with Harrison Barnes. When he was traded to the Kings we all knew it was to take advantage of Dallas' salary situation after they overpaid Barnes on a 4-year $94m max contract. He was a disappointment for the Mavs and his trade to the Kings signaled that we knew we weren't competing anytime soon. But in today's NBA it doesn't get much harder than finding a serviceable wing in a small-market outside of the draft. This season he has proved he can provide something he has always lacked: consistency. Barnes seems to have finally found his place as a role player, providing a well-rounded approach to the game. It also helps that the NBA is a smaller league now, and he can switch to the 4 when needed.
Cory Joseph
The award for oldest-seeming player in the league goes to Cory Joseph. The man plays slow as molasses but somehow he still proves to be effective. It actually provides a pretty intriguing change-up in pace when Joseph comes on for Fox, going from one of the fastest guards in the league to someone that looks like they just came from elderly adult rec league. Despite his physique and pace, Joseph's vision allows him to make the game come to him rather than the other way around. We'll see if he can keep up this form, but so far, so good. With injuries already hitting the Kings (De'Aaron Fox is already dealing with a hamstring knock), it will be paramount for the Kings' Other guys to keep stepping up.
Liked this article? Follow me @ShmeedShmeed on Twitter and check out all of our other NBA content here at Belly Up Sports.