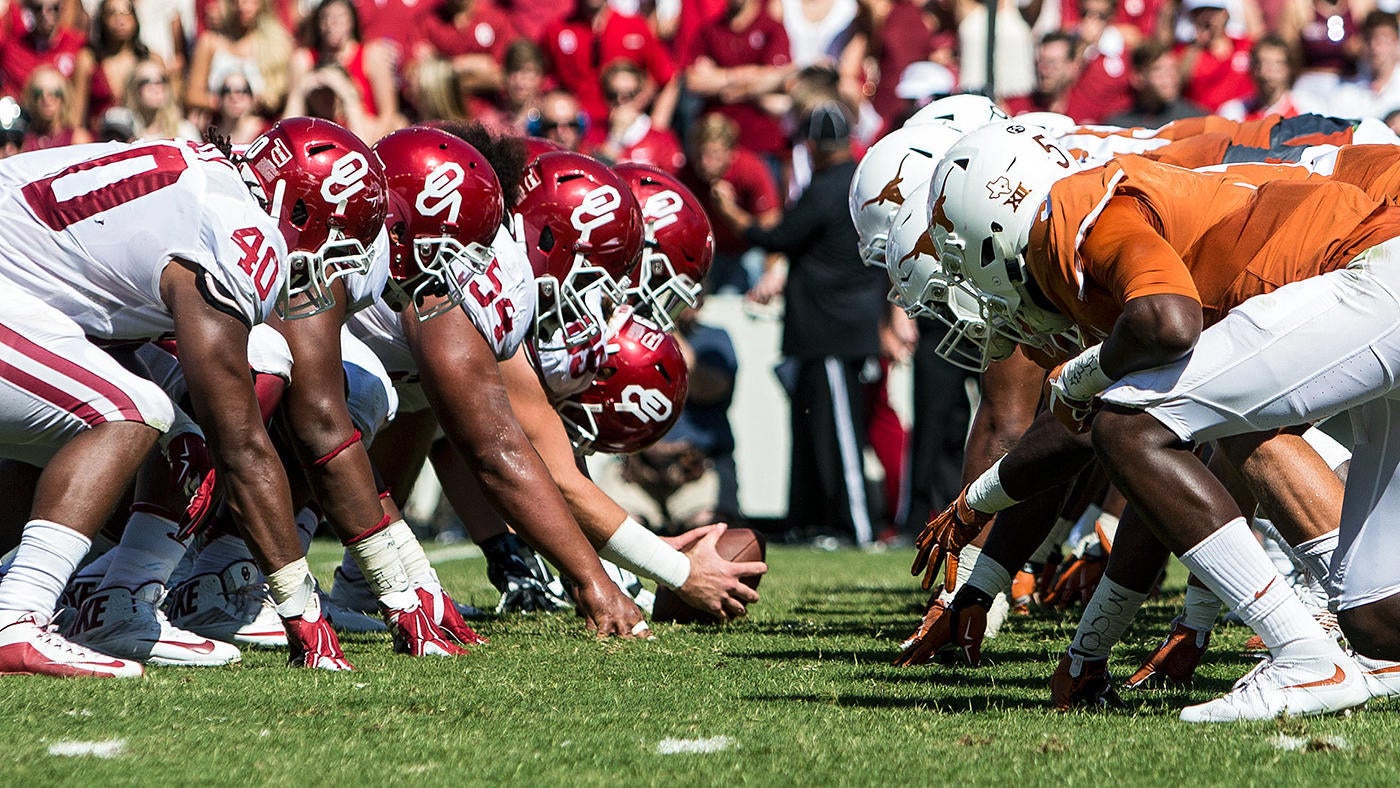 How the Big 12 Got to This Point
You may have read recently that Oklahoma and Texas may finally be leaving the Big 12 Conference for the SEC. This is not surprising as both colleges have put the league on their backs since its birth. The conference has been falling out of prominence for quite some time now. They even had to fight to have a conference title game with just 10 teams. It has been reported that both colleges will not renew their media rights once the contracts expire after the 2025 season. Both teams have also announced they have asked the SEC for invitations to join them starting after that deal is over.
This does not mean they will not leave sooner, however. If they choose to leave earlier they would have to buy out of their current deals with the Big 12. That would be a little pricey. They could decide that it is worth it to do so or maybe their new conference would pay their fines. There are a lot of factors that could go into this decision. I am by no means a legal nor business expert so I will not even attempt to understand that side of it. One thing is for certain though. The conference would most likely be done after this inevitably happens.
Where Does the Big 12 and Its Teams Go From Here?
It is possible that the conference may survive its two biggest colleges leaving for another one. This is unlikely as no other university in the Big 12 is a national name other than Kansas' men's basketball team. Other colleges are emerging into the spotlight such as Baylor after winning the National Basketball Title this past season. This may not be enough though. They could try to recruit more schools into it, but, again, that would be highly unlikely.
The more likely option is to disband the Big 12 and allow its schools to change to new conferences. This breaks my heart as I have loved the conference and its teams for many years. I understand the reasoning behind a decision like this though. To bring light to such a dreary topic, I have decided to have a little fun. Finding new conferences for the teams left in the Big 12 will be an enjoyable, yet bittersweet game for me. It will put a positive spin on a horrible situation and minimize my pain.
Baylor
Baylor is an interesting school to make a decision on where they will go. Their football and men's as well as the women's basketball teams would make them a hot commodity should the Big 12 disband. So let us assume they will go to one of the major athletic conferences. They do not fit in the already overflowing SEC so that is not an option. Baylor would fit well in either the Big Ten or the ACC, but those do not make a lot of sense geographically. The Pac-12 seems like a natural fit though. They may not be ideal in terms of location, but the school would mesh well into that conference.
Iowa State
Iowa State has two real conferences they could likely join. Those are the ACC and Big Ten. Their athletic programs would fit into either well. The latter makes a lot more sense though. They fit well in terms of location to the other schools there and would reunite with in-state rival Iowa. The school would also get to face former Big 12 member Nebraska yearly. That is if the conference extends an invite. The Big Ten reportedly said they are not certain whether they will take on any schools that were a part of the Big 12. If not, they would make a lot of sense for the Pac 12 albeit the geography would not be ideal.
Kansas
This is one of the easiest decisions to make on this list. Kansas has one of the most iconic men's basketball programs in the country, All the conferences should be beating down their door to ask them to join theirs' as soon as possible. Big Ten again makes the most sense, but they may not extend an invitation. The Pac-12 or ACC would absolutely love to have the school in their conference should they not get into the Big Ten. Kansas would not have any trouble finding a major conference to take them in.
Kansas State
Kansas State is in a similar situation as Baylor. The only difference is that this is happening about five years after the university was at its peak. All its athletic programs are good, but not great. Often those are on the bubble of playing in the postseason or going home. Kansas State would be ecstatic to get into a major conference. Especially the Big Ten. There they would be able to keep the Sunflower Showdown alive with Kansas. They would also be able to revive their rivalry with Nebraska that was once a major one in the sport. I just do not see that happening at this point. They may be destined to join a smaller one such as the Sun Belt or AAC.
Oklahoma State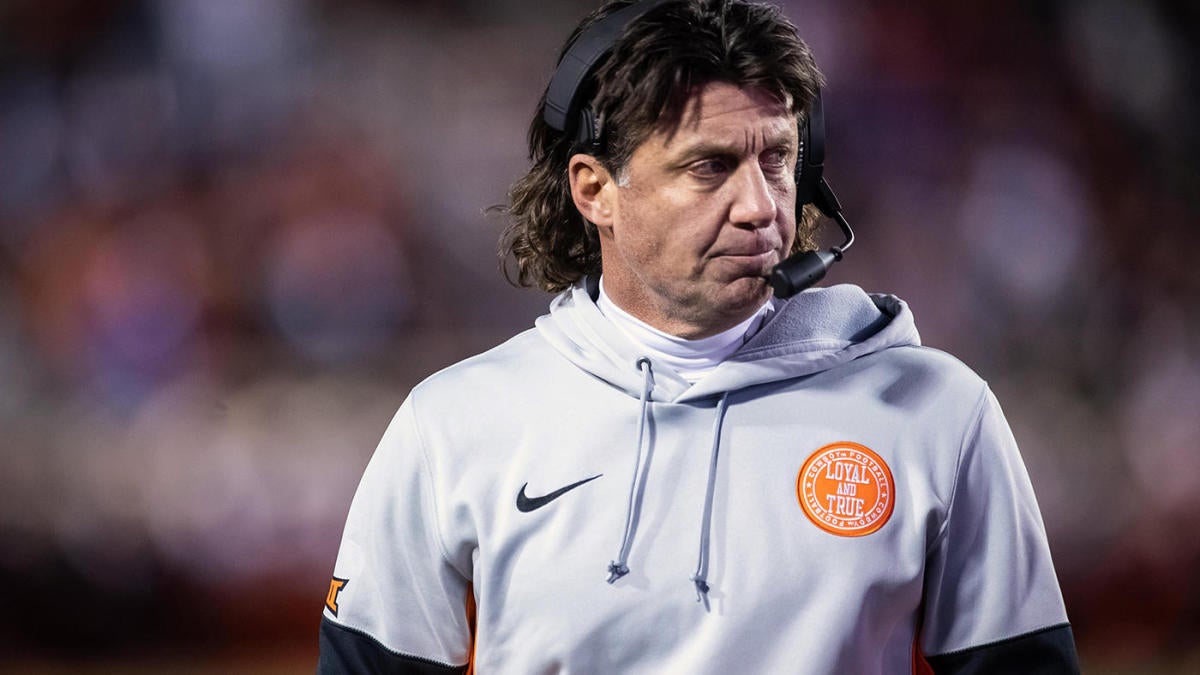 Oklahoma State is almost identical to Kansas State in many ways. Both were great around five years ago. Now they are on the verge of returning to that level. The university is however very upset with Oklahoma. They felt OU "broke a bond of trust" by making this move to the SEC. This puts the Bedlam rivalry at risk of falling out of significance. They could be looking at the same fate as well of joining a smaller conference. Though they are more likely to receive an invite from a major one. They have been a bit better than the Wildcats recently and are much more attractive of a school.
TCU
This school may be the most likely to join a smaller conference. TCU has not been great as of late so their value is way down. Texas is known for its football, but there are so many teams there some slip between the cracks. I could see them joining Conference USA with hopes of joining a more prominent one later in the future.
Texas Tech
Texas Tech might be one of the worst schools in the Big 12. They were once a good football team when players such as Baker Mayfield and Patrick Mahomes were there, but those days are long gone. They will probably have no other choice than to join any of the previous smaller conferences I have mentioned. I hope they can soon join a larger one, but that would take a major turnaround at this point.
West Virginia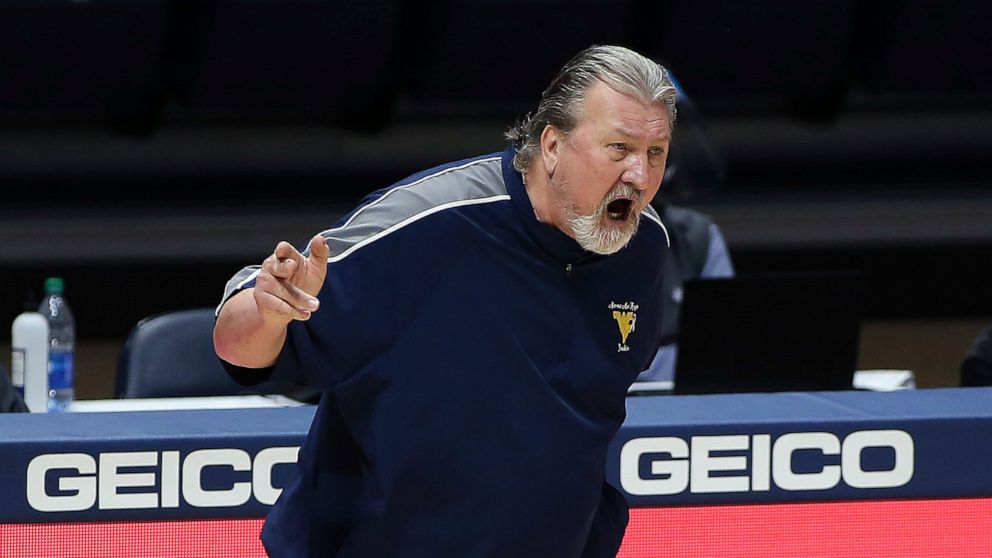 Being in the Big 12 made no sense when West Virginia first joined. They are so far out of the region of the conference that when teams had to travel there or vice versa players would be tired either way. The school is attempting to join their former opponents from the Big East by moving to the ACC. That would seem like a no-brainer to me. They have a solid football team and their men's basketball one would fit well into that league. If for whatever reason the ACC decides not to offer them an invite, they could join the Big Ten. The chances of getting from there are a little smaller, but regardless they should not be conference-less for long.
This article was published on the Belly Up Sports website and specifically its NFL page. Belly Up Sports also has a Twitter page where you can interact with the network. I also have written for this outlet before so see my most recent story if you would like. If you would like to talk to me directly, feel free to chat with me on my Twitter as well. Try to keep it clean and proper. If you are incapable of doing so, ignore that completely and battle it out with me. Just a few warnings for those who dare challenge me. I am highly competitive and hate to admit when I am wrong. So be prepared for a war of words.