We're turning the corner of the dog days of Summer. Can you believe it's been just over a month since the Tampa Bay Lightning captured their second consecutive Stanley Cup? The National Hockey League should be back to its normal schedule come October. With #FreeAgencySZN just about wrapped up and camps starting soon enough, it's way too early prediction time for the Metropolitan Division.
Way Too Early Prediction for Carolina: Despite their losses, the Hurricanes are still a contender
For some franchises, the losses of so many players could set them back several years. This Summer, the Hurricanes have lost a top six defenseman and traded their two goaltenders from last season. It was a bit of a headscratcher when they dealt Alex Nedeijkovic – a Vezina finalist – to Detroit. But they have reloaded by swapping Petr Mrazek for Frederik Andersen, signed Antti Raanta, and traded for defenseman Ethan Bear. The Canes still have a lot up front and have a lot of goaltenders in their system. Andersen and Raanta are not long-term options, but they'll do in the short term while they develop their goaltenders.
Way Too Early Prediction for Columbus: The 2021-22 season will be as painful as last season for the Blue Jackets
Last season was one of the more painful ones that Columbus Blue Jacket fans have experienced in a while. Following the season, general manager Jarmo Kekalainen chose not to renew John Tortorella's contract. Instead, he promoted longtime assistant coach Brad Larsen to head coach. Kekalainen then traded defenseman Seth Jones to Chicago for Adam Boqvist and a load of picks as well as forward Cam Atkinson to Philadelphia for Jakub Voracek. Then, Kekalainen signed Patrik Laine to a one-year deal and signed Zach Werenski to a long-term deal. Will the wheeling and dealing pay off for the Blue Jackets? With a glut of future picks and youth, the pain might be short-term.
Way Too Early Prediction for New Jersey: The Devils may have won free agency, but will just miss the playoffs
The Devils are one of the most curious franchises in the NHL. Not only do they have prospects in their system and draft picks up the wazoo: they had almost $80M in cap space to spend in free agency. General manager Tom Fitzgerald added depth by trading for defensemen Ryan Graves and Christian Jaros, then signed Dougie Hamilton. He added goaltender depth by signing Jonathan Bernier and forward depth with adding Tomas Tatar for two seasons. Fitzgerald also rewarded Janne Kuokkanen and Yegor Sharangovich with contract extensions. The Devils were nowhere close to being a playoff team last season. This season? They'll be improved, but they'll JUST miss out.
Way Too Early Prediction for the New York Islanders: The Islanders will bring a Stanley Cup to UBS Arena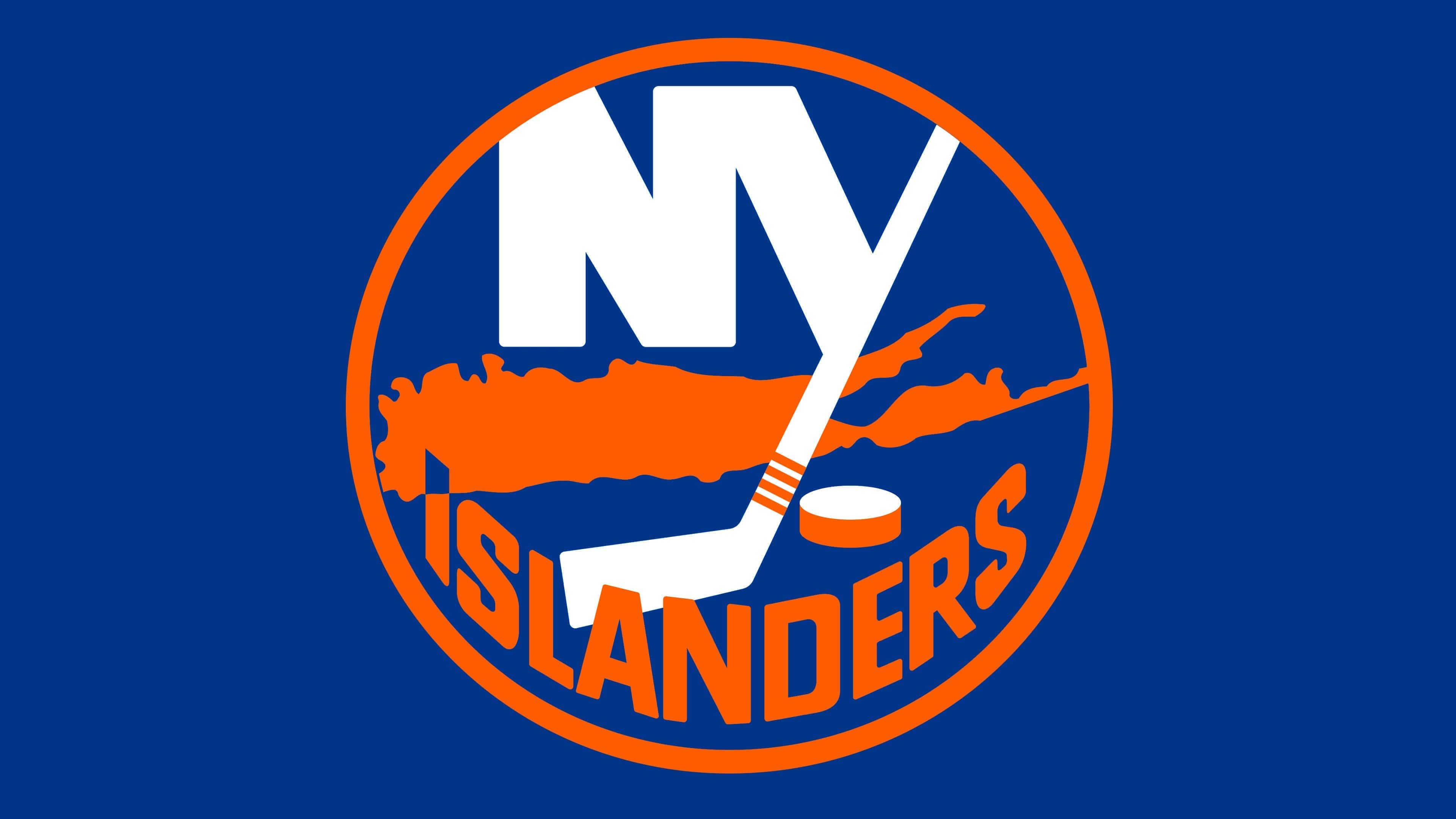 For the second consecutive season, the New York Islanders came within a game of reaching the Stanley Cup Final. Will they finally reach the pinnacle in 2021-22? General manager Lou Lamoriello hasn't had to much in terms of additions; he retained defenseman Adam Pelech – a future Norris winner in my humble opinion – for eight more seasons. The Islanders do have some holes to fill with the losses of Jordan Eberle, Nick Leddy, and Andrew Ladd. But they have not one, but two elite goaltenders and a system in place by head coach Barry Trotz. What Lamoriello will do during the season to add more pieces is to be determined. Whoever he adds, though, should make the difference to finally bring the Islanders their first Stanley Cup title since 1983.
Way Too Early Prediction for the New York Rangers: Unless they acquire Jack Eichel, the Rangers won't make the playoffs
Following last season's incident between Tom Wilson and Artemi Panarin, New York Rangers general manager Chris Drury needed to add some muscle. So, he added Ryan Reaves and Barclay Goodrow to the Rangers' roster. But will adding toughness translate into wins? Not unless they add Buffalo Sabres forward Jack Eichel. The Rangers are one of several teams linked to acquiring the talented forward and they have the cap space to do so. Gerard Galant's efforts for Team Canada in the World Championships helped him earn the head coaching job in the Big Apple. He'll have a lot of work to do in juggling talented forwards with grit.
Way Too Early Prediction for Philadelphia: The Flyers are a dark horse playoff contender
The Philadelphia Flyers were arguably the most disappointing team in the NHL in 2021. Their playoff run in 2019-20 deceived a lot of pundits, myself included. General manager Cliff Fletcher had his work cut out for him in the off-season and he's made several moves to help his team. He traded for defensive depth for Ryan Ellis and signed Keith Yandle in free agency. Fletcher mortgaged a little of the Flyers' future by acquiring former Buffalo Sabre Rasmus Ristolainen. The Flyers also added Cam Atkinson for scoring depth and goaltender Martin Jones to give Carter Hart a break. If Hart can get the game back that made him a breakout star in 2019-2020, the Flyers could vie for one of the top four spots in the Metropolitan.
Way Too Early Prediction for Pittsburgh: The Penguins may miss the playoffs this season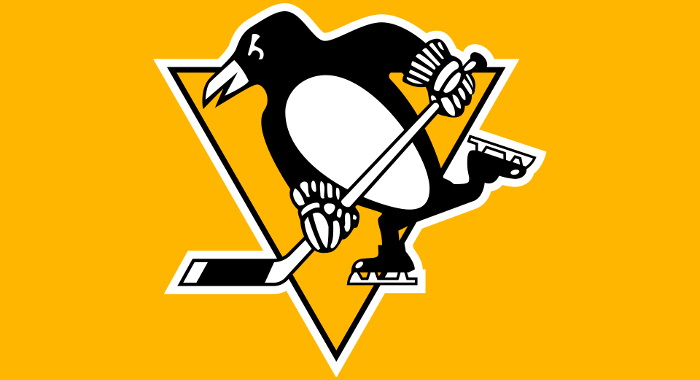 Last season, the Pittsburgh Penguins defied expectations and won the MassMutual East Division. This offseason, they probably lost the most and it could get worse at the beginning of this season. General manager Ron Hextall – who you could argue is a shadow agent for the Flyers – traded top six forward Jared McCann and lost Brandon Tanev in the expansion draft. Defenseman Cody Ceci had a better season in 2021 than predicted and played his way into a contract in Edmonton. Not only that, but they could also have brought back Marc-Andre Fleury and they didn't. The icing on this garbage cake is Evgeni Malkin's recovery from knee surgery that could extend into the start of the season. All of this could translate to the Penguins missing the playoffs for the first time since 2005-06.
Way Too Early Prediction for Washington: The Capitals unload Evgeny Kuznetsov
The Washington Capitals' window for a second Stanley Cup seems like it's finally starting to close. The Caps lost so much in free agency: goaltender Craig Anderson went to Buffalo and Henrik Lundqvist retired. Defenseman Zdeno Chara has not been offered a contract and Brenden Dillon was shipped off to Winnipeg to relieve cap space. They lost goaltender Vitek Vanecek in the expansion draft, then acquired him back from Seattle for a second-round pick. Now, they might lose former first-round pick Evgeny Kuznetsov. Since Kuznetsov scored a career-high in points (83) during the Caps' Stanley Cup run in 2018, his numbers declined sharply. If he can't get things going again and early, Kuznetsov and his $7.8M against the cap might be on the way out. At least Caps fans will still get to watch Alexander Ovechkin chase Wayne Gretzky's goal scoring record.
I'm Ryan McCarthy, the Hydra at Belly Up Sports (writer, podcast host, and live stream show host). We have a lot more to offer in our NHL coverage at Belly Up Sports. If you want to chirp at me regarding sports, life, or other topics, hit me up on Twitter: @whoisryanmcc. Thanks for reading.